Russian President Vladimir Putin made a significant revelation on Thursday, stating that traces of explosives were discovered in the remains of Yevgeny Prigozhin, the chief of the Wagner mercenary group, and his crew. This discovery comes in the aftermath of a plane crash that occurred between Moscow and Saint Petersburg in August. The findings strongly suggest that the explosives were detonated inside the aircraft, according to reports by the news agency AFP.
Putin's Dismissal of Missile Strike Theory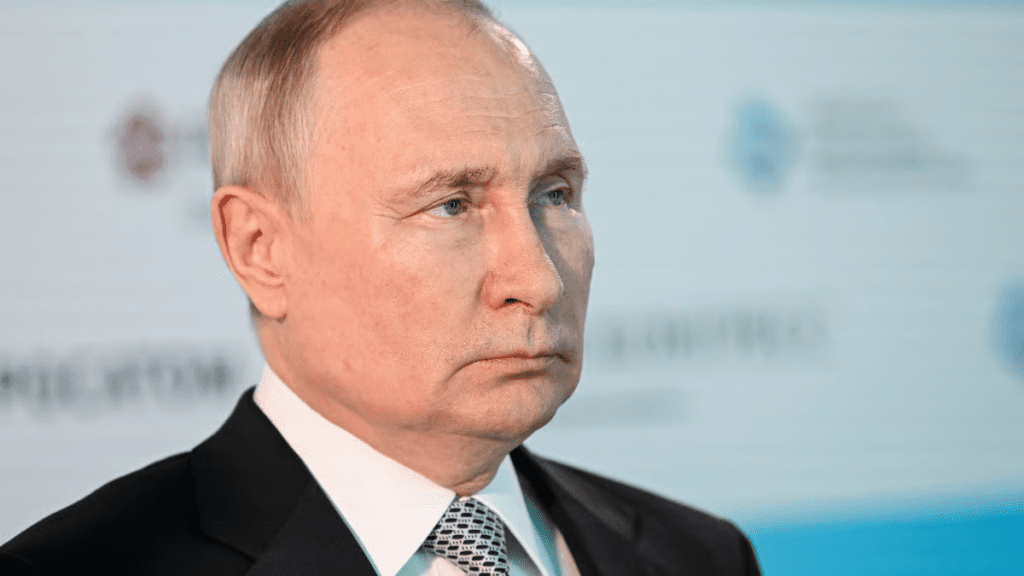 In a surprising twist, Putin firmly dismissed the possibility of a missile strike, instead asserting that the plane was blown up from within. During his address at the Valdai Discussion Club, Putin provided further details, stating, "Fragments of hand grenades were found on the bodies of the victims of the air disaster. There was no external impact on the plane — this is already an established fact."
Putin's Critique on Investigation Neglect
In addition to his dismissal of the missile strike theory, Putin criticized investigators for their neglect in conducting alcohol and drug tests on Prigozhin and the nine other individuals who perished in the crash. This critique adds a layer of complexity to the investigation surrounding this tragic incident.
Background: Brief Mutiny Led by Prigozhin
This revelation comes in the wake of a brief mutiny led by Yevgeny Prigozhin against Russia's top military brass, shedding new light on the circumstances leading up to the plane crash and the events that transpired.
Putin's Statement at Valdai Discussion Club
During his address at the Valdai Discussion Club, President Putin shared crucial information about the presence of explosives in the remains of Yevgeny Prigozhin, raising questions about the nature of the incident and emphasizing that an internal explosion played a central role in the tragic crash.
---
The Hindustan Herald Is Your Source For The Latest In Business, Entertainment, Lifestyle, Breaking News, And Other News. Please Follow Us On Facebook, Instagram, Twitter, And LinkedIn To Receive Instantaneous Updates. Also Don't Forget To Subscribe Our Telegram Channel @hindustanherald