The month of 'Sawan' or 'Shravan' holds immense significance in Hinduism as it is dedicated to worshipping Lord Shiva. During this holy month, Hindu devotees observe special rituals on Mondays, known as Sawan Somvar, when they visit temples and offer various sacred items to Lord Shiva, including milk, flowers, holy water, and bael leaves.
Sawan Somvar in 2023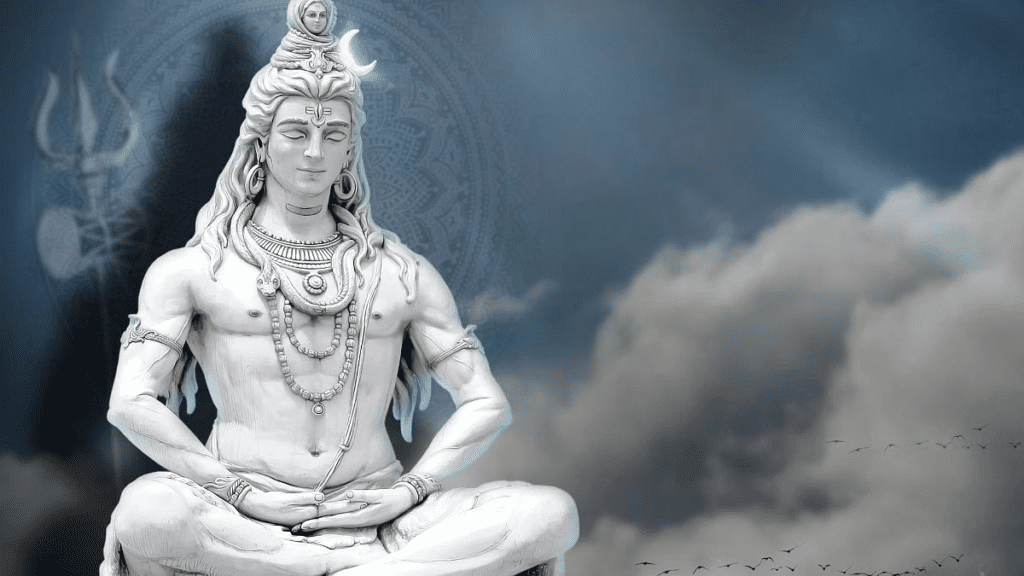 In the year 2023, the sacred month of Sawan will commence on Tuesday, July 4th. The Mondays falling within Sawan are especially auspicious and are known as Sawan Somvar. In 2023, there will be four Mondays within the month of Sawan. The month will conclude on Thursday, August 31st.
Significance of Sawan Somvar
Observing fasting on Sawan Somvar is believed to bring blessings from Lord Shiva, leading to happiness, good health, prosperity, and the fulfillment of all desires. This sacred act is considered a gesture of devotion and gratitude towards Lord Shiva.
Sawan Shivratri
On July 15th, during the sacred month of Sawan, Sawan Shivratri will be observed. On this day, devotees perform the Maha Rudra-Abhishek puja to invoke peace, marital bliss, prosperity, and good health. Sawan Shivratri is particularly popular in northern states such as Uttarakhand, Rajasthan, Uttar Pradesh, Madhya Pradesh, Punjab, Himachal Pradesh, and Bihar, following the Purnimant Lunar Calendar. In southern states like Andhra Pradesh, Goa, Maharashtra, Karnataka, and Tamil Nadu, Sawan Shivratri aligns with Ashadha Shivratri as per the Amavasyant Lunar Calendar.
Sawan 2023 Puja VIDHI
During Sawan Somvar, worshippers observe fasting and consume only fruits and water. They offer Panchamrut, a mixture of milk, yogurt, ghee, gangajal (water from the Ganges), and honey, along with bilva leaves to Lord Shiva. Devotees wear rudraksha malas and recite the Shravan Somwar Vrata Katha every Monday. The chanting of 'Om Namah Shivay' and the 'Mahamrityunjaya Mantra' is an essential part of the worship. Additionally, people perform the Shiv aarti (ritual of offering light) on this auspicious day.
Sawan Somvar provides a unique opportunity for devotees to express their devotion and seek the blessings of Lord Shiva. By following the prescribed rituals and observing fasting on these auspicious Mondays, Hindu devotees hope to receive divine grace, leading to a fulfilling and prosperous life.
---
The Hindustan Herald Is Your Source For The Latest In Business, Entertainment, Lifestyle, Breaking News, And Other News. Please Follow Us On Facebook, Instagram, Twitter, And LinkedIn To Receive Instantaneous Updates. Also Don't Forget To Subscribe Our Telegram Channel @hindustanherald