In a remarkable display of vigilance and valor, security forces successfully detected and defused a potentially catastrophic improvised explosive device (IED) along the Srinagar-Kupwara Highway, as confirmed by the Indian Army. The incident took place on Friday, and this article delves into the details of how the situation unfolded.
High-Powered IED Uncovered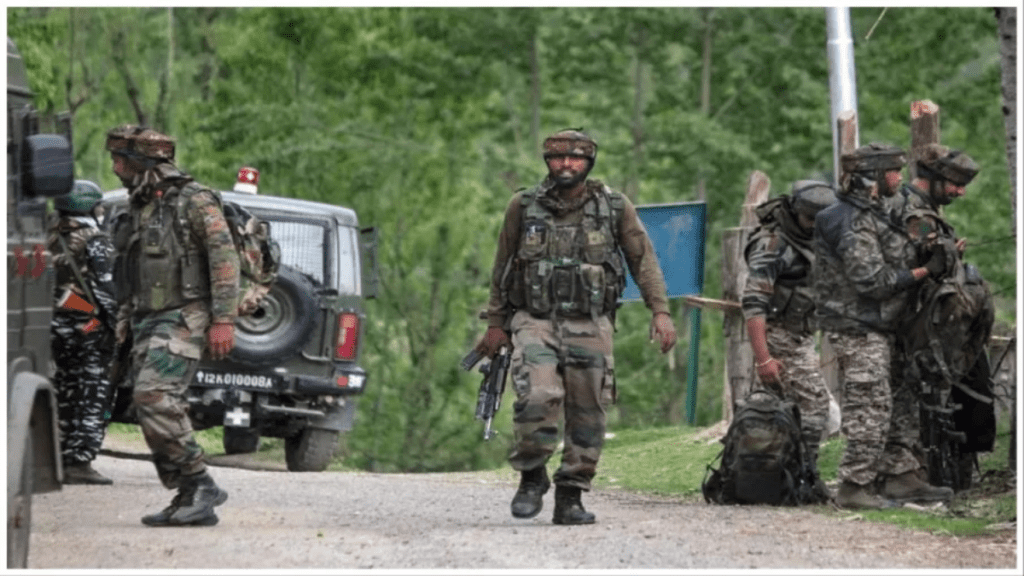 The Indian Army announced that the lifesaving discovery of the IED was made by a unit from the Air Defence branch that was stationed in the vicinity. The IED in question was identified as a 'high-powered' explosive device, and the timely detection was nothing short of heroic.
Near Catastrophe Averted
The IED, which was equipped with three 10-kilogram LPG cylinders, posed a grave threat to the area. An alert Road Opening Party stationed near Langait spotted this potential disaster in the making. Significantly, this deadly device was strategically planted on the National Highway linking Kupwara to Srinagar, a vital transportation route.
Extensive Risk Mitigation
The Indian Army's official statement highlighted the gravity of the situation. It revealed that the IED was positioned along a route where a substantial number of vehicles, including around 1000 civilian vehicles and 200 defense vehicles, had passed. The successful detection and subsequent defusal of this IED has averted a disaster of massive proportions.
The swift and courageous response of the security forces in uncovering and neutralizing this 'high-powered' IED has undoubtedly saved countless lives and averted a major catastrophe on the Srinagar-Kupwara Highway. It serves as a testament to the dedication and unwavering commitment of the Indian Army to ensure the safety and security of the nation.
---
The Hindustan Herald Is Your Source For The Latest In Business, Entertainment, Lifestyle, Breaking News, And Other News. Please Follow Us On Facebook, Instagram, Twitter, And LinkedIn To Receive Instantaneous Updates. Also Don't Forget To Subscribe Our Telegram Channel @hindustanherald