Space exploration presents immense challenges, requiring substantial energy for spacecraft propulsion, life support systems, and scientific instruments. As humanity's quest to explore the cosmos continues, the need for sustainable energy sources in space becomes increasingly evident. Solar panels, a technology that has revolutionized terrestrial energy generation, are now playing a pivotal role in reshaping extraplanetary exploration.
NASA's Role in Advancing Solar Panel Technology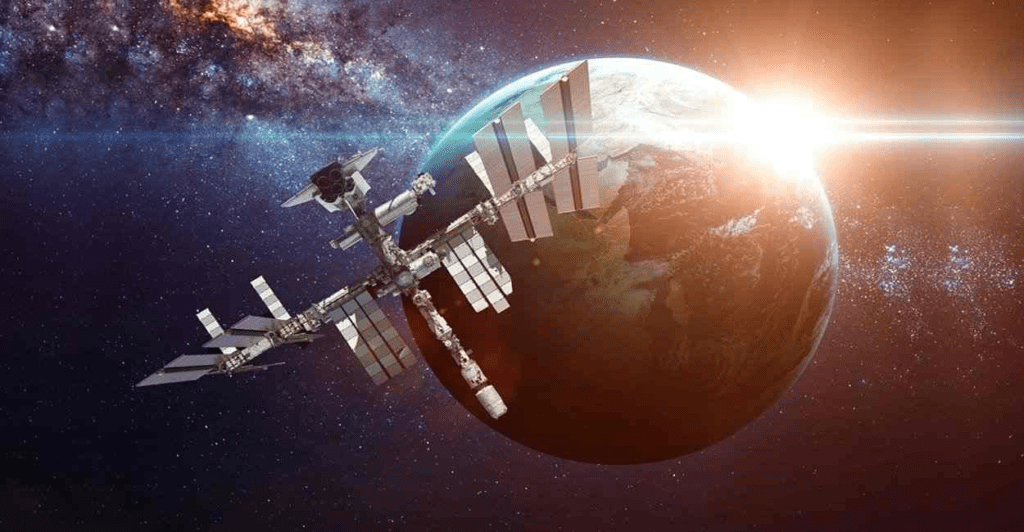 NASA, although not the originator of solar cell technology, has been instrumental in its development and progress. In the face of economic challenges, NASA has championed solar cells, ensuring their continued evolution. Today, as we venture beyond Earth, these solar-powered devices are at the forefront of transforming space exploration.
Overcoming Limitations with Solar Panels
Numerous experiments have underscored the potential of solar panels to address many of the limitations associated with space exploration. These power-packed devices, commonly seen on rooftops on Earth, are proving to be indispensable in providing sustainable energy sources in the harsh environment of space.
Solar panels are emerging as a game-changing technology in extraplanetary exploration, offering a sustainable energy solution that powers our ambitions to reach the farthest corners of the cosmos.
---
The Hindustan Herald Is Your Source For The Latest In Business, Entertainment, Lifestyle, Breaking News, And Other News. Please Follow Us On Facebook, Instagram, Twitter, And LinkedIn To Receive Instantaneous Updates. Also Don't Forget To Subscribe Our Telegram Channel @hindustanherald