In a refreshing display of honesty, star cricketer Suryakumar Yadav acknowledges his challenges in One-Day-Internationals (ODIs) and openly accepts his less-than-satisfactory performance. With humility and determination, Yadav sheds light on the importance of self-assessment and improvement.
A Rising T20 Star
Suryakumar Yadav, a prominent middle-order batter for Team India, has firmly established his prowess in the T20 format, maintaining a strong position atop the T20I rankings. However, his journey in ODIs has been marked by a struggle to replicate his T20 success.
Numbers Don't Lie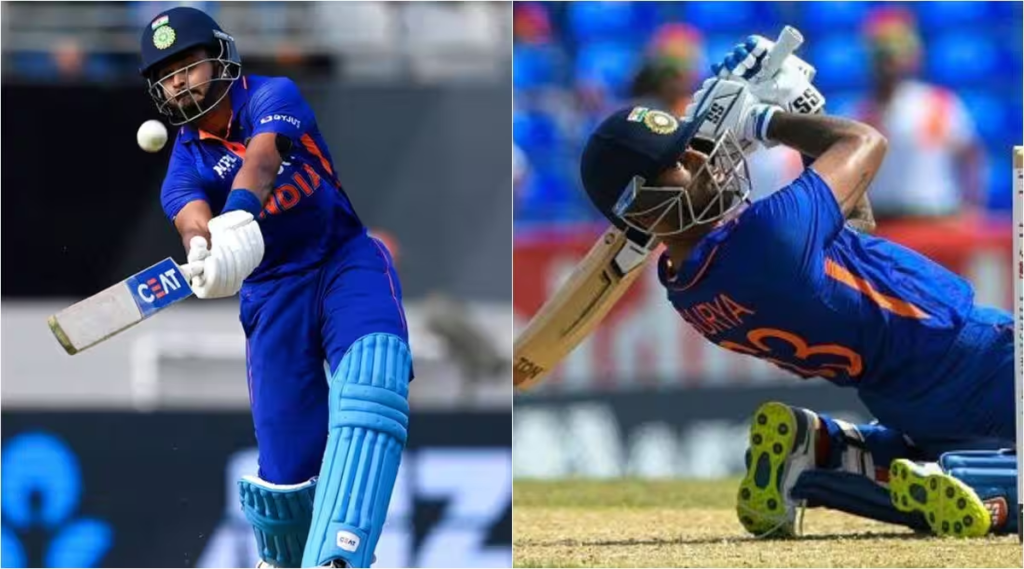 In 26 ODI matches for India, Yadav's performance has been underwhelming, accumulating 511 runs at an average of merely 24.33. This stands in stark contrast to his remarkable record in T20Is, where he boasts 14 half-centuries and three centuries in 51 matches.
Acceptance without Shame
Yadav's candid confession breaks the mold of conventional athlete interviews. He courageously acknowledges the shortcomings in his ODI performance and emphasizes the absence of shame in admitting to his struggles.
Seeking Guidance and Improvement
Drawing inspiration from his teammates and mentors, Yadav reveals the guidance he has received from the likes of Rohit Sharma and Rahul Dravid. They have encouraged him to engage more with the ODI format, urging him to view challenges as opportunities for growth.
Transforming Responsibility into Opportunity
Yadav's introspective approach is evident as he shares his perspective on converting responsibility into opportunity. He recognizes that his role in the team carries the potential to impact matches, especially in the latter overs.
A Glimpse of Potential
His recent standout performance against West Indies in the crucial 'do-or-die' match not only secured victory for India but may also bolster his chances of securing a spot in India's ODI World Cup 2023 squad.
Navigating the Challenges of ODI Cricket
Yadav acknowledges the nuanced challenges posed by the ODI format. From adapting to different phases of the game to adjusting his approach based on the match situation, Yadav demonstrates a willingness to evolve.
The Road Ahead
With a proactive approach to address his ODI struggles, Yadav remains determined to follow the guidance of the team management and improve his game. He emphasizes the importance of taking his time and finding ways to contribute effectively.
---
The Hindustan Herald Is Your Source For The Latest In Business, Entertainment, Lifestyle, Breaking News, And Other News. Please Follow Us On Facebook, Instagram, Twitter, And LinkedIn To Receive Instantaneous Updates. Also Don't Forget To Subscribe Our Telegram Channel @hindustanherald