Monkeypox: In the wake of an uptick in monkeypox cases in certain overseas nations, a health expert on Saturday urged people to watch the disease's progression rather than panic.
The National Center for Disease Control (NCDC) and the Indian Council of Medical Research (ICMR) were given a notice on Friday by the Centre, asking them to keep a close eye on the situation in regard to the monkeypox cases abroad.
"Everything should be treated with caution. And while we should remain vigilant, there is no need to become alarmed. We need to figure out how it's progressing and how many people are affected. Fortunately, it is not as serious as smallpox," said Dr. Ishwar Gilada, an infectious disease expert and HIV/STD consultant.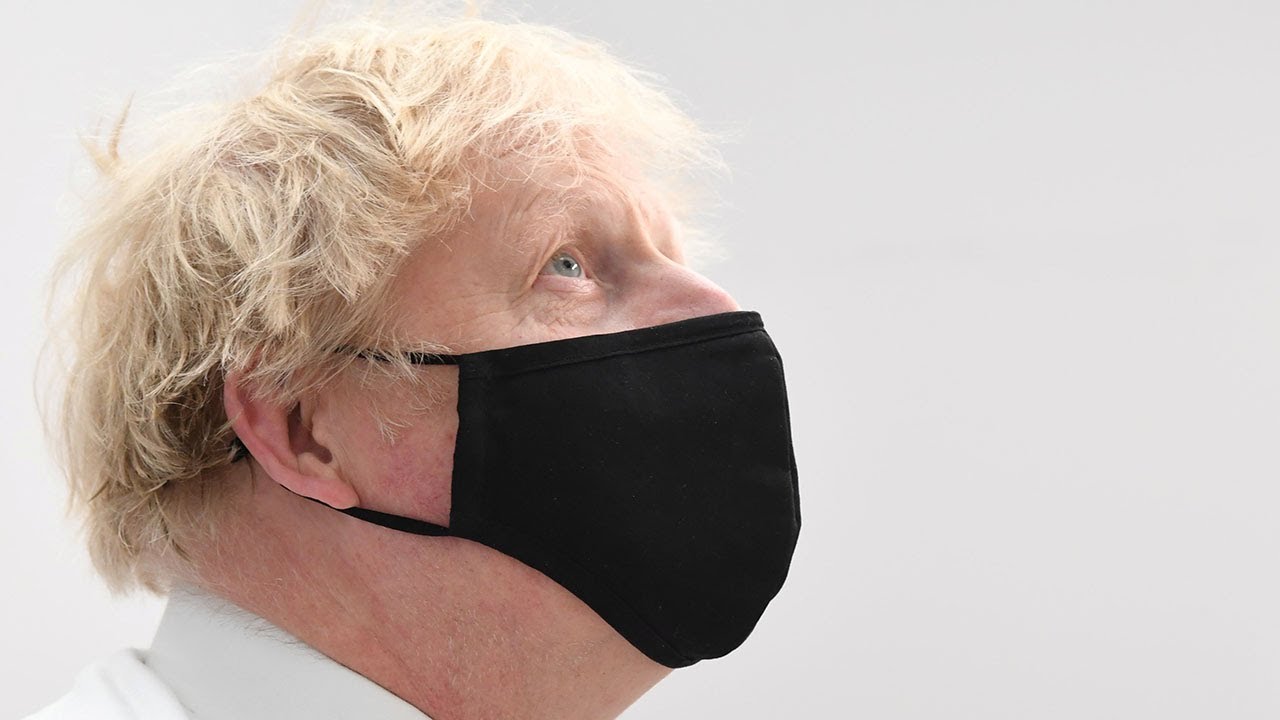 "At the moment, we don't know how many individuals are truly dying or whether they've received any treatment." We don't know what the treatment is, but the smallpox vaccination may be employed. It could be utilised as a treatment, but we don't know for sure," he continued.
According to the WHO, monkeypox has spread to 12 countries. Dr Gilada explained that such viruses spread in animals and then jump to humans.
"We have very effective antibiotics for bacteria, highly effective antifungals for fungi protection, and very potent anti-parasitic drugs." Because there are no potent antivirals and viruses are very distinct like RNA viruses and DNA viruses, they are versatile, they change their structure, they have different clades, they have different variants, sub-variants, so finding antivirals becomes very tough," Dr Gilada added.