In the aftermath of the global banking crisis that originated from the US financial market, leading Swiss banking institutions, UBS Group and Credit Suisse, have merged in a landmark deal worth $3.2 billion. This merger was facilitated by the Swiss government and regulator as a response to the turbulence in the markets and the liquidity constraints exposed by the crisis.
Massive Job Cuts Expected in Investment Banking Sector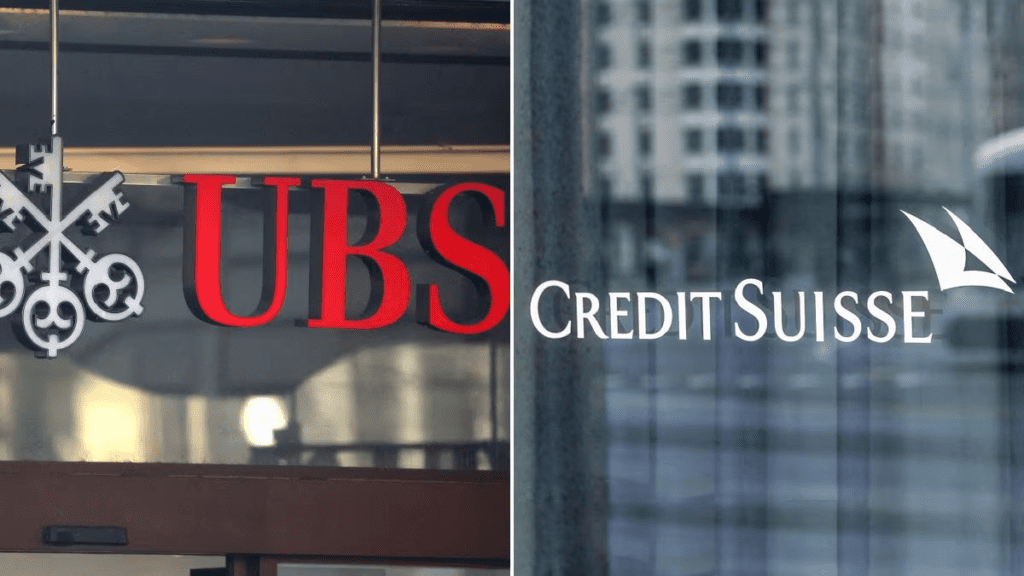 Following the merger, there are expected to be significant layoffs in the investment banking sector. According to a report by Swiss weekly HandelsZeitung, UBS chief executive Sergio Ermotti aims to swiftly eliminate redundancies in the workforce. This comes after UBS Group AG's emergency takeover of Credit Suisse in March of this year.
Termination Notices to Be Issued Soon
As the transformation of the merged entity commences, several hundred Credit Suisse bankers are anticipated to receive termination notices in the coming days. The job cuts are projected to range from 20,000 to 30,000 positions, according to the same report. Other Swiss media outlets have speculated that the number of job cuts globally may be even higher, reaching between 30,000 and 35,000.
Merger Details and Market Dominance
The merger between UBS and Credit Suisse was officially completed on June 12, resulting in the formation of a consolidated banking group managing assets worth a staggering $5 trillion. With this merger, UBS has gained a dominant position in the markets. Additionally, the completion of the merger marked the end of Credit Suisse's 167-year history as an independent entity.
The integration of these two financial powerhouses was carried out swiftly, despite its substantial scale and complexity, to reassure clients and employees of Credit Suisse and prevent potential departures.
Impact on the Swiss Economy
As the layoffs in the banking industry unfold, it remains to be seen how this merger will affect the Swiss economy. With two major banking institutions joining forces, the landscape of the Swiss financial sector is likely to witness significant changes.
---
The Hindustan Herald Is Your Source For The Latest In Business, Entertainment, Lifestyle, Breaking News, And Other News. Please Follow Us On Facebook, Instagram, Twitter, And LinkedIn To Receive Instantaneous Updates. Also Don't Forget To Subscribe Our Telegram Channel @hindustanherald