In the midst of the upcoming festive season, a shadow is cast over the tech industry, with major players such as Google, Amazon, and Snap announcing fresh rounds of job cuts. This wave of layoffs is impacting various sectors within these companies, particularly roles in product management, consumer services, and engineering.
Google's Strategic Adjustments
Google, owned by Alphabet Inc., recently laid off some staff from its Users & Products team, responsible for managing user complaints. Although the company claims the impact is minimal, it underscores Google's strategic realignment and follows downsizing in other Alphabet Inc. subsidiaries like Verily, Waymo, and Google News.
Amazon's Focus on Music Division
Amazon, the e-commerce giant, is targeting its music division in the latest round of job cuts. The company emphasizes its continuous evaluation of organizational needs and commitment to long-term business health. Despite Amazon's optimistic outlook on its cloud business stabilizing, the layoffs are part of a broader trend affecting 27,000 staff globally this year.
Snap Inc.'s Streamlining Efforts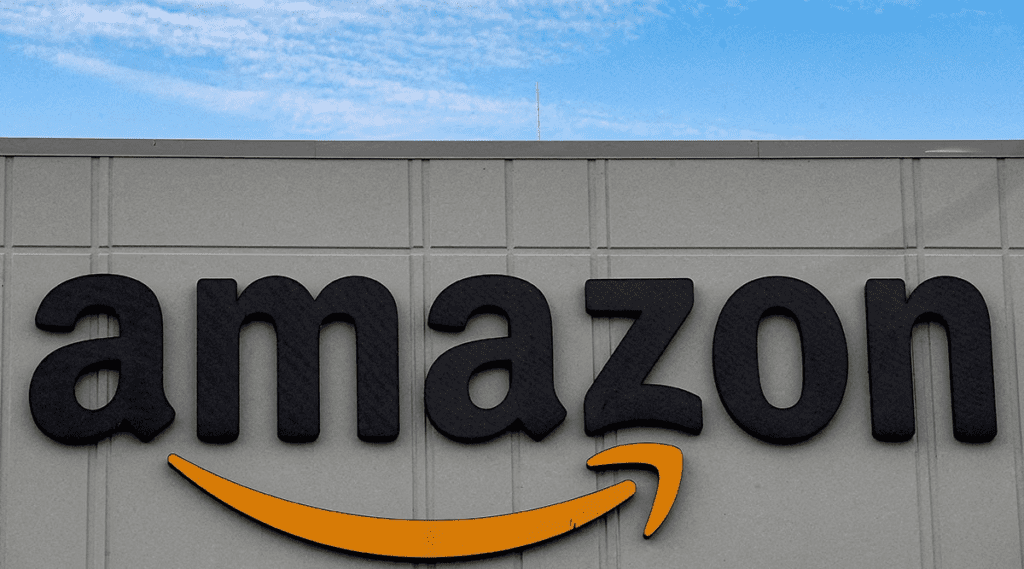 Snap Inc., the technology brand behind Snapchat, laid off nearly 20 workers from its product team. This move comes amidst the company's overall sales growth, with revenue surpassing analyst forecasts. Snap attributes these layoffs to a broader objective of streamlining operations and minimizing overhead, following a series of high-profile exits from the company.
Zillow's Routine Audit and Restructuring
Even US-based housing website Zillow isn't immune, announcing layoffs after its third-quarter earnings report. The company, citing a routine audit and restructuring of teams, reportedly let go of around 25 staff across multiple teams, comprising less than 1% of its total workforce.
Underlying Reasons for Layoffs
While the companies provide somewhat vague justifications, potential reasons include strategic realignment, operational streamlining, and responses to economic and market conditions. The shifts may reflect the companies' efforts to adapt to changing market dynamics and optimize their performance and resource allocation.
Global Impact and Industry Shifts
Notably, these job cuts are expected to have global repercussions, affecting employees in Latin America, North America, and Europe. The specific roles being eliminated suggest a strategic shift in these companies, emphasizing certain service areas while focusing on core business priorities. This trend mirrors broader changes and realignments across the tech industry, signaling a potential shift in its approach to growth and resource management.
In summary, the recent layoffs by tech giants indicate a multifaceted approach, driven by strategic considerations, operational adjustments, and responses to broader industry shifts. The global impact underscores the ongoing reassessment of workforce needs across major tech companies.
---
The Hindustan Herald Is Your Source For The Latest In Business, Entertainment, Lifestyle, Breaking News, And Other News. Please Follow Us On Facebook, Instagram, Twitter, And LinkedIn To Receive Instantaneous Updates. Also Don't Forget To Subscribe Our Telegram Channel @hindustanherald