Vaccination Shotage, Pune Mayor Murlidhar Mohol announced on Friday that vaccination centers in the Pune Municipal Corporation will be closed on May 22.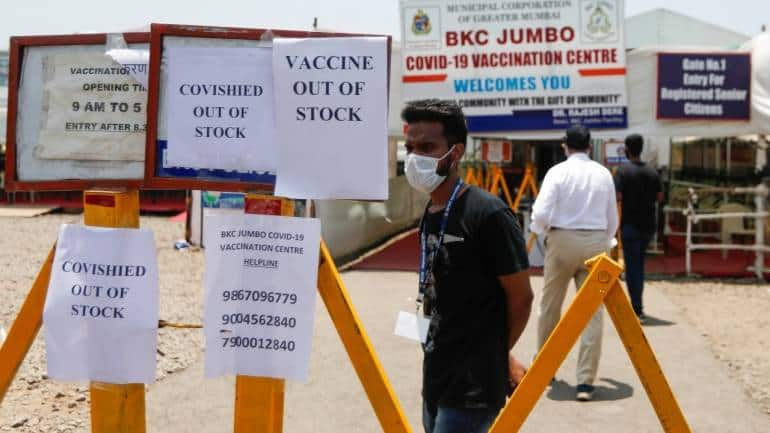 "Vaccination will not be done on May 22 at all vaccination centers in the Pune Municipal Corporation area due to a shortage of vaccine stock," Mohol said on Twitter (translated from Marathi).
Meanwhile, Maharashtra Deputy CM Ajit Pawar announced on Friday there are more than 300 cases of Black fungus are in short supply.
Speaking to members of the press, the minister stated, "There are currently over 300 cases of black fungus in Pune, with many outsiders among them. There is a scarcity of injections available for them. "
According to official data, Maharashtra currently has 3,85,785 active COVID-19 cases. In Pune, there are 64,084 active cases of the virus, and 10,728 people have died as a result of it.
Mucormycosis is the association of mucormycosis (an aggressive fungal infection) with COVID-19, which is commonly but incorrectly referred to as black fungus.
It has been reported in the nose, eyes, and brain, a clinical manifestation known as' rhino-orbital-cerebral (ROC) mucormycosis.
A search of the medical literature turned up eight cases reported all over the world by January 9, 2021. Diabetes was identified as the most common risk factor for mucormycosis in these reports.
The majority of cases manifested during hospitalisation (often 10–14 days after admission), and all but one of those affected died. Early aggressive treatment is regarded as critical.
Depending on the site of infection and underlying health conditions, it is estimated that between 40% and 80% of people who contract any form of mucormycosis die from the disease.