Vaibhav Maloo, the Managing Director of multi conglomerate Enso Group, who has also made a name for himself in the realm of literature too, is now hitting headlines after he recently struck a significant book deal with a major publishing house.
As unveiled by Literary Agent and Founder of Labyrinth Literary Agency, Mr. Anish Chandy, Maloo's forthcoming self-help book, titled "The Business of Life: 101 Questions To Tough Questions," has found a home with the esteemed Pan Macmillan India, a prominent Delhi-based publishing house well-respected in the industry.
This exciting development has stirred anticipation among readers, followers of Vaibhav Maloo, and avid book enthusiasts. Maloo's book promises a fresh perspective on a wide array of social and business topics, including the emergence of celebrity culture, the dynamic between China, the USA, and India, the practice of monogamy, navigating office politics, the government's role in business, the significance of credibility, the implications of globalization, the Gini coefficient, and the connection between regional identity and product identity, among others.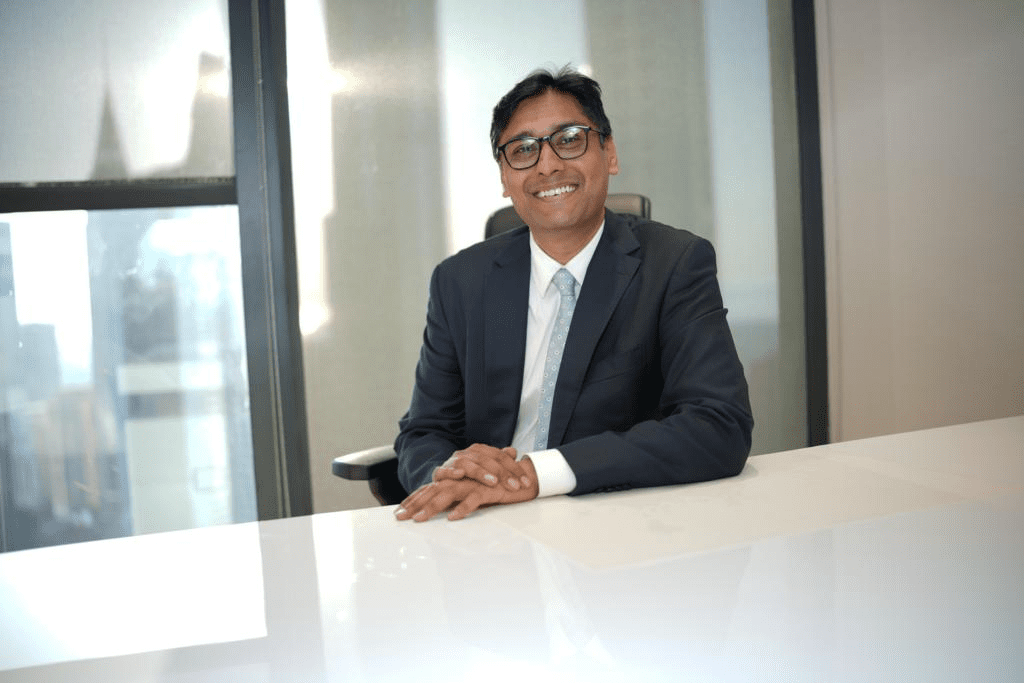 Vaibhav Maloo, a multifaceted professional with roles as a columnist, entrepreneur, and author, is also the Managing Director of Enso Group. He embodies the idea of achieving outstanding success from an early stage in one's career through unwavering commitment and dedication to personal goals.
With "The Business of Life: 101 Questions To Tough Questions," Maloo, drawing on his rich experiences as a columnist and empathetic leader, delves into the intricacies of human emotions and life's complexities. Readers can look forward to a thought-provoking exploration of these themes when the book is released later this year. Maloo believes that the book will encourage introspection, self-discovery, and personal growth.
Vaibhav Maloo, an alumnus of Tepper School of Business at Carnegie Mellon University with a Bachelor of Science in Business Administration, also holds a postgraduate diploma in Global Business from Said Business School at the University of Oxford.
The collaboration between Vaibhav Maloo and Pan Macmillan India promises to deliver a ray of hope and inspiration for readers across the world. "The Business of Life: 101 Questions To Tough Questions" is poised to provide deep insights and knowledge, drawn from Maloo's life experiences in both the personal and business realms. As its release date approaches, the book is set to captivate a diverse audience seeking valuable insights into the complexities of modern life.
---
The Hindustan Herald Is Your Source For The Latest In Business, Entertainment, Lifestyle, Breaking News, And Other News. Please Follow Us On Facebook, Instagram, Twitter, And LinkedIn To Receive Instantaneous Updates. Also Don't Forget To Subscribe Our Telegram Channel @hindustanherald