The Nari Shakti Vandan Adhiniyam 2023 has been a topic of significant discussion and debate in the Indian political landscape. As it makes its way to the Rajya Sabha, many are curious about the likelihood of the bill receiving a favorable consideration in this upper house of Parliament. In this article, we delve into the key aspects surrounding the bill and its potential future in the Rajya Sabha.
The Bill's Background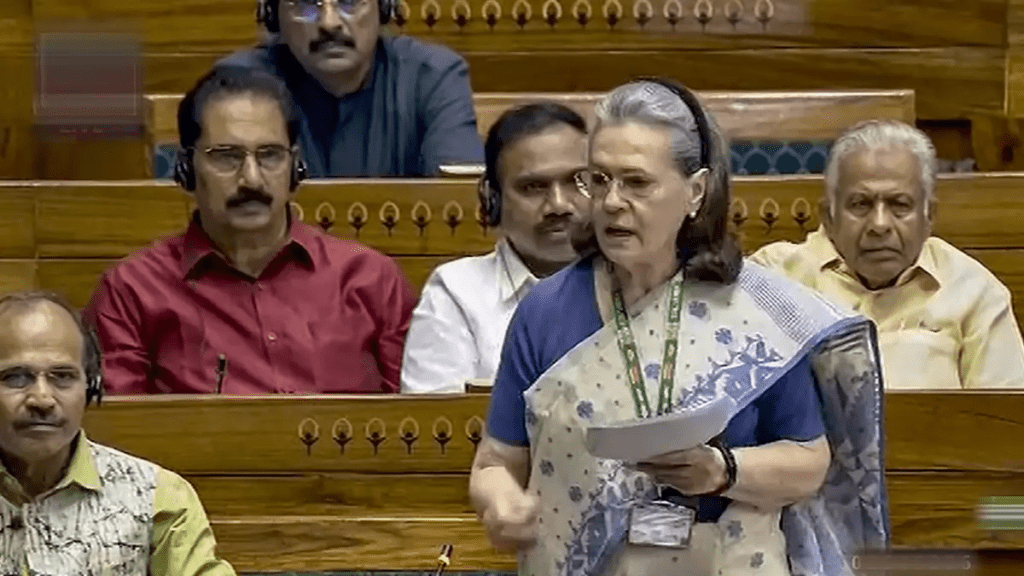 The Nari Shakti Vandan Adhiniyam 2023, also known as the Women's Reservation Bill, has already been passed in the Lok Sabha, marking a crucial step towards achieving gender parity in political representation. The bill aims to allocate a certain percentage of seats in legislative bodies exclusively for women, a move that has garnered both support and opposition from various quarters.
The Rajya Sabha Meeting
Today, the Nari Shakti Vandan Adhiniyam 2023 is set to be presented and discussed in the Rajya Sabha. The outcome of this meeting holds immense significance, as it will determine whether the bill advances further in the legislative process. The duration of this discussion is expected to be a lengthy 7 hours, highlighting the gravity of the matter at hand.
Latest Developments
As the bill takes center stage in the Rajya Sabha, it is crucial to stay updated with the latest developments. The bill's fate could potentially be decided during this session, with officials possibly passing it into law. Keeping a close watch on the proceedings is essential for those interested in the bill's progress
The Nari Shakti Vandan Adhiniyam 2023 has the potential to be a landmark legislation in the pursuit of gender equality in Indian politics. The bill's fate in the Rajya Sabha is uncertain, but the lengthy deliberations and discussions ahead signify the importance attached to it. As the nation watches, the outcome of this critical session will be eagerly anticipated.
---
The Hindustan Herald Is Your Source For The Latest In Business, Entertainment, Lifestyle, Breaking News, And Other News. Please Follow Us On Facebook, Instagram, Twitter, And LinkedIn To Receive Instantaneous Updates. Also Don't Forget To Subscribe Our Telegram Channel @hindustanherald