A recent survey conducted by PolicyBazaar has shed light on the evolving financial planning choices of women, highlighting a significant shift towards term insurance as a means to secure their family's financial future. This survey underscores women's proactive approach to financial stability.
Women Embrace a Modern Approach
Traditionally, women have often taken a back seat when it comes to financial decisions. However, the PolicyBazaar survey reveals that women are breaking away from these traditional roles and actively participating in securing their family's financial well-being.
High Coverage Preferences Among Women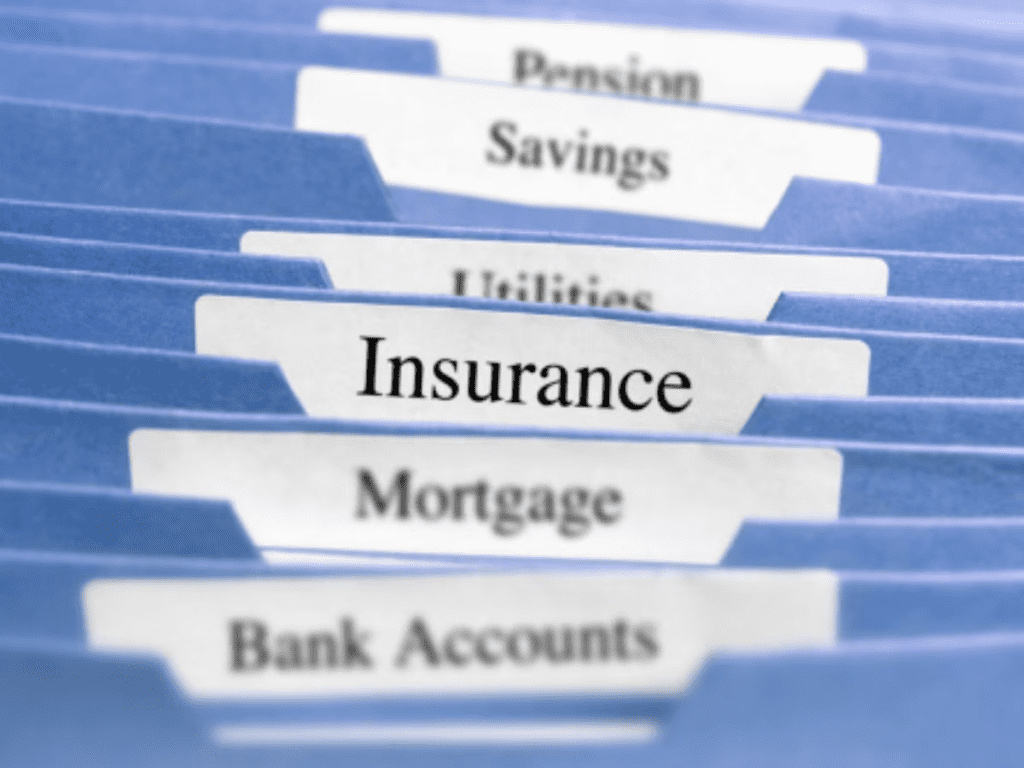 One of the standout findings of the survey is that a substantial 44 percent of women, either as primary decision-makers or in collaboration with their spouses, opt for term insurance coverage of Rs 1 crore or more. In stark contrast, only 13 percent of men choose high coverage policies.
Homemakers and Salaried Women Take Charge

The survey also highlights the active involvement of women in various roles. Approximately 45 percent of homemakers actively participate in joint decisions regarding term insurance investments alongside their husbands. Salaried women exhibit an even higher rate of involvement, with a significant 81 percent taking part in such decisions.
Joint Decision-Making Across Professions

It's not just homemakers and salaried women who are actively engaged in financial planning. Self-employed women, too, demonstrate a commendable 66 percent participation rate in joint decision-making for term insurance investments.

The PolicyBazaar survey serves as a testament to the changing landscape of financial decision-making among women. With an increasing number of women actively participating in securing their family's financial stability, the insurance industry is witnessing a noteworthy shift in consumer behavior. As women continue to prioritize financial security, the industry may need to adapt to cater to their evolving needs.
---
The Hindustan Herald Is Your Source For The Latest In Business, Entertainment, Lifestyle, Breaking News, And Other News. Please Follow Us On Facebook, Instagram, Twitter, And LinkedIn To Receive Instantaneous Updates. Also Don't Forget To Subscribe Our Telegram Channel @hindustanherald