Spinal tumours, both benign and malignant, pose a significant threat to spinal health. To ensure early detection, accurate diagnosis, and effective treatment, it's crucial to comprehend their symptoms and causes.
The Essence of Spinal Tumours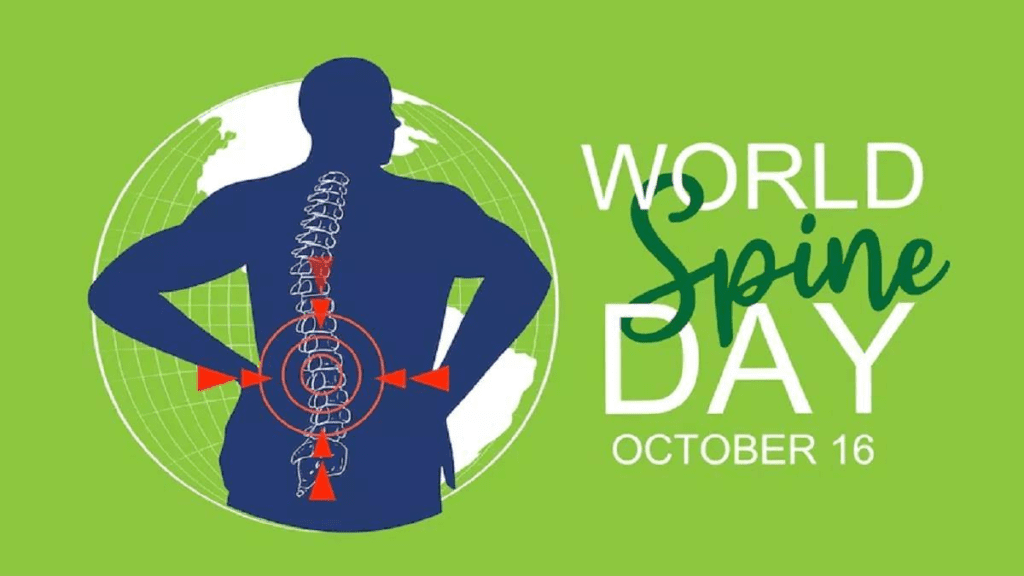 Dr. Hitesh Garg, Head of Ortho Spine Surgery at Artemis Hospitals, Gurugram, explains that spinal tumours are abnormal cell growths within or around the spinal cord, a vital part of the central nervous system. These growths can be benign or malignant and may develop at various spinal levels.
Identifying Spinal Tumours
Spinal tumours, whether they are benign (non-cancerous) or malignant (cancerous), are abnormal growths of tissue within the spinal column or spinal cord. These tumours can cause various symptoms and can significantly affect a person's quality of life. Understanding the symptoms and causes of spinal tumours is crucial for early detection, proper diagnosis, and appropriate treatment.
---
The Hindustan Herald Is Your Source For The Latest In Business, Entertainment, Lifestyle, Breaking News, And Other News. Please Follow Us On Facebook, Instagram, Twitter, And LinkedIn To Receive Instantaneous Updates. Also Don't Forget To Subscribe Our Telegram Channel @hindustanherald