The remote work pioneer, Zoom, known for its role in facilitating work-from-home during the pandemic, is now adopting a "structured hybrid approach" for its employees. In a recent statement reported by BBC, Zoom announced that employees residing near an office will be required to be physically present at least two days a week. This shift is aimed at optimizing the efficiency of their renowned video-conferencing service.
Prominent Tech Players Follow Suit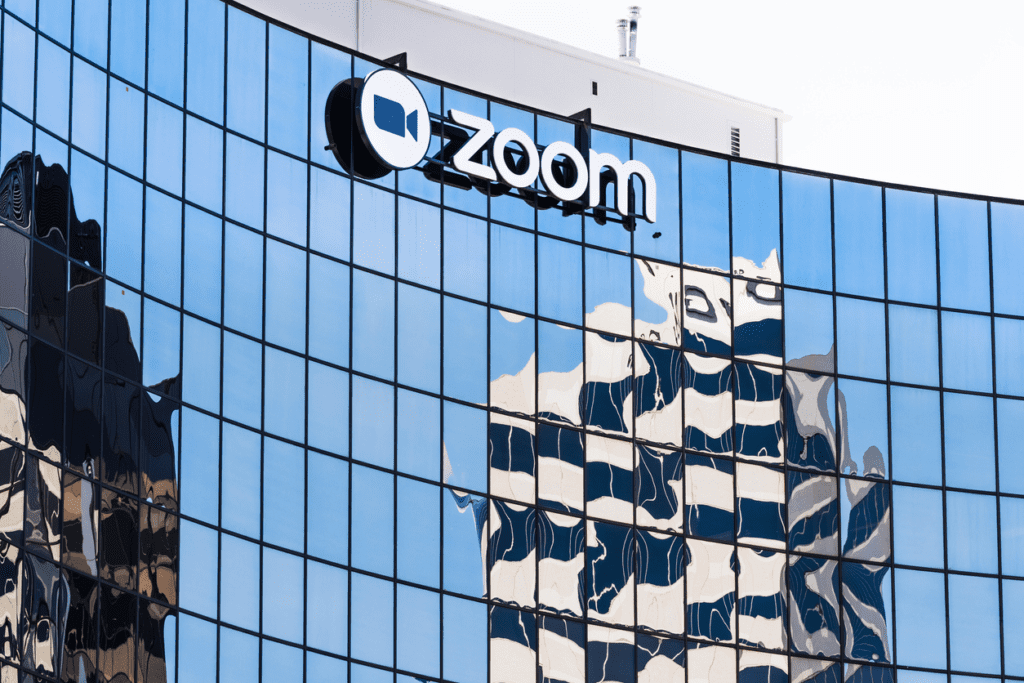 Zoom's decision to return to the office is not an isolated move. Other major players in the tech industry, including Google, Amazon, and Salesforce, have also implemented similar policies. This marks a significant shift from the Covid-era era where remote work was embraced for its flexibility. However, this transition is not without its challenges, as employees have grown accustomed to the autonomy that remote work provided.
Government Agencies Call for Increased In-Person Attendance
Even at the highest levels of government, remote work is no longer as prevalent. The White House recently issued a directive urging Cabinet agencies to bring federal workers back to physical workplaces more frequently. This move underscores the administration's belief in the importance of in-person attendance, particularly with a critical election on the horizon.
Zoom's Response to Changing Demand
For Zoom, these changes come amidst challenges. Following a pandemic-driven surge in demand, the company is now facing a tapering off in business. In response, Zoom made the difficult decision to lay off around 15% of its workforce in February, amounting to approximately 1,300 employees. To navigate these uncertain times, Zoom's executive leadership team voluntarily reduced their base salaries by 20% for the upcoming fiscal year and waived their 2023 bonuses.
Zoom's Impact on Remote Communication
During the early days of the pandemic, Zoom emerged as a vital platform for video communication, connecting friends, families, and colleagues during lockdowns. By mid-2020, the company reported an unprecedented rise in revenue, driven by a surge in business customers adopting remote work practices.
The Future of Workforce Dynamics
As Zoom and other companies transition back to in-office work, the corporate landscape is undergoing a transformation. However, the extent to which employees will adapt to this change remains uncertain. After experiencing the benefits of remote work, it remains to be seen how they will respond to the return to a physical workplace.
---
The Hindustan Herald Is Your Source For The Latest In Business, Entertainment, Lifestyle, Breaking News, And Other News. Please Follow Us On Facebook, Instagram, Twitter, And LinkedIn To Receive Instantaneous Updates. Also Don't Forget To Subscribe Our Telegram Channel @hindustanherald