2021: The territorial army has issued an online recruitment notice for non-departmental officers. The application period begins today, July 20, and will end on August 19.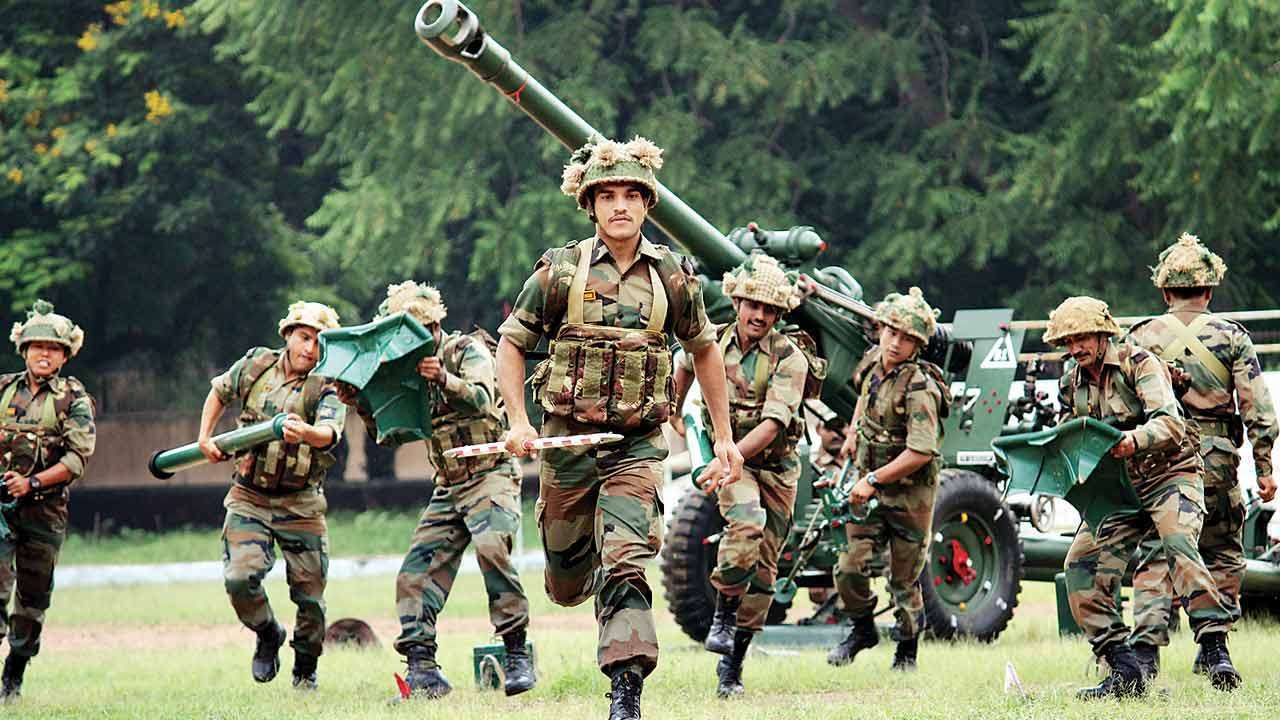 The chosen candidates will be assigned the rank of lieutenant. The pay, allowances, and privileges will be the same as those of regular army officers; however, the territorial army is a part-time concept with two months of training required each year.
A written exam will be used to select candidates. The test is set to take place in offline mode on September 26. The candidates who are chosen will be paid between Rs 56,100 and Rs 1,77,500.
Step 1: Visit the territorial army's official website
Step 2: Click on the recruitment application link available on the home page Step 3: Register with your email identification, mobile number and other necessary details
Step 4: Only fill in the application form when the registration number and your password are generated.
Step 5: upload the image and signature scanned
Step 6: Rs 200 payment and download the confirmation page copy Recruitment 2021 of the Territorial Army: process of selection. The selection process includes a written examination, a medical examination and an interview.
The OMR-based examination of two articles will be written. Paper 1 will have the rationale and basic mathematics questions while Paper 2 will contain the general knowledge and English questions.
The total examination marks are 200 and the duration for each paper is two hours. In order to qualify for the test, candidates must obtain at least 40% in each paper.