Researchers discovered that existing cancer treatment may postpone the advancement of the difficult-to-treat disease, which could have significant ramifications for muscular dystrophy sufferers.
In a mouse model of Duchenne muscular dystrophy (DMD), researchers at the University of British Columbia's (UBC) School of Biomedical Engineering discovered that suppressing a colony-stimulating factor 1 receptor (CSF1R)—a drug class already used in clinical trials to treat rare forms of cancer—increased muscle resilience and slowed the progression of the disease.
The latest findings, published on June 29 in Science Translational Medicine, surprised the Canadian study team. The researchers set out to investigate the role of local macrophages—a type of white blood cell—in muscle regeneration.
In a DMD mouse model, CSF1R inhibitors, which reduce local macrophages, made muscle fibers more resistant to the type of tissue damage seen in muscular dystrophy. After the inhibitor medication was provided, fast-twitch muscle fibers that were susceptible to injury (type IIB fibers) began to shift to a slower-twitch type that was more resistant to muscle contraction-induced damage (type IIA/IIX fibers).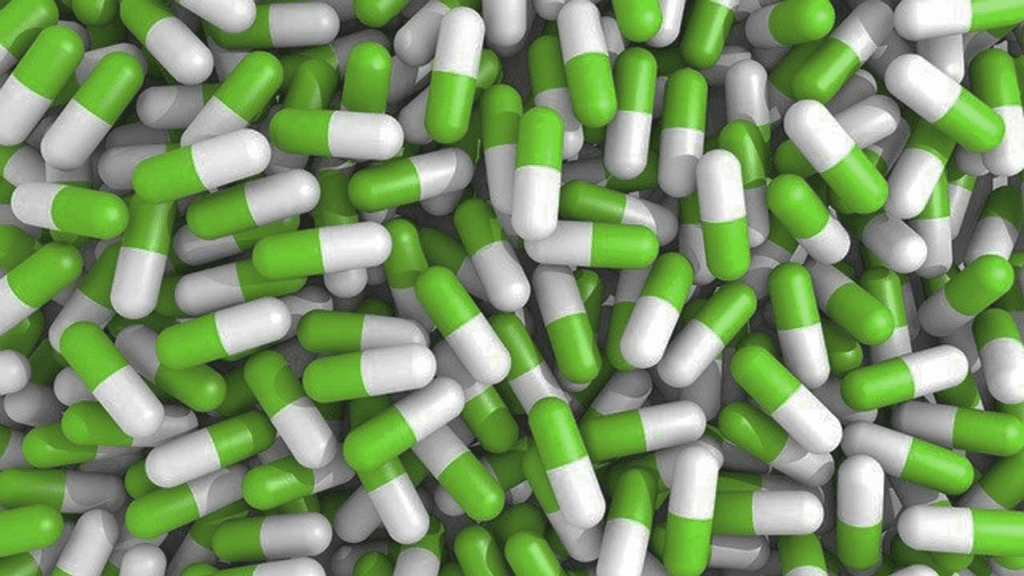 More research is needed to determine whether CSF1R is useful and safe in individuals with DMD, but the authors expressed optimism that a new treatment is on the way, especially given the numerous short-term clinical studies that have demonstrated the class of medicine is safe for people.
"While this is not a cure, it may dramatically postpone disease development, allowing individuals to remain mobile and out of wheelchairs for longer," said senior author Fabio Rossi, M.D., of UBC's school of biomedical engineering and department of medical genetics. "It could be used with existing medicines including developing gene therapy techniques targeting the genetic abnormality."