Aaditya Thackeray, a Shiv Sena (UBT) MLA, has recently taken legal action by filing a Public Interest Lawsuit (PIL) in the Bombay High Court, requesting a Central Bureau of Investigation (CBI) investigation into the deaths of the late actor Sushant Singh Rajput and his former manager, Disha Salian.
Background
Sushant Singh Rajput's life came to a tragic end when his body was discovered in his Bandra suburban residence on June 14, 2020. This event triggered a significant investigation and discussions surrounding his untimely demise.
The PIL Filing
The PIL, submitted on October 13, was presented by Aaditya Thackeray's legal counsel, Rahul Arote. In the petition, Thackeray contends that the PIL is essential because state authorities are already engaged in examining the circumstances surrounding these deaths.
Challenges and Opposition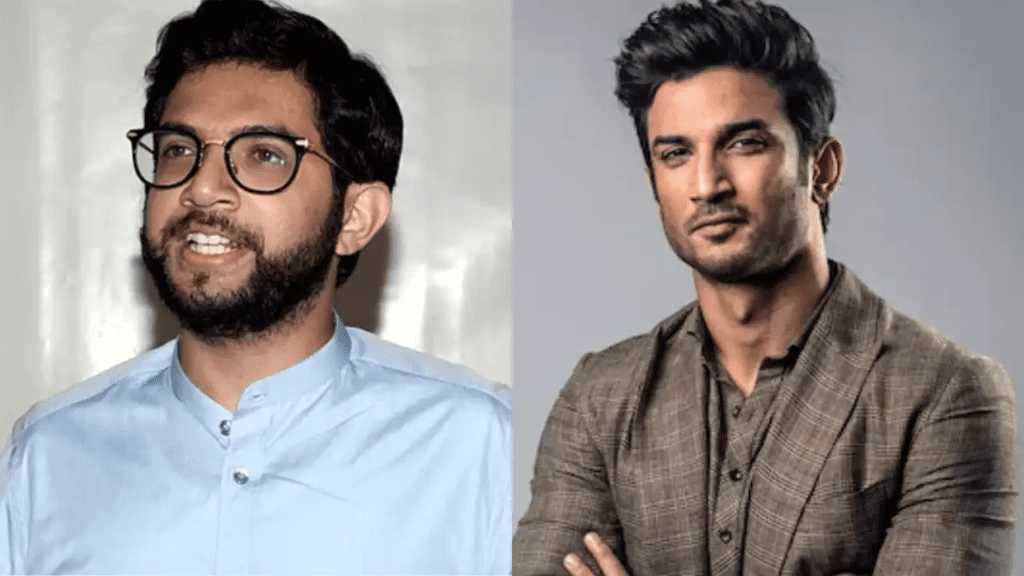 The Supreme Court & High Court Litigants Association of India's president, Rashid Khan Pathan, submitted a PIL in September this year, urging for the immediate arrest and custodial investigation of Aaditya Thackeray concerning the "mysterious" deaths of Disha Salian and Sushant Singh Rajput. As of now, the High Court has not scheduled a hearing for this PIL.
This move by Aaditya Thackeray further adds to the complex legal landscape surrounding the Sushant Singh Rajput case, which has garnered significant attention and debate since the actor's unfortunate demise in 2020. The petition's outcome will depend on the court's decision on whether to initiate a CBI investigation, and this case will likely continue to be closely watched by the public.
Aaditya Thackeray's request for a CBI investigation into the deaths of Sushant Singh Rajput and Disha Salian has raised important legal questions. The outcome of this PIL remains to be seen as it unfolds in the Bombay High Court, marking another development in the ongoing saga surrounding Sushant Singh Rajput's tragic passing.
---
The Hindustan Herald Is Your Source For The Latest In Business, Entertainment, Lifestyle, Breaking News, And Other News. Please Follow Us On Facebook, Instagram, Twitter, And LinkedIn To Receive Instantaneous Updates. Also Don't Forget To Subscribe Our Telegram Channel @hindustanherald