Mental Health, Anxiety, and depression in children have increased significantly in the United States over the last five years, according to new data from the Department of Health and Human Services. The study's researchers assessed health-related measures in 174,551 children ranging in age from birth to 17.
Data were gathered from the National Survey of Children's Mental Health, which was conducted between 2016 and 2020. According to the findings, the rates of anxiety and depression diagnosis in children increased by 29 percent and 27 percent, respectively, during the study period. Despite the fact that the increases existed prior to the onset of the COVID-19 pandemic, a one-year study found a 21% increase in mental or behavioral conduct problems among children from 2019 to 2020. Rates of mental health care, on the other hand, did not rise in tandem with diagnoses. According to the study, only 80% of children who required mental health care received it.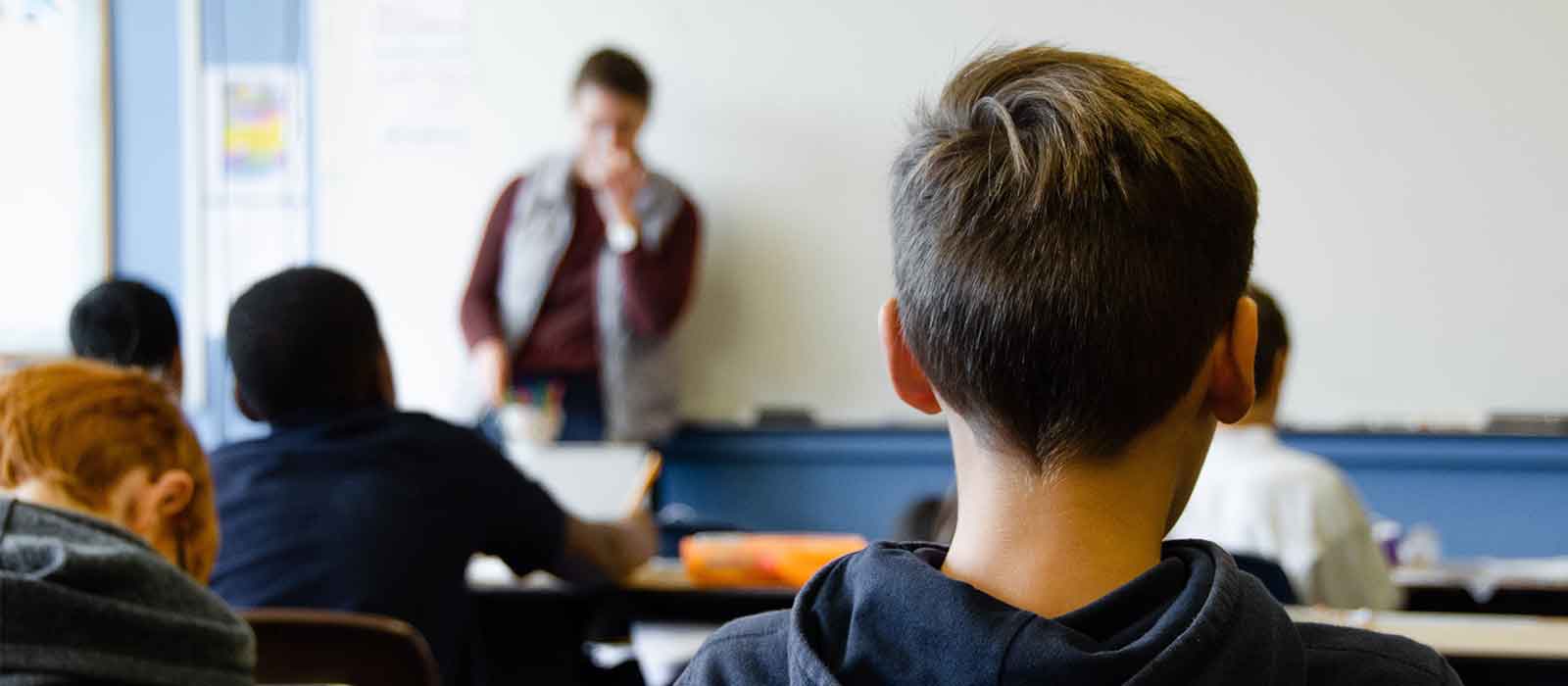 "The first piece of advice I give to any parent is to have an open and honest conversation with their child at a level that they can understand," said Dr. Darien Sutton, an emergency medical physician, on Good Morning America. "It's critical to understand that your role in that conversation is to validate and support their concerns."
The study also discovered that the group was getting less physical activity, with an 18% decrease in children getting at least 60 minutes of exercise and active movement per day. These rates existed prior to the pandemic, but they persisted as schools closed to in-person learning.
Parental and caregiver mental health problems have also increased. There was a 5% decrease in the number of parents and caregivers who reported "excellent" or "very good" mental health and an 11% decrease in caregivers who reported coping "very well" with the demands of raising children."The pandemic has been especially hard on our children, who have been as scared and confused as the rest of us," HHS Secretary Xavier Becerra said.
"Today's study confirms what many of us already know and feel in our daily lives: COVID-19 was a significant burden on the mental health of our nation's families, including children. We will do everything in our power to provide our children with the resources they need to overcome the effects of this pandemic and thrive in the years ahead."According to the study, the proportion of children whose parents and caregivers have quit, reduced or changed jobs due to difficulty finding secure and stable childcare has increased. Because of the pandemic's effects, there was a 34% increase from 2019 to 2020.