A senior official at the Union Ministry of External Affairs, Nagaraj Naidu Kakanur, highlighted alarming concerns about the growing global resistance against the rights and safety of women and girls in a pre-event conference before the G20's third Development Working Group meeting in Goa. Kakanur emphasized that achieving gender equality in another 286 years only reflects a "collective failure" to tackle this critical matter. He expressed deep concern over the increasing global resistance faced by women and girls in asserting their rights and the subsequent decline in their security and safety.
Importance of Gender Equality and Women's Empowerment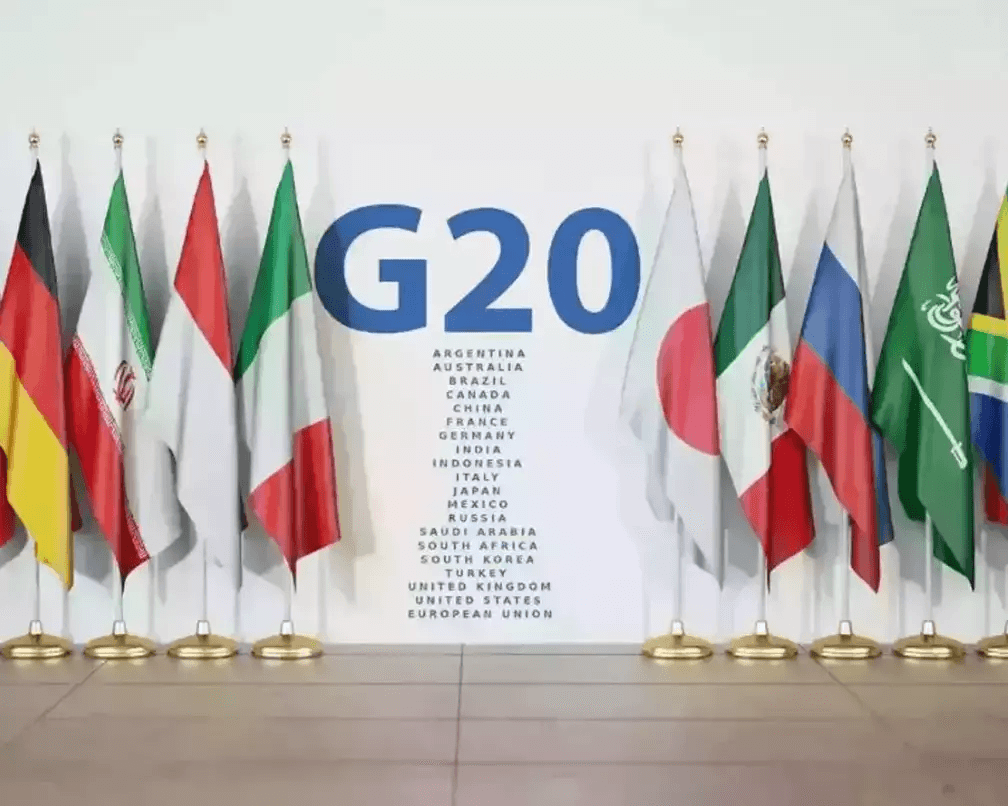 Kakanur acknowledged that women and girls constitute half of the world's population and hold immense potential. He stressed that gender equality and women's empowerment are crucial for realizing the vision of "leave no one behind," particularly in the current challenging global context. Kakanur underscored the significance of social and political empowerment as essential steps towards enhancing women's "voice, choice, and agency." He called for immediate action and investment in women and girls, emphasizing that the time to unlock their full potential is now.
Role of Men and Boys in Advancing Gender Equality
Kakanur emphasized the vital role of all men and boys as key partners in advancing the agenda for gender equality and women's empowerment. However, he cautioned that without a heightened commitment from the international community, gender equality would remain an elusive goal.
The Importance of Technology in Promoting Women's Empowerment
In an era shaped by technological advancements, Kakanur stressed the importance of equipping young people with the knowledge and opportunities to engage with technology and science-based solutions, which will play a critical role in their advancement. He highlighted the indispensable role of technology in promoting the health, education, voice, and empowerment of girls and women, thereby fulfilling the objectives of the girls' education and women's empowerment agenda in the 21st century.
Women-Led Development Approach
Kakanur advocated for a women-led development approach, which necessitates the full, equal, effective, and meaningful participation of women as decision-makers in effectively and inclusively addressing global challenges. The third Development Working Group meeting of the G20 is scheduled to take place in Goa on Tuesday, culminating on Thursday.
---
The Hindustan Herald Is Your Source For The Latest In Business, Entertainment, Lifestyle, Breaking News, And Other News. Please Follow Us On Facebook, Instagram, Twitter, And LinkedIn To Receive Instantaneous Updates. Also Don't Forget To Subscribe Our Telegram Channel @hindustanherald