Delhi Chief Minister and Aam Aadmi Party (AAP) national convener, Arvind Kejriwal, reaffirmed his party's dedication to the I.N.D.I.A bloc while addressing the recent arrest of Sukhpal Singh Khaira, a prominent leader of the I.N.D.I.A constituent Congress. Kejriwal emphasized that this commitment to the nation would not deter the government in Punjab from taking decisive action against the drug cartel. In his statement, Kejriwal underscored the determination of the Bhagwant Mann-led Punjab government to combat the drug menace, vowing that no one, regardless of their stature, would be exempt from prosecution.
Arvind Kejriwal's Stand on I.N.D.I.A Commitment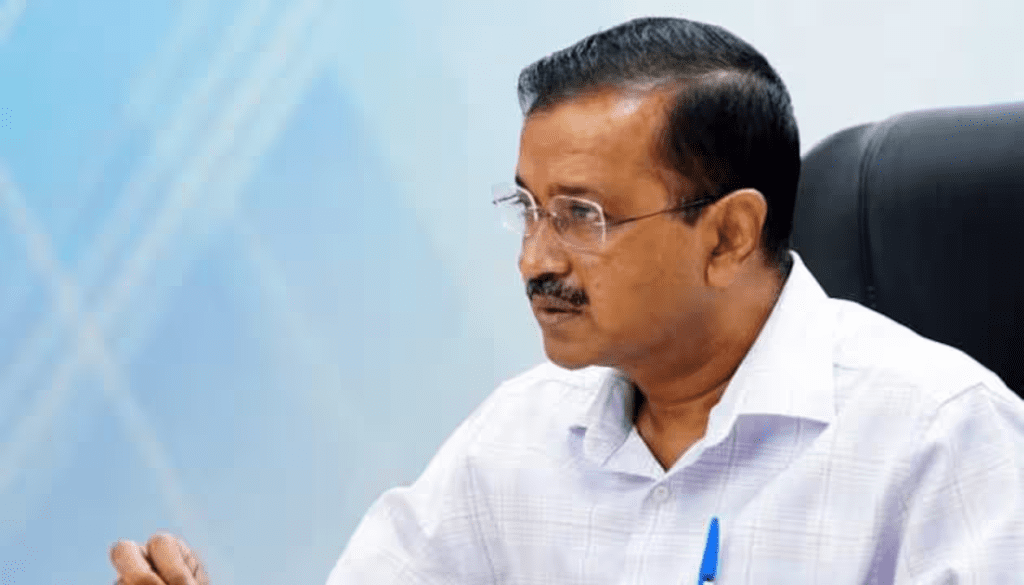 Arvind Kejriwal clarified that the AAP remained steadfast in its commitment to the I.N.D.I.A bloc, dispelling any doubts about a potential departure from the alliance. He made it clear that the recent arrest of Sukhpal Singh Khaira in connection with a drug case did not alter the party's alliance stance. Kejriwal refrained from commenting on the specifics of the arrest, advising inquiries to be directed to the Punjab Police.
In Pursuit of a Drug-Free Punjab
Emphasizing the government's resolve to eradicate the drug menace, Kejriwal commended the Bhagwant Mann administration in Punjab for its dedication. He stressed that the fight against drugs would spare no one, regardless of their influence or prominence. Kejriwal's unwavering support for this cause reaffirms the government's commitment to achieving a drug-free Punjab.
Amidst controversy and the arrest of a key I.N.D.I.A leader, Arvind Kejriwal and the AAP remain resolute in their commitment to the I.N.D.I.A bloc. Simultaneously, they pledge full support for the Bhagwant Mann government in its battle against the drug menace in Punjab. This unwavering dedication to both national and regional causes underscores the party's determination to bring about meaningful change.
---
The Hindustan Herald Is Your Source For The Latest In Business, Entertainment, Lifestyle, Breaking News, And Other News. Please Follow Us On Facebook, Instagram, Twitter, And LinkedIn To Receive Instantaneous Updates. Also Don't Forget To Subscribe Our Telegram Channel @hindustanherald