In a surprising turn of events, the Central government has retracted its stance on the Bihar Caste Census, citing an 'inadvertent error' in its previous affidavit. The Centre had initially asserted that no entity apart from itself could conduct a census-like activity, but this claim has now been rescinded.
Affidavit Withdrawn and Clarification Issued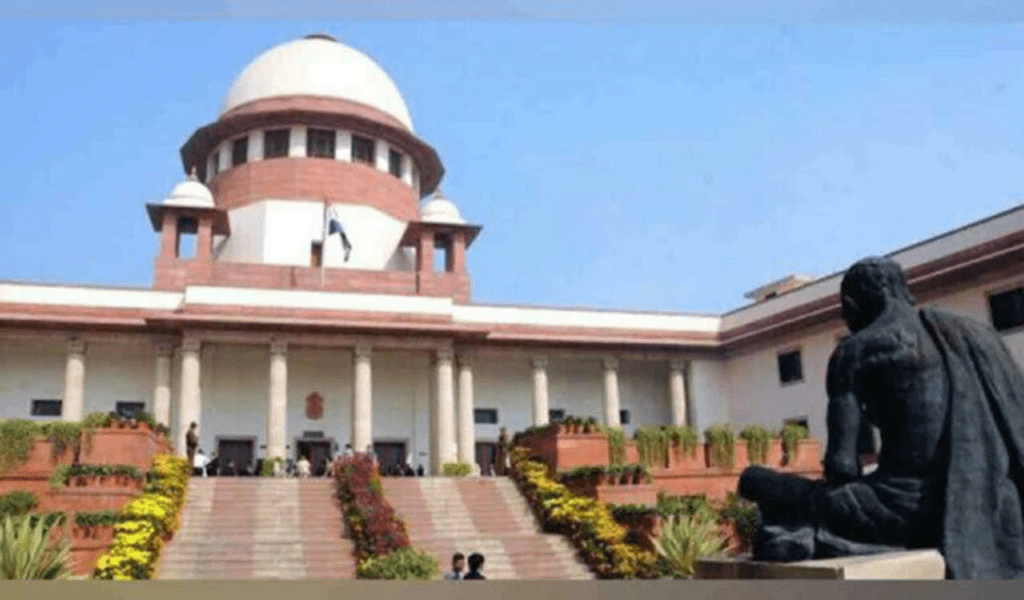 The Central government submitted a revised affidavit to the Supreme Court, clarifying that a paragraph in its earlier submission had been included mistakenly. As a result, the contentious paragraph has been withdrawn, and the new affidavit is now deemed representative of the Central Government's position.
Census Act of 1948 Retained
While the erroneous paragraph has been removed, the new affidavit retains the assertion that a census is a legally bound process governed by the Census Act of 1948. This Act, enacted under the powers outlined in Entry 69 of List I of the Constitution's Seventh Schedule, empowers solely the Central Government to undertake a census.
Government's Commitment to Upliftment
The affidavit also emphasizes the Central Government's commitment to advancing the welfare of Scheduled Castes (SC), Scheduled Tribes (ST), Socially and Educationally Backward Classes (SEBC), and Other Backward Classes (OBC). The government assures that its actions align with the Indian Constitution and relevant laws.
Bihar Minister's Reaction
Responding to the Centre's revised affidavit, Bihar Minister Vijay Kumar Chaudhary commented that the main concern lies in the Central Government's attempt to impede the Bihar government from conducting a caste-based survey. He acknowledged that only the Central Government possesses the authority to conduct a census, but the current issue is the lack of implementation.
Recent Legal Developments
Earlier this month, the Patna High Court lifted the interim stay it had placed on the caste survey conducted by the Nitish Kumar-led Bihar government. The court's decision followed a series of petitions challenging the legitimacy of the caste-based survey. Despite this, the High Court ruled in favor of allowing the survey to proceed.
The situation surrounding the Bihar Caste Census has taken a new direction with the Centre's withdrawal of its previous affidavit opposing the survey. As the legal proceedings continue, the focus remains on the Central Government's commitment to marginalized communities and the ongoing caste survey efforts led by the Bihar government.
---
The Hindustan Herald Is Your Source For The Latest In Business, Entertainment, Lifestyle, Breaking News, And Other News. Please Follow Us On Facebook, Instagram, Twitter, And LinkedIn To Receive Instantaneous Updates. Also Don't Forget To Subscribe Our Telegram Channel @hindustanherald