In recent years, the looming specter of climate change has increasingly cast its ominous shadow over coastal communities worldwide. The accelerated melting of polar ice caps, rising sea levels, and extreme weather events are presenting unprecedented challenges to these vulnerable regions. In this comprehensive analysis, we will delve into the multifaceted impact of climate change on coastal communities, exploring its environmental, economic, and social repercussions.
I. Environmental Disruption
Unmasking Nature's Wrath on Coastal Ecosystems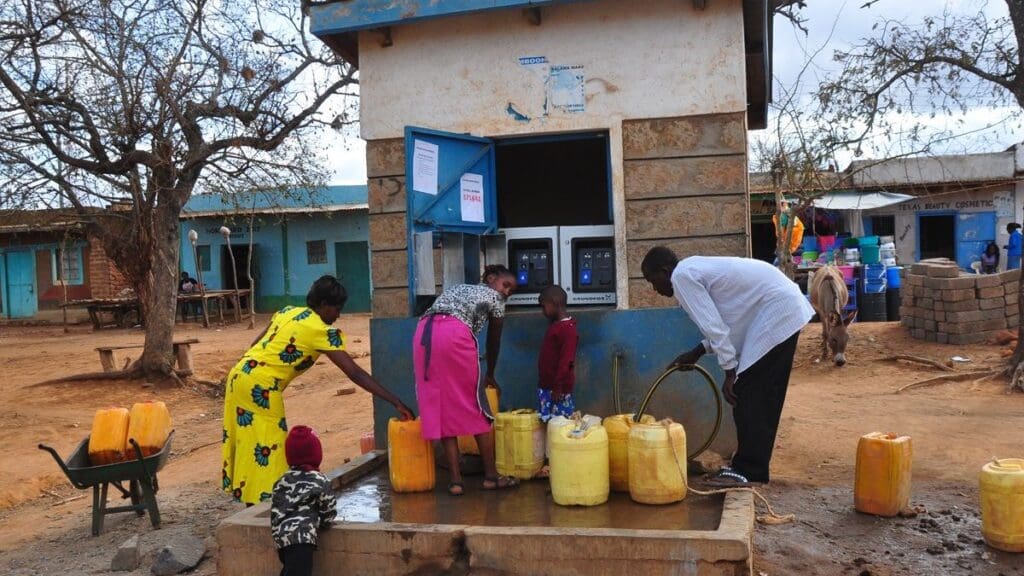 Climate change is profoundly altering the natural environment of coastal regions. From disappearing shorelines to the threat to marine biodiversity, this section explores the environmental disruptions caused by rising temperatures and shifting weather patterns.
II. Economic Consequences
Counting the Cost of Climate Change in Coastal Areas
The economic ramifications of climate change in coastal communities are far-reaching. This section investigates the financial toll inflicted upon industries, infrastructure, and local economies due to the ongoing environmental shifts.
III. Social Resilience
Nurturing Adaptation and Mitigation Strategies
Building resilience in coastal communities is a matter of utmost importance. In this section, we will explore the strategies, policies, and initiatives aimed at safeguarding the livelihoods and well-being of coastal residents in the face of an ever-changing climate.
IV. Case Studies:
Glimpses from the Frontlines of Climate Change
By examining real-world examples of coastal communities grappling with climate change, this section sheds light on the unique challenges, innovative solutions, and stories of resilience that inspire hope in the face of adversity.
V. The Way Forward
Charting a Sustainable Path for Coastal Communities
In this final section, we will explore the collective efforts required at local, national, and global levels to mitigate the impact of climate change on coastal communities and ensure a sustainable future for these vital regions.
In the Eye of the Storm: A Call to Action
The challenges posed by climate change to coastal communities are dire, but the urgency to address them is equally significant. As we delve into the intricacies of this multifaceted issue, it becomes evident that a collective effort is required to protect and preserve these invaluable coastal ecosystems and the communities that call them home.
---
The Hindustan Herald Is Your Source For The Latest In Business, Entertainment, Lifestyle, Breaking News, And Other News. Please Follow Us On Facebook, Instagram, Twitter, And LinkedIn To Receive Instantaneous Updates. Also Don't Forget To Subscribe Our Telegram Channel @hindustanherald