Coinbase, the prominent cryptocurrency exchange in the United States, has achieved a significant milestone by securing regulatory approval to introduce federally regulated cryptocurrency futures trading. This announcement has garnered attention as it marks a crucial step in the evolution of the cryptocurrency market.
Regulatory Approval Sparks Surge in Stock Shares
The announcement of Coinbase's regulatory approval had a remarkable impact on the company's stock shares, leading to a substantial surge just before the opening bell on Wednesday. This surge highlights the anticipation and positive sentiment surrounding the development.
Regulatory Background and Legal Action
Earlier in June, the US Securities and Exchange Commission (SEC) took legal action against both Binance and Coinbase. The SEC claimed that these entities were operating as securities exchanges without proper registration, violating legal regulations.
National Futures Association (NFA) Approval
Coinbase unveiled that it successfully secured regulatory clearance from the National Futures Association (NFA) to operate as a futures commission merchant. The application for this designation was initially submitted to the NFA in 2021.
Facilitating Access to Regulated Derivatives Products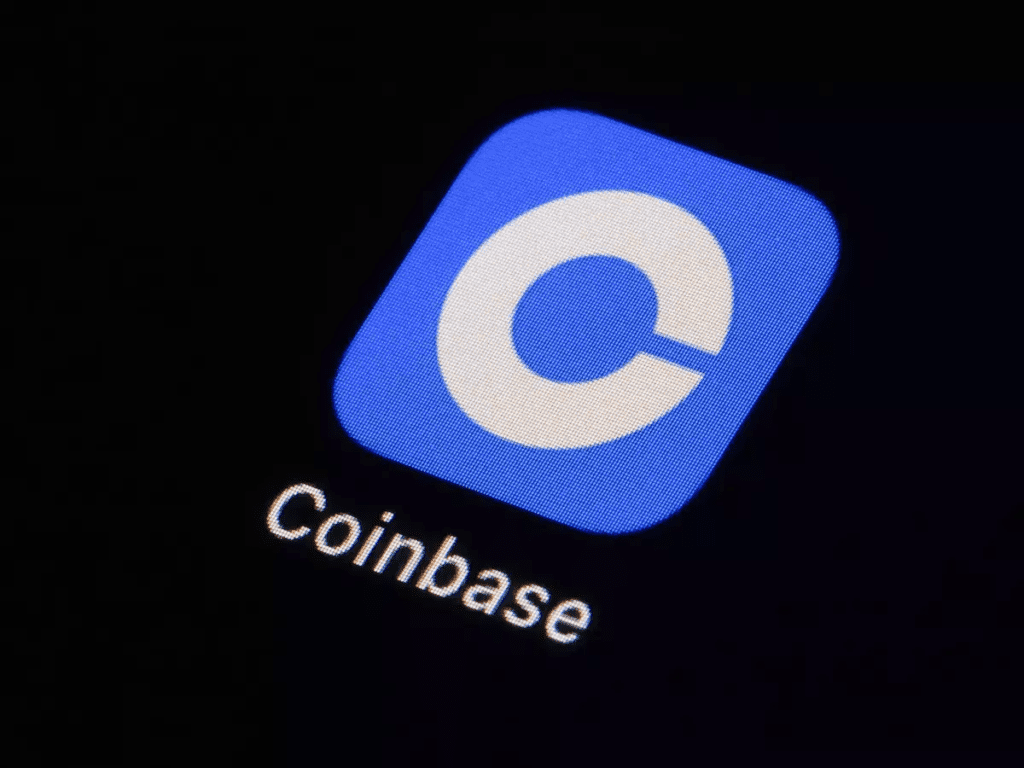 With this newly acquired approval, Coinbase is positioned to facilitate access for eligible US customers to regulated derivatives products through its platform, known as Coinbase Financial Markets. This is a significant move in providing a regulated environment for cryptocurrency derivatives trading.
Oversight and Compliance
Both the Commodity Futures Trading Commission (CFTC) and the NFA will oversee the activities enabled by Coinbase's regulatory approval. This dual oversight adds an additional layer of regulatory supervision to ensure compliance with established standards.
Cryptocurrency Futures Contracts Offered
Coinbase, in a Twitter announcement, specified that it can now offer cryptocurrency futures contracts, specifically related to Bitcoin and Ether. These futures contracts allow users to buy or sell assets at predetermined prices on future dates, as specified within the contracts.
Significance and Commitment to Compliance
Coinbase considers this regulatory achievement to be of immense significance. It reinforces the company's commitment to maintaining a regulated and compliant operational framework. This further establishes Coinbase as a trustworthy platform for catering to the needs of crypto-native users.
Future Prospects and Cautionary Disclaimer
The Coinbase website currently features a notice indicating the forthcoming availability of US-regulated futures trading. Interested parties are encouraged to join a waitlist for these offerings. It's worth noting that while this development brings federal regulatory oversight to the crypto markets, the cryptocurrency industry remains highly speculative and risky. Readers are advised to seek expert advice and exercise caution before investing in such markets.
In conclusion, Coinbase's regulatory approval for cryptocurrency futures trading in the US is a significant step in the direction of establishing a regulated environment for crypto derivatives. The company's commitment to compliance and security sets the stage for further advancements in the cryptocurrency space.
---
The Hindustan Herald Is Your Source For The Latest In Business, Entertainment, Lifestyle, Breaking News, And Other News. Please Follow Us On Facebook, Instagram, Twitter, And LinkedIn To Receive Instantaneous Updates. Also Don't Forget To Subscribe Our Telegram Channel @hindustanherald