On Monday evening, the Union Health Ministry issued a new set of guidelines for pregnant women's vaccination, instructing them to register on the CoWIN portal or on-site at the vaccine centre in order to receive the vaccine.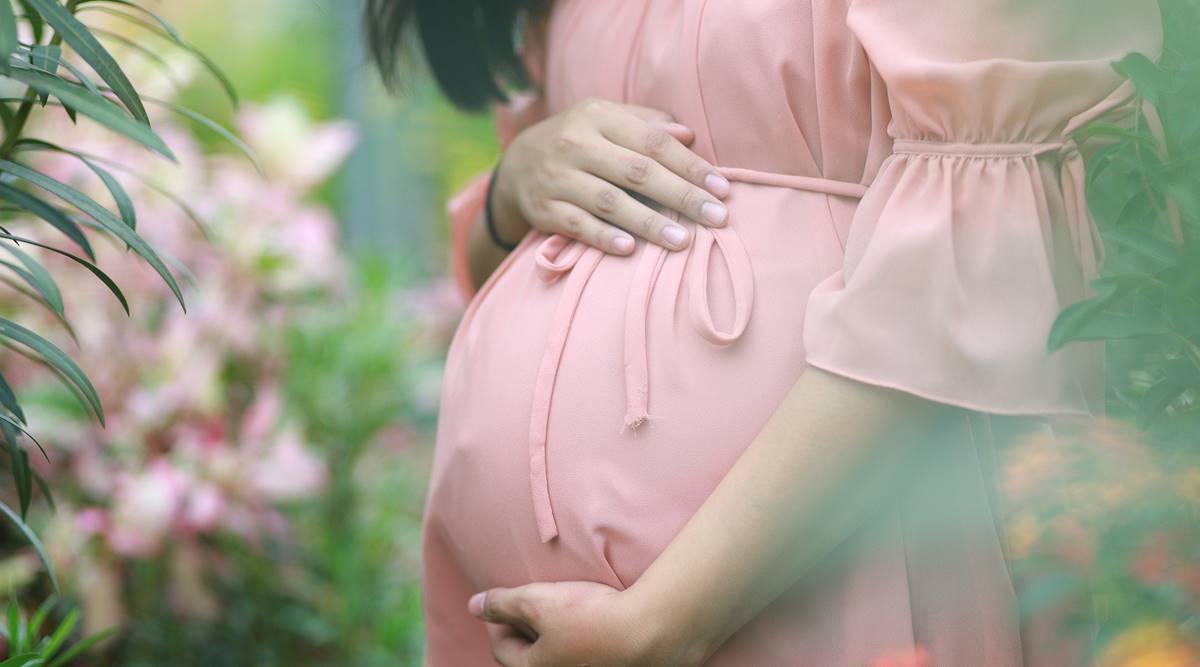 The guidelines state that "the COVID-19 vaccines available are safe, and vaccination protects pregnant women against COVID-19 illness/disease in the same way that it protects other individuals."
The instructions come just days after the Centre approved vaccination for pregnant women, citing concerns about the risk of the deadly virus infecting expectant mothers.
'The risk of COVID-19 infection does not increase pregnancy. The majority of women in pregnancy are asymptomatic or have mild conditions. But their health can quickly worsen and this could also affect the foetus,' said the health ministry.
The guidance also states that if a pregnant woman is already infected by COVID-19, she should be subsequently vaccinated.
The Ministry of Health stated that the air reactions to the vaccine were generally mild after taking the COVID-19 vaccine.
"She may get mild fever, pain at the injection site, or feel unpleasant for 1-3 days following the vaccine injection," the release stated.