Despite the fact that global Covid-19 instances are declining, a number of other viruses, including influenza, respiratory syncytial virus, adenovirus, TB, and monkeypox, are on the rise and have showed unusual behaviour in recent months, according to a media study.
According to CNBC, health experts believe that reduced exposure due to Covid limitations may have diminished immunity to infectious diseases, rendering people more vulnerable to new epidemics. According to the findings, the infections caused by these viruses were controlled during Covid.
The flu season in the United States between 2020 and 2021 was one of the mildest on record, both in terms of deaths and hospitalizations. However, once Covid subsided and limitations were lifted, the virus-driven disorders began to rise, beginning in February and lasting well into the summers.
"We've never seen a flu season in the United States continue into June," said Dr. Scott Roberts, associate medical director for infection control at Yale New Haven Hospital.
"Covid has certainly had a significant impact on that." "Now that people are exposed, spaces are opening up, and infections are behaving in very strange ways that they weren't before," he added.
Last summer, there was an increase in cases of respiratory syncytial virus, a cold-like virus that is frequent throughout the winter months, with cases increasing among youngsters in Europe, the United States, and Japan.
Adenovirus 41, which generally causes gastrointestinal sickness, is suspected of causing acute hepatitis in young infants, infecting 700 children in 34 countries and killing ten. Furthermore, Washington state in the United States has had the biggest outbreak of tuberculosis in 20 years, according to the research.
Another example is the monkeypox outbreak, which has resulted in over 1,000 confirmed and suspected cases in 29 non-endemic countries.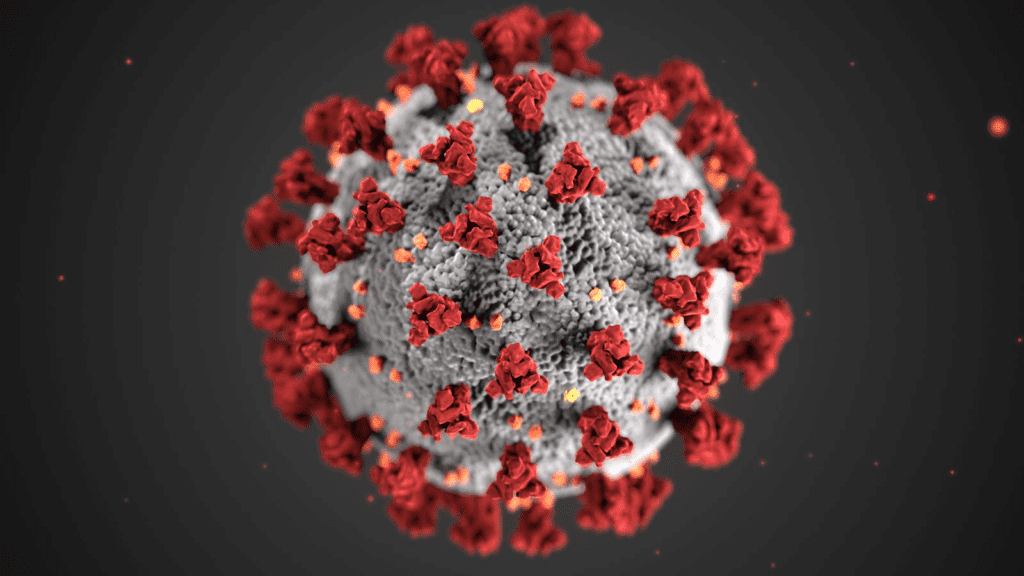 At least two genetically distinct variants of the rare viral infection typically found in Central and West Africa have been detected in the United States, most likely as a result of two separate spillover infections from animals to humans, according to the World Health Organization. The virus, whose symptoms include fever and skin lesions, may have gone undetected in society for "months or possibly a couple of years," according to the WHO.
Researchers at the University of Edinburgh in the United Kingdom discovered that the monkeypox virus has been spreading since 2017.
The new epidemic is the first to be found in non-endemic countries outside of Africa, and it is manifesting in males who have sex with men, despite the fact that it is not a sexually transmitted illness. Furthermore, symptoms are manifesting in novel ways.
"Patients are presenting differently than we were previously taught," said Roberts, noting that some infected patients are skipping the flu-like symptoms and developing rashes and lesions immediately, particularly and unusually on the genitals and anus.
"There are a lot of unknowns that make me nervous." "We're seeing extremely abnormal behaviour from a number of viruses in a variety of ways," he said.
Aside from Covid-induced limits and mask-wearing over the last two years, the viruses were also missed by public health surveillance that was primarily focused on pandemic containment, according to the researchers.
Lockdowns organised by Covid also reduced kid vaccinations, potentially increasing the risk of other vaccine-preventable infections including measles and pertussis.
"During the Covid pandemic, many children did not have access to primary care, including childhood vaccines," Jennifer Horney, professor of epidemiology at the University of Delaware, told CNBC.
"Catch-up vaccination initiatives are required globally to avoid the spread of these illnesses," she added. — IANS