In the past week, the price of Bitcoin (BTC) soared to an impressive high of $28,428.75, capturing the attention of crypto enthusiasts and investors worldwide.
Market Volatility and Caution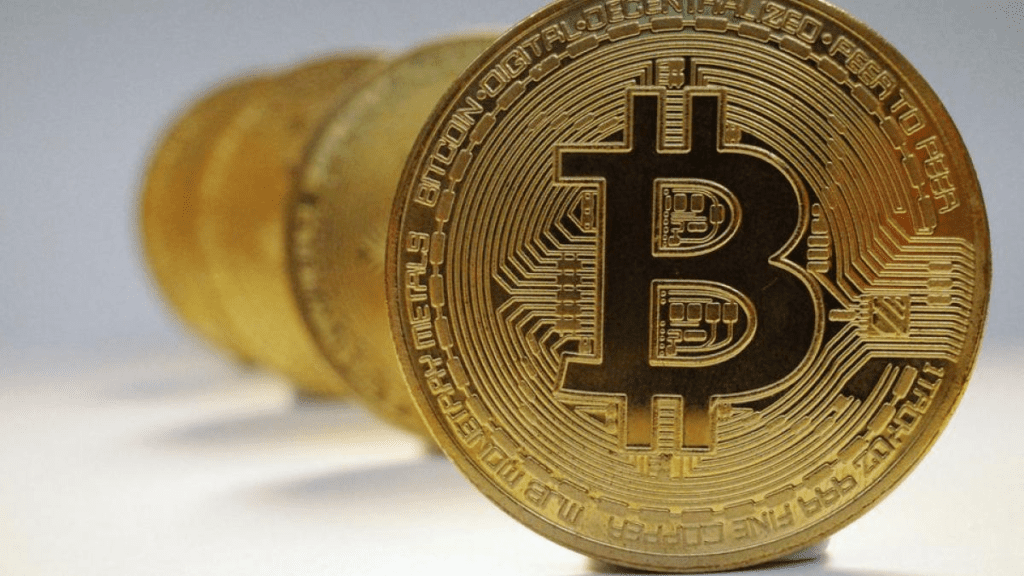 Cryptocurrencies, including Bitcoin and Ethereum, largely experienced sideways trading during the same period. With the market's fear and greed index hovering at 'neutral,' as reported by CoinMarketCap, it is evident that investors are exercising caution in their trading decisions.
FTX Co-Founder Sam Bankman-Fried's Trial
The trial of Sam Bankman-Fried, co-founder of FTX, has been gaining momentum, shedding light on alleged embezzlement of funds within the crypto space. This trial has become a focal point for industry watchers.
Israel-Hamas Conflict Impact
Simultaneously, the Israel-Hamas conflict casts a shadow over the crypto market, leaving investors uncertain about the future implications. How this geopolitical tension will affect trading remains uncertain and will be closely monitored.
Market Volatility Disclaimer
It is crucial to acknowledge that the cryptocurrency market is highly volatile, and coin prices can change rapidly. There are no foolproof methods to predict crypto behavior in the future. This article aims to provide insights into current market conditions and significant events while encouraging investors to conduct thorough research before making decisions.
BTC Dominance
As of the time of writing, Bitcoin's dominance (BTC dominance) in the overall crypto market stands at 49.93 percent, indicating its significance in the digital asset landscape.
The week ahead in the cryptocurrency world promises to be eventful, with the Sam Bankman-Fried trial unfolding and the Israel-Hamas conflict keeping investors on edge. However, it is essential for all stakeholders to stay informed and exercise caution in this dynamic and unpredictable market.
---
The Hindustan Herald Is Your Source For The Latest In Business, Entertainment, Lifestyle, Breaking News, And Other News. Please Follow Us On Facebook, Instagram, Twitter, And LinkedIn To Receive Instantaneous Updates. Also Don't Forget To Subscribe Our Telegram Channel @hindustanherald