New Delhi, Shikhar Dhawan: The Indian cricket team's head coach, Rahul Dravid, and captain, Rohit Sharma, face a significant challenge in determining the best team combination and convincing the players of their roles ahead of the upcoming T20 World Cup in Australia later this year. International teams from all over the world have begun to prepare for the massive event. The Indian team is no exception, and they will announce their team for the upcoming Ind vs SA T20 series, which begins on June 9. Many uncapped and senior players in IPL 2022 have piqued the interest of the selectors with their outstanding performances.
Dhawan believes his experience will be useful in the T20 setup
"Though I am still an important member of the team, I believe that my experience allows me to contribute in the shortest possible time. I've been doing quite well in the T20 format. I've performed admirably in every role I've played.
"I've been able to maintain consistency in the formats I've been playing, whether in the IPL or at the domestic level, and I'm enjoying it. Consistency entails not only consistently scoring in the fifties or hundreds, but also maintaining even gaps between such scores "Dhawan stated to PTI.
Dhawan missed the World Cup just months after captaining India in Sri Lanka. He was obviously disappointed, but his optimistic outlook on life helped him move on.
"Yes, I am a very optimistic person. Last year, leading the team was a dream come true for me. They thought the (selected) players were better than me for the T20 World Cup, which was understandable. I respect whatever decision the selectors make. That is normal in life. You accept it and go about your business. I only concentrate on what I can control and try to make the most of the opportunities that come my way "He stated.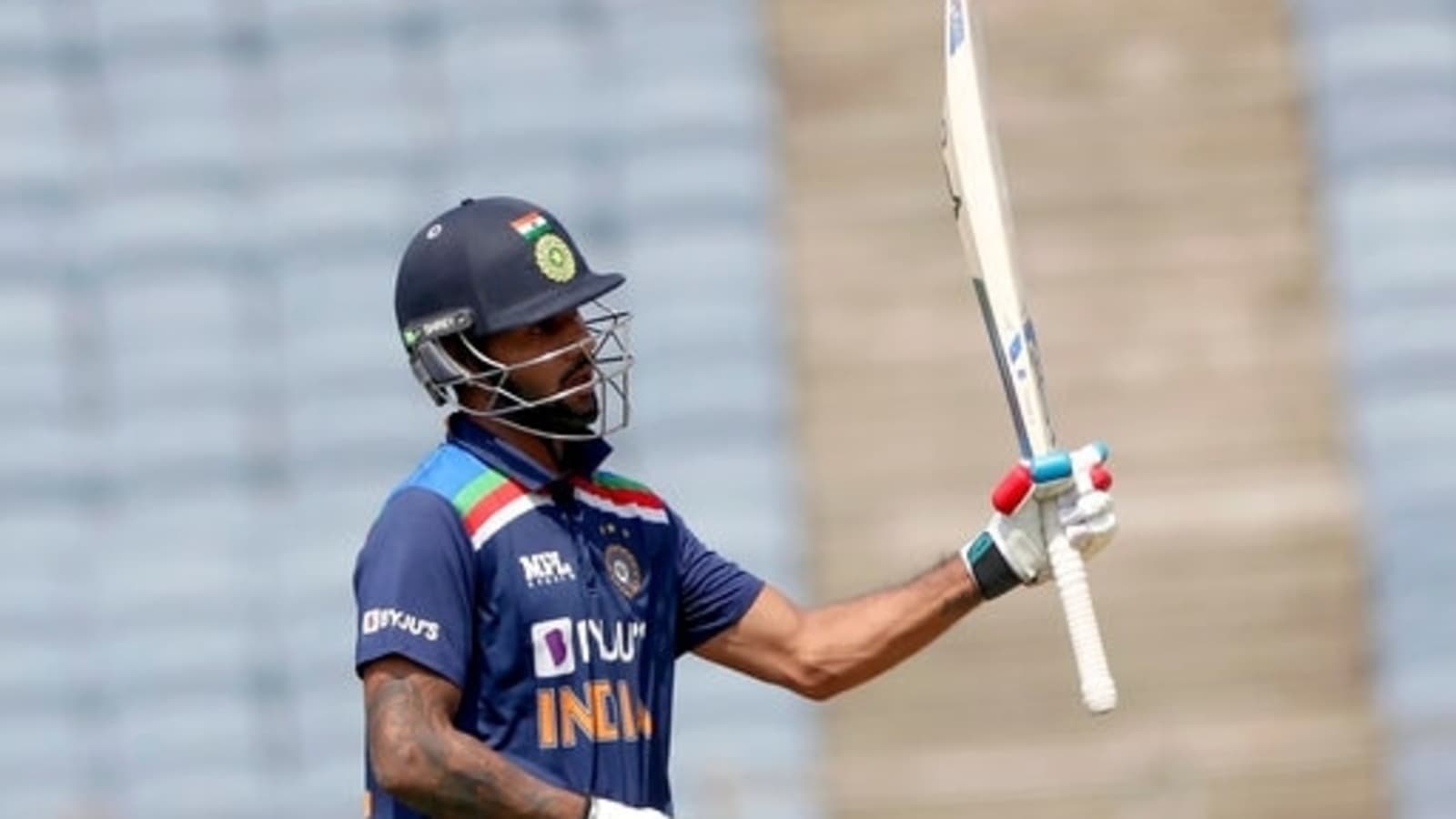 Dhawan, who has played 34 Tests, 149 ODIs, and 68 T20s for India since his debut in 2010, wants to stay for at least three years.
"I don't put myself under unnecessary stress. It's a never-ending race. If I get into that frame of mind, I won't be happy, and it's not good energy. My ODI average is 45.53 points. I am constantly looking for ways to improve myself. To be competitive in the race to represent India, we as cricketers must stay sharp and fit. I'll be playing for at least the next three years. I've been batting quite well for the past few years, and I'm hopeful and optimistic that the way I'm performing will lead to many accomplishments "Dhawan stated.
"My focus is on the journey rather than the destination; it's more about how I'm refining myself as a cricketer and how consistently I'm performing and as a leader, how I'm growing," he said philosophically.
"