The Delhi High Court passed an interim order on a plea filed by Red Chillies Entertainment Private Limited, the producer of Shah Rukh Khan's upcoming movie "Jawan," restraining a 'rogue website' and internet service providers from illegally copying, recording, reproducing, transmitting, communicating, displaying, or releasing the movie's content. The petitioner requested an order to restrict the defendant from exhibiting the movie's content in any form. The order also issued summons to Twitter, YouTube, Google, and Reddit to immediately block and take down all infringing content. The matter is listed on July 7, and this order will remain in force until the next hearing date.
The Petition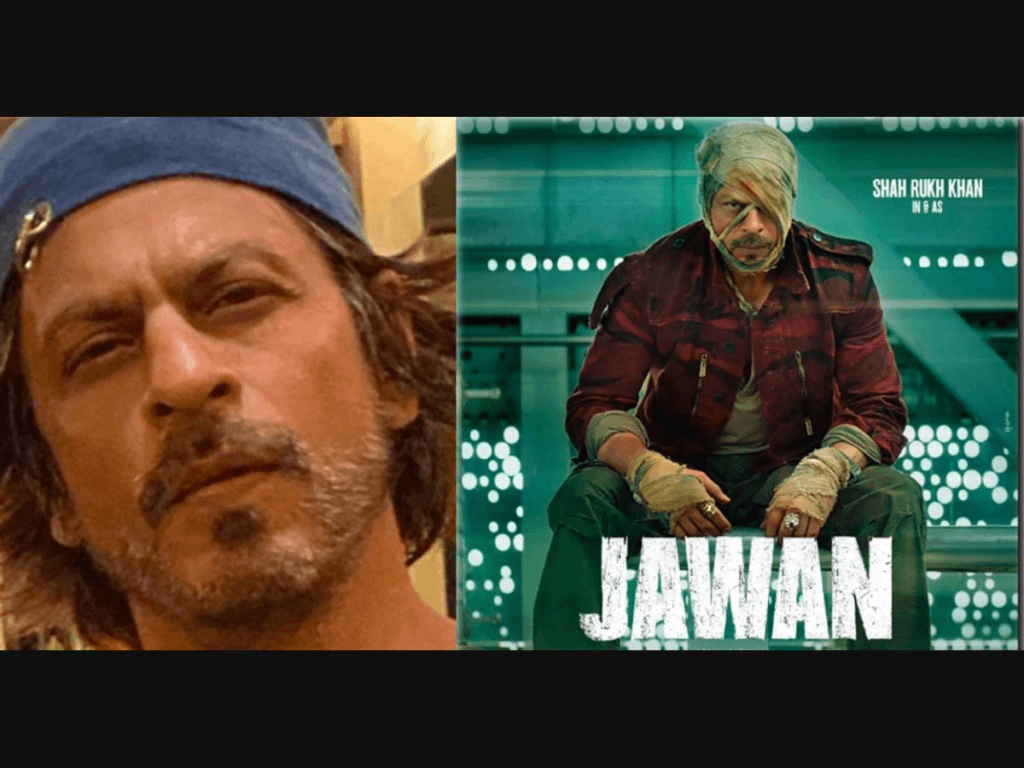 The plaintiff has sought restraint against rogue websites and internet service providers from broadcasting or airing any part of the film "Jawan," alleging that the movie's clips and stills are already available on the internet through various platforms, despite no licensing to broadcast or transmit the film's parts. As the producer of the film, the plaintiff claimed the copyright holder of its contents.
The Bench Order
Justice C Hari Shankar directed the rogue website and other defendants to restrain from infringing the plaintiff's copyright, preventing them from exhibiting any part of the movie's stills, audio/video clips, songs, recordings, or other proprietary information relating to the cinematographic film "Jawan" without a proper license from the plaintiff.
Summons to Social Media Platforms
The order issued summons to various social media platforms, such as Twitter, YouTube, Google, and Reddit, directing them to block and take down all infringing content mentioned by the plaintiff.
Restriction on ISPs
The bench directed Internet Service Providers (ISPs) to block access to the websites or web pages mentioned in Schedule B to the plaint, as well as any mirror/alphanumeric/redirect website thereof.
Next Hearing
The Delhi High Court has listed the matter on July 7 and ordered that this order shall remain in force until the next date of hearing.
---
The Hindustan Herald Is Your Source For The Latest In Business, Entertainment, Lifestyle, Breaking News, And Other News. Please Follow Us On Facebook, Instagram, Twitter, And LinkedIn To Receive Instantaneous Updates. Also Don't Forget To Subscribe Our Telegram Channel @hindustanherald