According to the latest data provided by the Municipal Corporation of Delhi (MCD), the number of dengue cases in Delhi saw a significant increase last week, with 56 fresh cases reported. This brings the total tally of dengue cases in the national capital to over 240 as of July 28, 2023. Concurrently, 11 cases of malaria were also reported during the same time period. However, there have been no recorded cases of Chikungunya in Delhi for the third consecutive week.
Dengue and Malaria Statistics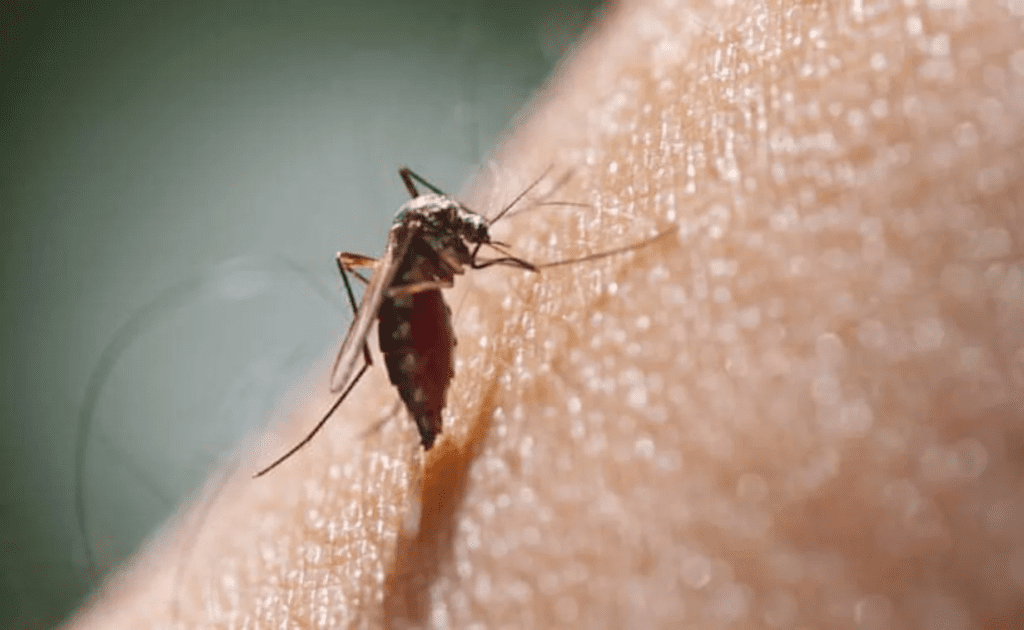 As per the MCD data, the total number of reported dengue cases stands at 243, indicating a concerning trend in the spread of the disease. Malaria cases have also been a cause for worry, with 72 cases reported. On the other hand, Chikungunya remains relatively low, with only 14 cases recorded.
Dengue Awareness Campaign Launched
In response to the surge in dengue cases, Delhi Health Minister Saurabh Bhardwaj has initiated a comprehensive dengue awareness campaign. The health department, along with the Directorate of Information and Publicity (DIP), has been tasked with running campaigns to educate the public about dengue. In an innovative approach to combat mosquito breeding, drones will be employed to spray mosquito repellents in different areas.
Concerns About Dengue Strain and Public Awareness
In light of the recent spike in cases, genome sequencing of 20 dengue-positive samples was conducted. The results revealed that 19 of them were of the severe strain type-2, emphasizing the importance of early detection and intervention. The Delhi Health Minister expressed concern that some individuals are not taking the dengue infection seriously, assuming it primarily occurs around September.
Stepping Up Measures to Control Dengue
To address the growing concern, the fine for mosquito breeding has been raised to Rs 1,000 for households and Rs 5,000 for commercial establishments. The aim is to curb mosquito breeding and limit the spread of dengue. Furthermore, a comprehensive strategy has been devised to combat the rising number of dengue cases in the city.
Delhi Chief Minister's Directive
Delhi Chief Minister Arvind Kejriwal has directed the health department to reserve beds specifically for dengue patients and ensure an adequate stock of medicines in hospitals and mohalla clinics. This step is intended to enhance the capacity to provide timely and effective medical care to those affected by the disease.
---
The Hindustan Herald Is Your Source For The Latest In Business, Entertainment, Lifestyle, Breaking News, And Other News. Please Follow Us On Facebook, Instagram, Twitter, And LinkedIn To Receive Instantaneous Updates. Also Don't Forget To Subscribe Our Telegram Channel @hindustanherald