The educational landscape in India has undergone a seismic shift, moving away from traditional brick-and-mortar institutions toward a digitally driven ecosystem. This transformation has left its mark on all aspects of education, including admission procedures and assessment techniques. At the heart of this evolution is Educational Technology (EdTech), a pivotal force in catalyzing the digital revolution in education delivery. The EdTech sector has particularly surged during the COVID-19 pandemic, with projections hinting at further growth due to advancements in Artificial Intelligence (AI) technology. According to a recent survey by Analytics Insights, over 63.4% of respondents acknowledge AI's discernible impact on Indian students' learning and study habits. This article delves into the impending implications of the convergence of AI and EdTech, as they redefine the educational landscape in India.
Personalized Learning Experience: Tailoring Education to Individual Needs
Revolutionizing Learning: Personalized Pathways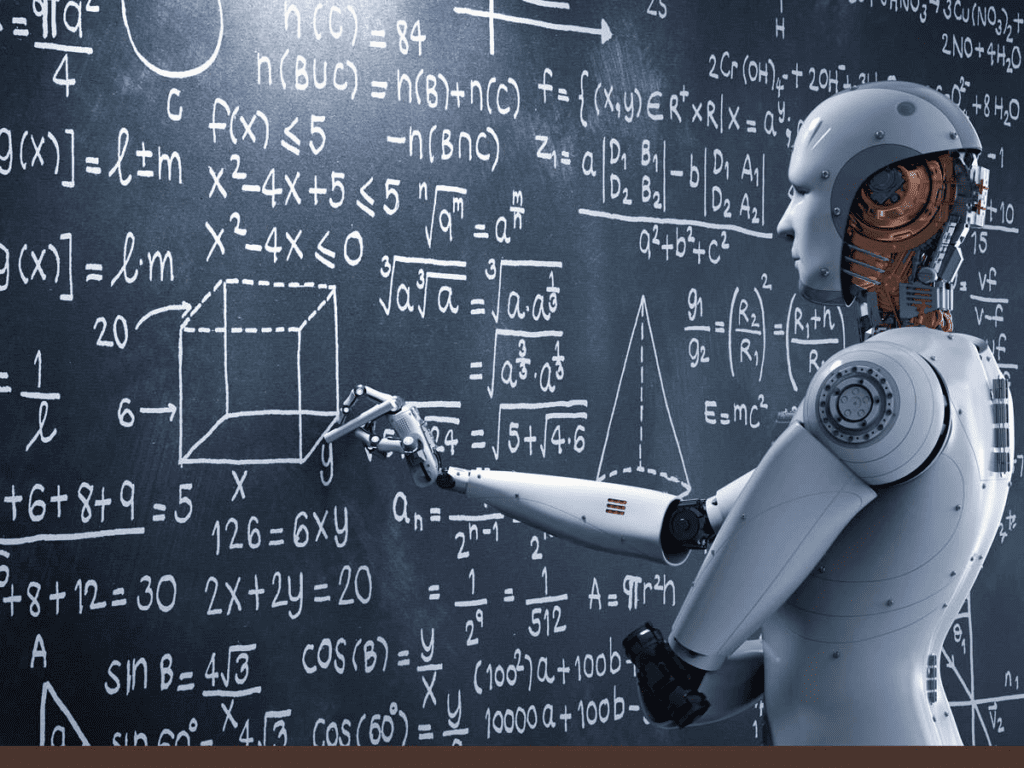 One of the most promising trends arising from the fusion of AI and EdTech is the rise of personalized learning experiences. The one-size-fits-all approach to education is gradually yielding to meticulously tailored learning pathways designed to cater to each student's individual needs. AI-driven algorithms thoroughly analyze student data and behavioral patterns, uncovering unique learning inclinations. This precious insight empowers educators with tools to provide targeted content and interventions, ultimately enhancing student engagement and optimizing learning outcomes.
Adaptive Assessment and Feedback: Redefining Student Evaluation
Dynamic Evaluation: AI-Powered Assessments

In the foreseeable future, AI-powered assessment tools are poised to revolutionize conventional student evaluation methods. These tools can gauge a student's comprehension in real time and dynamically adjust the complexity of assessment questions. Adaptive assessments not only ease the stress associated with standardized testing but also offer educators comprehensive insights into each student's strengths and areas requiring improvement. Moreover, AI-generated feedback mechanisms can guide students to appropriate resources and effective study techniques, further enriching the learning process.
Intelligent Content Creation and Delivery: AI's Growing Role
Crafting Engagement: AI in Content Creation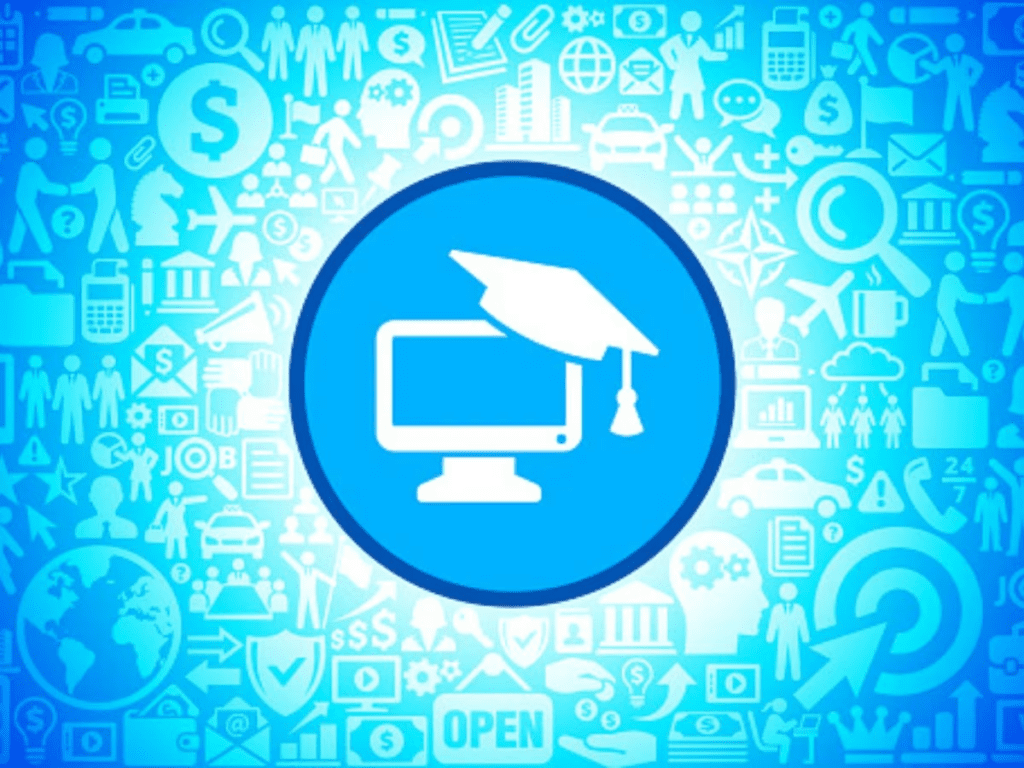 AI's role in content creation and delivery is on the brink of significant expansion. Intelligent algorithms are at the forefront of crafting interactive and captivating study materials, spanning from textbooks to multimedia presentations. Furthermore, AI holds the potential to facilitate instantaneous language translation, making educational content accessible across India's linguistic diversities. By aiding in curriculum development, educators can focus on providing context and mentorship, fostering a deeper understanding among students.
Empowering Educators: Automation and Growth
Elevating Educators: AI's Administrative Assistance
AI-powered educational technology has the potential to empower educators by automating administrative tasks, allowing them to focus on refining their teaching methodologies. Chatbots and virtual assistants can proficiently handle routine queries, freeing educators to engage more deeply with their students. AI-generated insights can also help educators identify core competencies and areas for growth, facilitating tailored strategies for professional development.
Augmented Special Education: Inclusivity Through AI
Inclusive Education: AI's Role in Special Needs
The symbiotic interplay between AI and EdTech shows great promise, especially in the realm of special education. AI technologies excel at identifying learning disabilities and creating interventions tailored to individual students' unique needs. Innovations like speech and gesture recognition technology have enormous potential to enhance communication and engagement for students with diverse abilities. This inclusive approach aims to ensure equitable educational provision, eliminating marginalization and fostering an egalitarian educational framework.
Data-Driven Decision Making: Insights for Policy
Harnessing Data: Informed Educational Policies
The merging of AI and EdTech generates vast amounts of data that, when meticulously analyzed, can yield invaluable insights for education policymakers. Trends in student performance, learning preferences, and resource utilization can serve as foundations for empirically informed decisions, optimizing educational strategies, resource allocation, and bridging achievement disparities.
Challenges on the Horizon: Addressing Data Privacy and Accessibility
Navigating Challenges: Data Privacy and Digital Divide
While the potential collaboration between AI and EdTech in India is promising, addressing challenges is imperative. Data privacy and security concerns require robust safeguards to protect sensitive student information. Additionally, the persistent digital divide poses a significant obstacle, with marginalized communities struggling with limited device access and reliable internet connectivity. Effectively bridging this gap is vital to ensure inclusive access to AI-enabled education.
Shaping the Future: AI-EdTech SynergY
Redefining Education: AI-EdTech Convergence
The convergence of AI and EdTech is poised to reshape India's educational landscape. With personalized learning experiences, adaptive assessments, and AI-generated content taking center stage, students stand to benefit from increased engagement and enriched comprehension. Empowered by AI tools, educators can focus on nurturing critical thinking and problem-solving skills in students.
The Promise of Special Education: Inclusivity Unleashed
The untapped potential of AI in special education promises a more comprehensive and equitable educational environment. Despite challenges like data privacy and the digital divide, the trajectory of AI-EdTech collaboration in India shines bright.
A Dynamic Educational Ecosystem: Embracing Transformative Technologies
As stakeholders embrace these transformative technologies, India is set to pave the way for a dynamic, effective, and universally accessible educational ecosystem. While the journey may be complex, the destination promises a future characterized by innovation and brilliance in education across the nation.
---
The Hindustan Herald Is Your Source For The Latest In Business, Entertainment, Lifestyle, Breaking News, And Other News. Please Follow Us On Facebook, Instagram, Twitter, And LinkedIn To Receive Instantaneous Updates. Also Don't Forget To Subscribe Our Telegram Channel @hindustanherald