Toby Rice, the CEO, said a request to review the impact of LNG exports on domestic prices and temporarily halt pending permit approvals was misguided. Earlier this month, a group of ten senators, mostly from New England, requested the review in a letter to U.S. Department of Energy Secretary Jennifer Granholm. Natural gas prices in the region are approaching $30/Mcf, while prices across the country are closer to $5.
Rice told Granholm in a six-page rebuttal that there are no active export terminals in New England, creating incremental demand for regional supplies. Instead, he cited a number of infrastructure projects that would have met the region's growing demand, such as the Constitution, PennEast, Atlantic Coast, and Northeast Energy Direct pipelines. Because of environmental and political opposition, the projects have been canceled in recent years.
The cancellations cut the region off from abundant Appalachian shale supplies while consumption remained stable, according to Rice. He went on to say that the pipelines could have served millions of people.
According to Rice, New England is the only region in the country that still imports LNG. According to the CEO, this has exposed the region to extremely high global prices as buyers from all over the world compete for limited supplies. Furthermore, he stated that New England relies more heavily on natural gas produced in other parts of the world, where regulatory accountability and emissions data are lacking.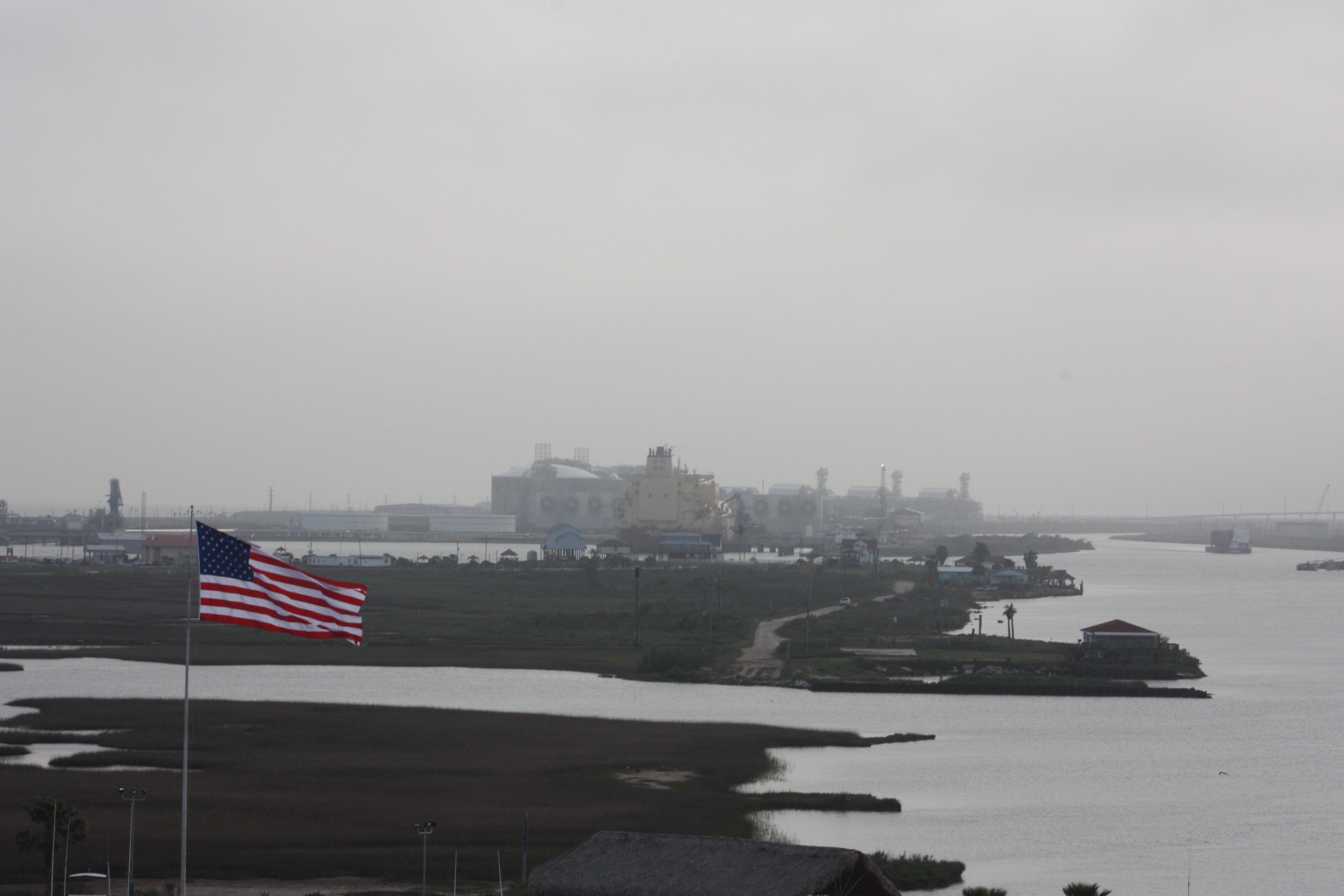 "And this highlights the fallacy underlying the 'cancellation' of infrastructure," Rice wrote. "It has amounted to nothing more than the reckless introduction of costly inefficiencies into the energy ecosystem, as well as the exportation of accountability for emissions." It has not resulted in any reductions in emissions. In reality, it has increased costs and emissions. As a result, it has produced results that are diametrically opposed to the stated goal of its proponents (and their financiers)."
Cheniere Energy Inc., the country's largest LNG exporter, is currently collaborating with EQT and some of its other major natural gas suppliers to better track greenhouse gas emissions upstream from its export terminals. Producers across the United States are also collaborating with third parties to ensure that their operations are environmentally responsible.
According to Rice, LNG represents the "most significant decarbonization opportunity" for the United States to influence global climate change. LNG is expected to play a significant role in displacing coal overseas, assisting countries in meeting stringent emissions targets.
"However, suggesting limiting US LNG at this time is a political convenience taken too far," Rice wrote. "Not only will it not work, and the request comes at a time when our allies rely on US LNG to counter Russian aggression, but it is also severely detrimental to our collective efforts to address global climate change."
Rice also stated that if global supplies are reduced due to U.S. export restrictions, New England prices will inevitably arise. He also emphasized that it would create a void for other major LNG exporters such as Qatar or Russia to fill.
Rice's latest letter follows one he sent late last year to Senator Elizabeth Warren (D-MA). Warren wrote to nearly a dozen of the country's largest natural gas producers, expressing concern about rising prices and their impact on consumers. She also signed Granholm's letter.
LNG exports, according to lawmakers and other groups, are reducing surplus natural gas for the US market. Exports are running at full capacity due to high international demand. When the Calcasieu Pass terminal opens for business next year, the country will have 13.9 Bcf/d of peak liquefaction capacity, which could be the highest in the world.
Some groups, including the Industrial Energy Consumers of America, have blamed the price increase on exports. The group has also made a strong case for limiting LNG exports, arguing that it is in the public's interest to keep LNG exports to surplus supplies.
In their request to Granholm, the senators, led by Jack Reed (D-RI) and Angus King (I-ME), emphasized the geopolitical benefit of providing American energy supplies to allies. They emphasized, however, that the Biden administration must consider the increased costs for US consumers further.