During her address at the G20 Summit, European Union Commission President Ursula von der Leyen announced a groundbreaking commitment. The European Union is set to invest a substantial 4 billion euros in renewable energy and hydrogen projects within developing economies. This ambitious plan, part of the Global Gateway initiative, aims to address crucial environmental and economic challenges.
Climate Change Challenge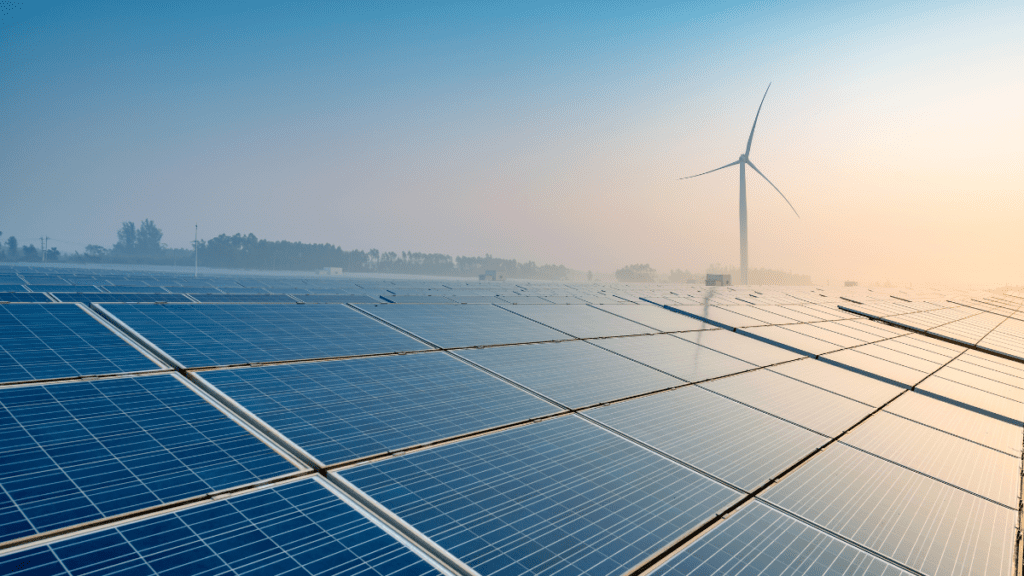 President von der Leyen emphasized the significance of this investment in the context of global climate change. She pointed out that the G20 nations collectively contribute 80 percent of greenhouse gas emissions, underlining climate change as a pressing issue of global concern. Her message was clear: if it's a man-made problem, the world can come together to find solutions.
Meeting Climate Finance Goals
The European Union is also actively contributing to climate finance targets. President von der Leyen stressed the importance of delivering on the $100 billion climate finance target for the year. The EU has already made significant strides in this direction, with 27 billion dollars delivered in 2021. This funding is crucial for investing in green technologies and supporting vulnerable groups affected by climate change.
Carbon Pricing and Global Initiatives
In her address, von der Leyen highlighted the role of carbon pricing. The European Union's Emissions Trading System has been effective in reducing emissions by 35 percent and generating over 152 billion euros in revenue since 2005. However, she noted that only 23 percent of global emissions are currently covered by a carbon price sufficient to meet the goals set out in the Paris Agreement.
To address this gap, the EU has launched the "Call for Action for Paris Aligned Carbon Markets," with the aim of increasing this coverage to at least 60 percent. Importantly, the EU is committed to ensuring that a significant portion of these funds supports developing countries and emerging markets, reinforcing the global commitment to combating climate change.
Tackling Temperature Increase
President von der Leyen emphasized the need to meet the objective of limiting global warming to 1.5 degrees. To achieve this, she highlighted the importance of measuring progress. To stay on track, there is a clear need to triple renewable energy capacity and double energy efficiency by 2030.\
Global Goals for Climate Action
In closing, President von der Leyen called for the establishment of global goals at COP28. These goals would set targets for renewable energy capacity and energy efficiency to be reached by 2030. Such global goals would not only provide a benchmark to track progress but also send a strong signal of predictability to the private sector, encouraging sustainable investments.
---
The Hindustan Herald Is Your Source For The Latest In Business, Entertainment, Lifestyle, Breaking News, And Other News. Please Follow Us On Facebook, Instagram, Twitter, And LinkedIn To Receive Instantaneous Updates. Also Don't Forget To Subscribe Our Telegram Channel @hindustanherald