To assuage concerns about Covid restrictions being relaxed, several experts say the two-year stringent masks mandate has resulted in fatigue and can be removed from public spaces for the time being, as many other countries have done.
While the message about the benefits of masking should continue, experts say it would be prudent to lift the mandate and reintroduce it if there is another Covid wave for better compliance, citing the futility of ill-fitting masks and the lack of community consensus on the issue.
"The issue is compliance fatigue," Ramanan Laxminarayan, director of Washington's Center for Disease Dynamics, Economics, and Policy, told PTI, noting that mask restrictions have been lifted in many countries around the world. "I would encourage messaging about the utility of masking in closed spaces, but not that it should be enforced punitively," said Gautam Menon, professor at Ashoka University in Haryana's Departments of Physics and Biology.
The assurance comes as India's Covid graph falls, with 1,109 new coronavirus infections reported on Friday, as well as one case of a new Covid strain in Mumbai.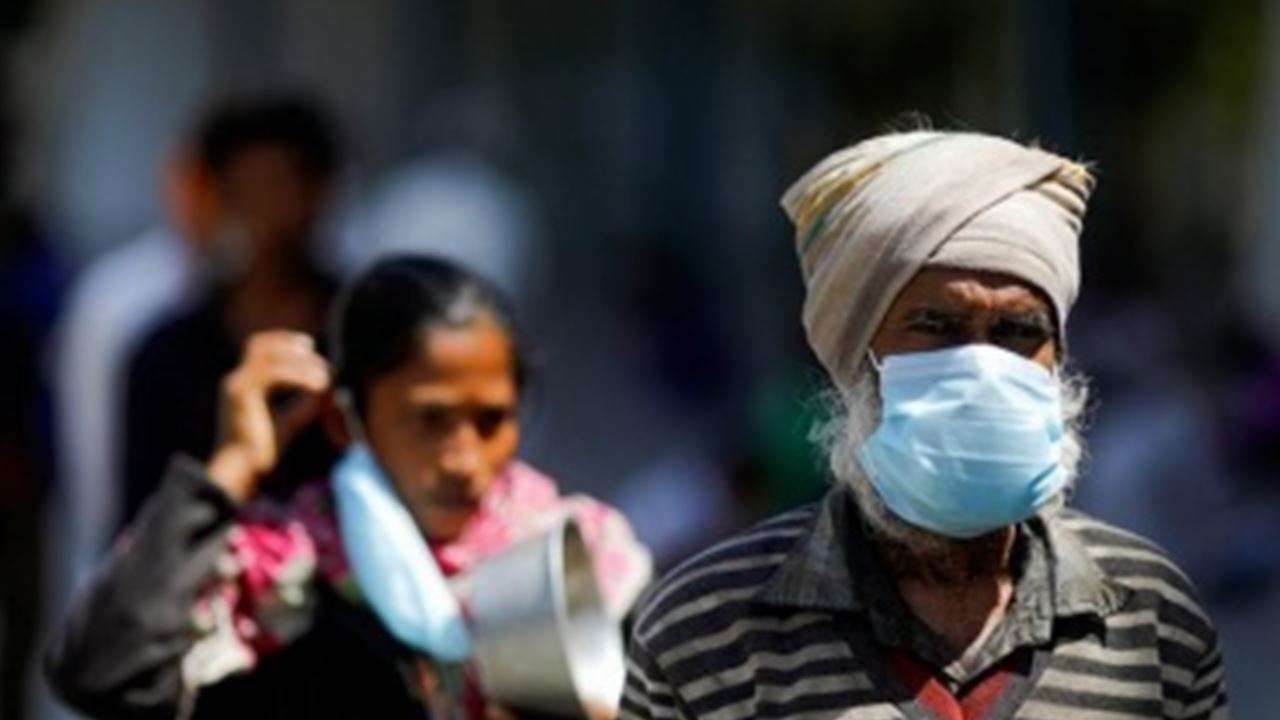 The Brihanmumbai Municipal Corporation (BMC) reported the first case of the Omicron recombinant strain XE in India on Wednesday. However. INSACOG, an Indian organisation that monitors genomic variations in SARS-CoV-2, has decided to conduct another round of genomic sequencing at a national lab for confirmation.
The term'recombinant' refers to XE's genome being a hybrid of the genomes of the BA.1 and BA.2 sub-variants of Omicron.
With India experiencing the lowest number of COVID-19 cases in two years, several states, including Delhi, Maharashtra, Punjab, and Haryana, have made mask use optional.
"Using 'law-and-order'-style policies, such as all the restrictions, consistently is a mistake, especially when used widely and for a long time," Rath of Delhi's National Institute of Immunology (NII) told PTI.
He also warned that removing mask restrictions could lull people into thinking the pandemic is over, leading to a reduction in overall defense against the disease.
"It certainly will," she says, "but it hasn't helped much to'mandate' masking without first providing people with accessible, cheap, reusable, effective masks, and without first building a community consensus about masking."
Menon added that because cases are at an all-time low and test positivity is very low, masking will have no effect.
He suggested that now is the time to consider opening up, but also to increase surveillance for any unusual increase in cases, as well as genomic analysis for new variants.
"Such surveillance could also include testing for the presence of the virus in waste water, which has proven to be a good early indicator of the disease trajectory."