Ziddi Dil Maane Na, which airs on Sab TV, is currently one of the most-watched shows on the country's television screens. It revolves around an agent named Karan Shergill, who is played by Shaleen Malhotra, who trains a special task force to protect the country from enemies. The show is set in the United States. A recent report of Shaleen leaving the show following the death of his character in the television show has, however, displeased some of the show's viewers. ZDMAN fans took to social media to express their dissatisfaction with the rumored plotline development and threatened to boycott the show if it went ahead. Several fans have expressed their disinterest in continuing to watch the show if the show's creators decide to kill off Shaleen's character.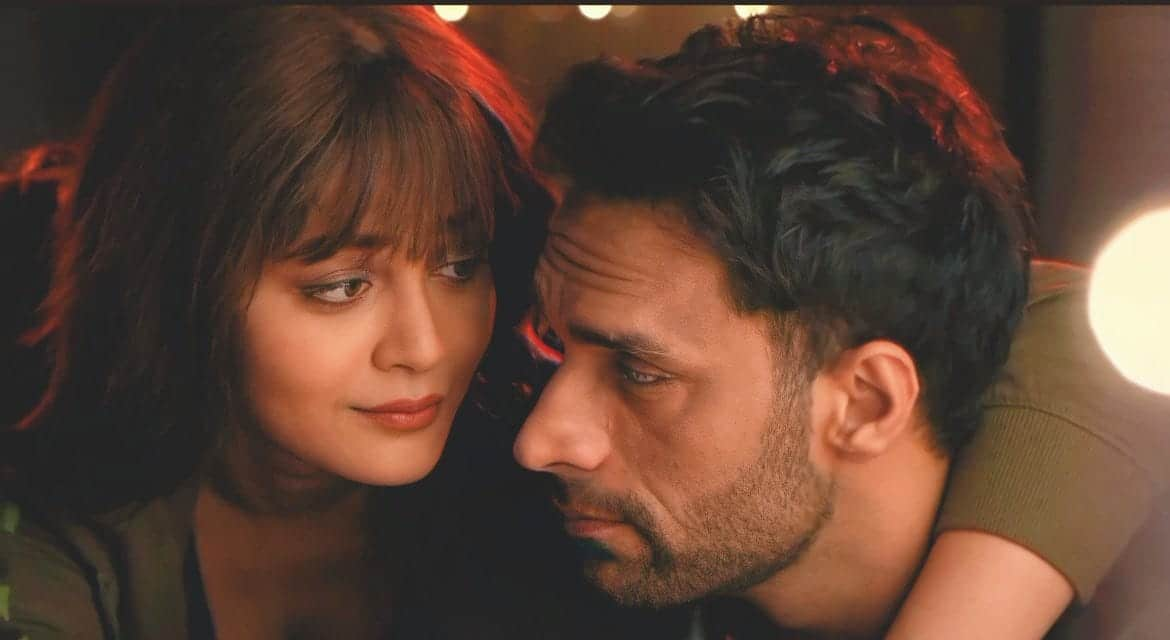 Fans adore Shaleen's on-screen chemistry with Kaveri Priyam, who portrays Monami on the show, and believe that the show would not be able to survive even a single day if it were not for this on-screen couple and the character of Karan.
"NO KARAN, NO ZDMN!" exclaimed a fan on Twitter. You're telling me you have the authority to remove this namoona from our possession? He continues to exist in our hearts. No matter how hard you try, you will not be able to extricate yourself from this situation. "Either show band hojayega, or show se toh kya hi nikaaloge," says the author. (sic)
Fans have pleaded with the show's creators to clarify the circumstances surrounding Sharleen's departure. In addition to Kunal Karan Kapoor, Diljot Kaur Chhabra, Aditya Deshmukh, and Simple Kaur, the show features a number of other notable actors. It was in August of last year that the first episode of Ziddi Dil Maane Na aired, and it was well received by viewers.
As ACP Arjun in the StarPlus action series Arjun, which aired from August 2012 to February 2014, Shaleen gained national attention.