According to an Aalto University study, climate change threatens more than one-third of the world's food production. According to experts, at the current rate of greenhouse gas emissions, large farming regions will be pushed into climate conditions where no food can be grown.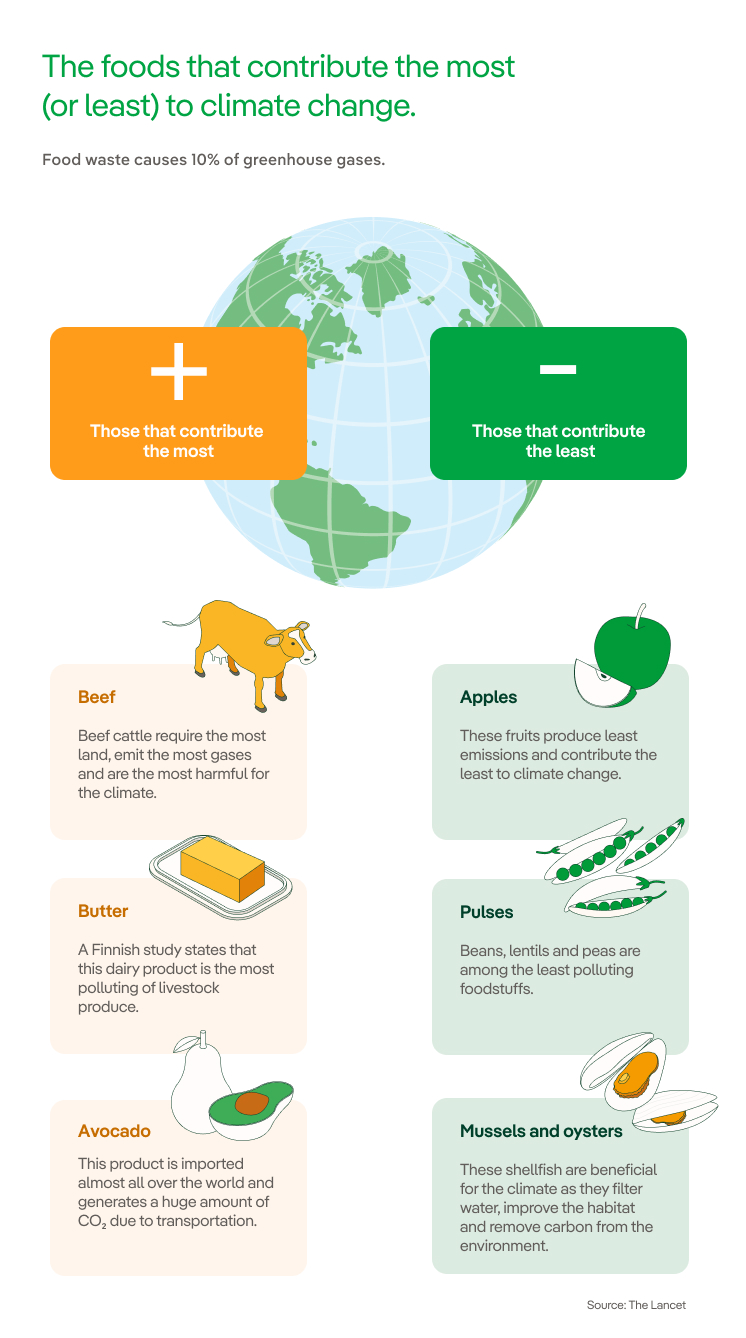 "Our research shows that rapid, out-of-control growth in greenhouse gas emissions may, by the end of the century, result in more than a third of current global food production falling into situations in which no food is grown today – that is, out of safe climatic space," study co-author Professor Matti Kummu said.
According to the researchers, "safe climatic space" refers to areas where 95 percent of crop production currently takes place. Food production in these areas is influenced by three climate factors: rainfall, temperature, and aridity.
"The good news is that if we collectively reduce emissions, only a fraction of food production would face previously unseen conditions, limiting warming to 1.5 to 2 degrees Celsius," Professor Kummu explained.
Changes in rainfall and aridity, combined with a warming climate, pose a particular threat to food production in South Asia and Africa's Sahel region.
"Food supply as we know it evolved in a reasonably stable climate, following the very last ice age, during a period of slow warming. "Continual increases in greenhouse gas emissions may create new conditions, and food crop and livestock production will simply not have enough time to adapt," study co-author Matias Heino said.
Food Analysis
Overall, 20 percent of the world's crop production and 18 percent of global livestock production are under threat in countries with low adaptability.
"If we allow emission levels to rise, the growth in desert areas is specifically addressing because little can grow in these scenarios without irrigation. "By the end of 21st decade, we might see more than 4 million square kilometers of fresh desert all over the world," Professor Kummu predicted.
"We must reduce climate change while also enhancing the stability of our food systems and civilizations – we cannot shun the vulnerable. "Food production must be viable," Heino stated.