BIRMINGHAM, England – Talking about nightmares, when we go to sleep each night, we spend a few hours in a virtual world produced by our brains in which we are the main protagonist of an evolving story that we did not consciously create. In other words, we fantasise.
Most people's dreams are mostly pleasant, occasionally negative, frequently unusual, and seldom terrible. Unless they are recalled at all. However, for roughly 5% of the population, highly unforgettable and terrible nightmares (bad dreams that cause you to wake up) occur on a weekly or even nightly basis.
Participants who reported having disturbing dreams at least once a week were subsequently tracked for an average of seven years after the trial ended to see if they were more likely to be diagnosed with Parkinson's disease.
91 persons were diagnosed with Parkinson's disease during this time period. Those who reported having frequent terrible nightmares at the start of the trial were twice as likely as those who had them less than weekly to acquire Parkinson's.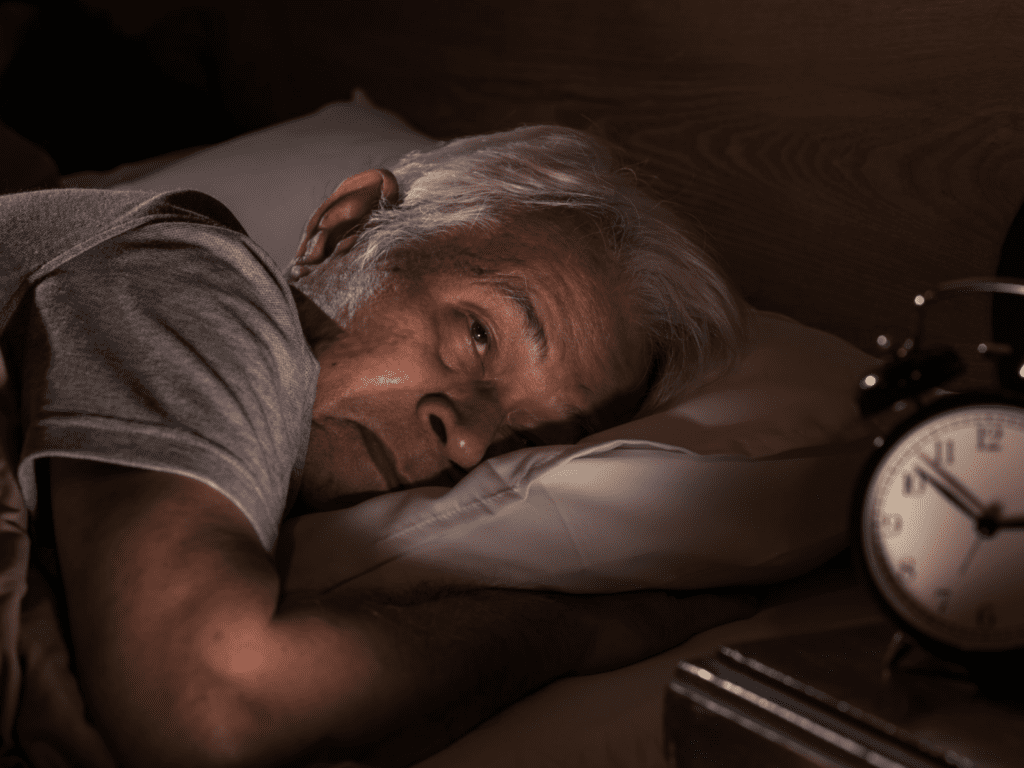 Surprisingly, the majority of diagnoses occurred during the first five years of the study. Participants who had frequent terrible nightmares were more than three times more likely to develop Parkinson's disease throughout this time frame.
These findings show that older persons who would be diagnosed with Parkinson's disease may begin to have severe dreams and nightmares several years before experiencing the typical signs of Parkinson's, such as tremors, stiffness, and slowness of movement.
The study also demonstrates that our dreams can offer crucial information about the structure and function of our brains, making them an interesting target for neuroscience research.