In a significant move, the government has announced a hike in the windfall tax on domestic crude oil, raising it from Rs 6,700 per tonne to Rs 10,000 per tonne. This development, outlined in an official release by the finance ministry, is poised to have substantial implications for the energy sector and the national economy.
Reduction in Duty on Diesel and ATF Exports
Concurrently, the government has also taken measures to stimulate exports. It has reduced the Special Additional Excise Duty (SAED) on the export of diesel. Previously set at Rs 6 per litre, it has now been lowered to Rs 5.50 per litre. Additionally, a reduction in duty on aviation turbine fuel (ATF) exports has been put in place. These changes are expected to provide relief to industries involved in the export of these products.
Implications for the Energy Sector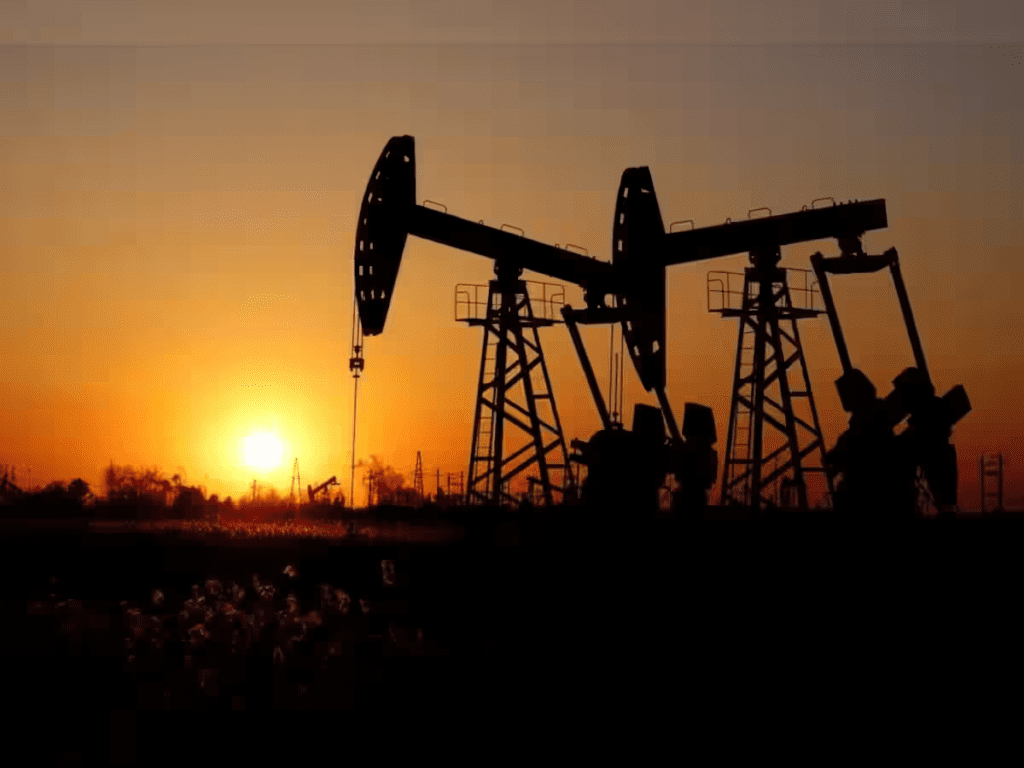 The increase in windfall tax on domestic crude oil is likely to impact various stakeholders, from oil producers to consumers. The government's decision may lead to changes in pricing strategies, production levels, and ultimately, the cost of crude oil-related products.
Export-Focused Approach
Reducing the SAED on diesel and ATF exports is part of the government's broader strategy to boost export competitiveness. These measures may encourage greater participation in international markets and potentially drive economic growth.
As the government's new taxation policies take effect, the energy sector and businesses involved in oil-related exports will need to adapt to the changing economic landscape. These policy changes, aimed at balancing government revenues and fostering export growth, will have a notable impact on India's economic trajectory. Stay tuned for further developments and reactions from industry experts.
---
The Hindustan Herald Is Your Source For The Latest In Business, Entertainment, Lifestyle, Breaking News, And Other News. Please Follow Us On Facebook, Instagram, Twitter, And LinkedIn To Receive Instantaneous Up