Rockstar Games finally confirmed last month that GTA 6 is in the works, presumably for the PS5 and Xbox Series X. Rockstar hasn't said anything about the game since confirming it, and there's no word on when that will change. We have a plethora of rumors, reports, leaks, and speculation, as we have in the past. The most recent update comes from Matheusbr9895, who has revealed some of the actors who are working on the game.
If the information is correct, this would be the first time that any GTA 6 acting talent has been revealed. According to the leaker, Jorge Consejo and Guy A. Fortt are both involved. Neither of these actors is a household name, which is usually preferred by Rockstar Games.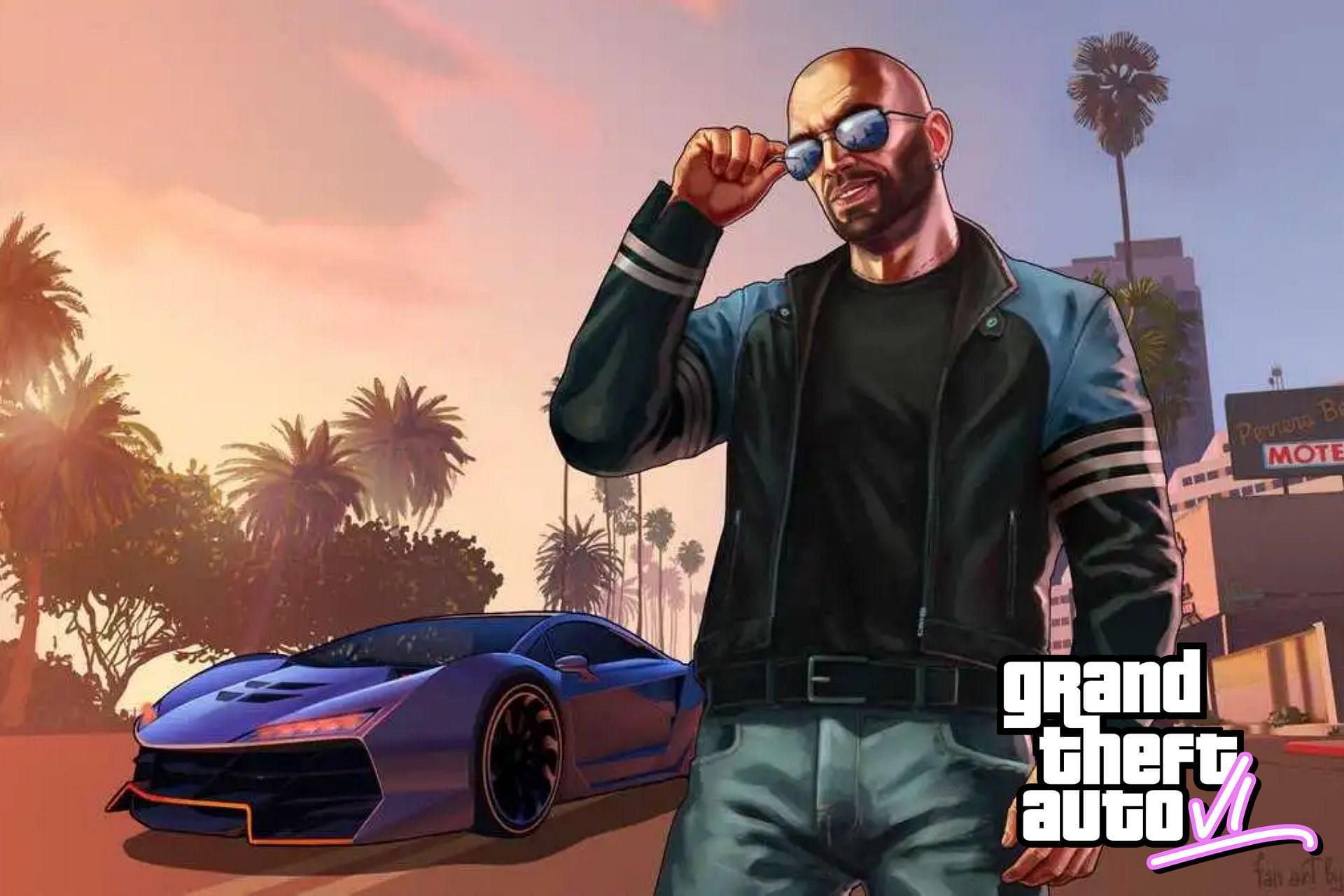 While Rockstar Games has worked with many well-known actors over the years, they prefer to cast lesser-known actors in major roles in their games. And, in many cases, this acting talent has no prior experience in games. Jorge Consejo, born in 1979, is best known for his work in various Spanish productions.
According to his IMDb page, he is best known for his roles in El Rostro de Anala (2008), Código Postal (2006), and Pasión Prohibida (2007). (2013). Guy A. Fortt's age isn't listed on his IMDB page, but his career began in 2002. He's best known for his Broadway work in Oprah Winfrey's The Color Purple, according to his IMDB page.
Unfortunately, while the leaker teases that the actors are in the game, they don't reveal any information or insight into the types of roles they've been cast for. You'd think they'd been cast in significant roles, because what's the point of teasing anything less? For the time being, however, this is just an assumption. These two could be the next two GTA stars or characters with only one line.