In a sad turn of events, veteran actor Gufi Paintal, renowned for his portrayal of Shakuni Mama in the iconic television series 'Mahabharata,' has passed away. The actor breathed his last in a hospital located in Mumbai. The news of his demise was confirmed by his nephew, Hiten Paintal. Gufi Paintal had been battling age-related ailments for a considerable period of time.
Remembering Gufi Paintal's Legacy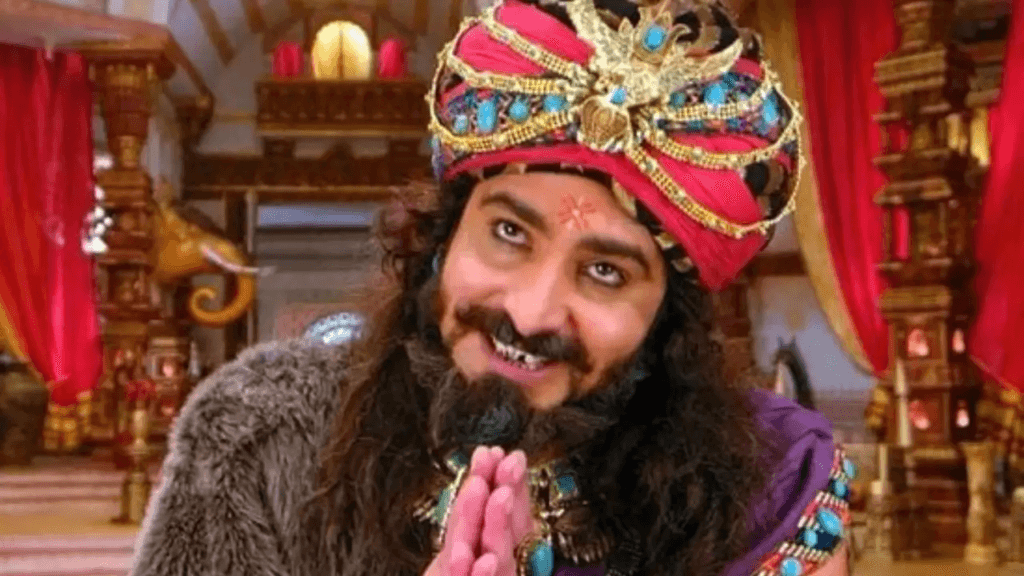 Gufi Paintal, known for his unforgettable performance as Shakuni Mama, a pivotal character in the epic Indian mythological drama 'Mahabharata,' has left behind a remarkable legacy in the entertainment industry. His portrayal of the cunning and manipulative Shakuni Mama captured the attention of viewers and made him a household name. Paintal's contribution to the world of television will be cherished and remembered by fans and colleagues alike.
A Loss for the Industry
The passing of Gufi Paintal marks a significant loss for the entertainment industry. His talent and versatility as an actor were evident in his portrayal of various characters throughout his career. With his impeccable acting skills, he left an indelible mark on the hearts of the audience. Paintal's absence will be deeply felt by the industry and his fans, who admired his talent and dedication.
Farewell to a Veteran Actor
As the news of Gufi Paintal's demise spreads, fans, colleagues, and the entire entertainment fraternity mourn the loss of a true artist. Paintal's contributions to the acting world, particularly his memorable portrayal of Shakuni Mama, will be remembered as a testament to his talent and passion for his craft. His absence will leave a void that cannot be easily filled, and his presence will be dearly missed.
An End to a Battle
Gufi Paintal's journey came to an end after a prolonged battle with age-related ailments. Despite the challenges he faced, he continued to share his talent and bring joy to the lives of many through his performances. Paintal's resilience and dedication to his craft serve as an inspiration to aspiring actors and artists, reminding them of the importance of pursuing their passions.
Remembering Gufi Paintal's Contributions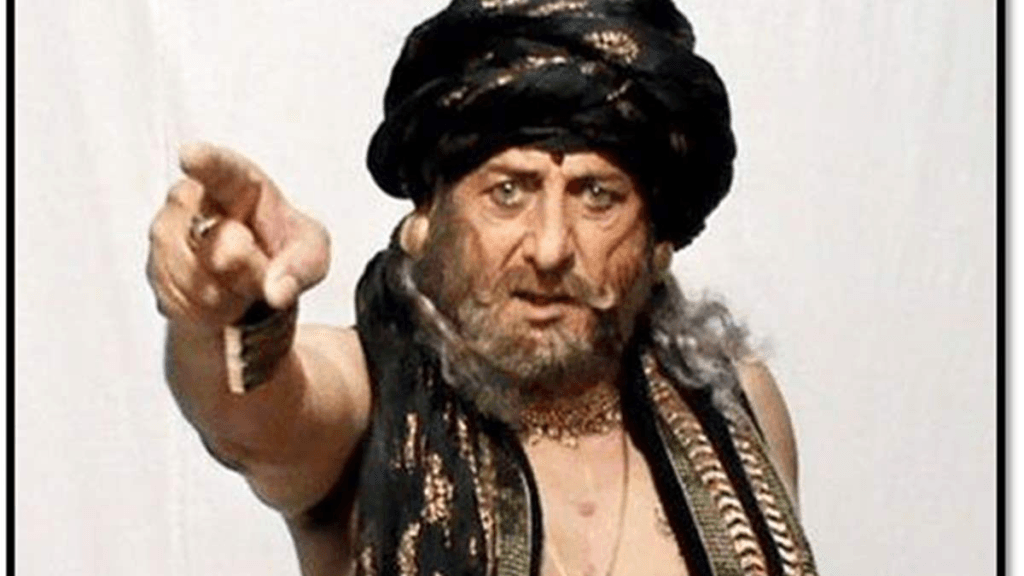 Gufi Paintal's role as Shakuni Mama in 'Mahabharata' not only showcased his acting prowess but also etched his name in the annals of Indian television history. His nuanced portrayal of the complex character left an everlasting impact on viewers and established him as a versatile actor. As we bid farewell to Gufi Paintal, we remember and celebrate his remarkable contributions to the world of entertainment.
---
The Hindustan Herald Is Your Source For The Latest In Business, Entertainment, Lifestyle, Breaking News, And Other News. Please Follow Us On Facebook, Instagram, Twitter, And LinkedIn To Receive Instantaneous Updates. Also Don't Forget To Subscribe Our Telegram Channel @hindustanherald