In a groundbreaking announcement, the Chief Justice of India has revealed that the Supreme Court of India will now be integrated into the National Judicial Data Grid (NJDG). This integration is set to revolutionize the tracking of case pendency and enhance transparency and accountability within the judicial system.
A Historic Day for Transparency
Chief Justice DY Chandrachud emphasized the significance of this development, stating that it marks a historic day for the Indian judiciary. The NJDG, a unique platform developed by the National Informatics Centre (NIC) and the in-house team of the Supreme Court, will enable real-time tracking of case pendency.
Real-Time Case Information at Your Fingertips
With the Supreme Court's inclusion in the NJDG, individuals will have unprecedented access to information regarding case pendency. At the click of a button, users can retrieve real-time data on various aspects, including year-wise case pendency, the total number of registered and unregistered cases, and the number of cases decided quorum-wise. This level of transparency is expected to bring a new level of accountability to the judicial system.
Transparency Across All Levels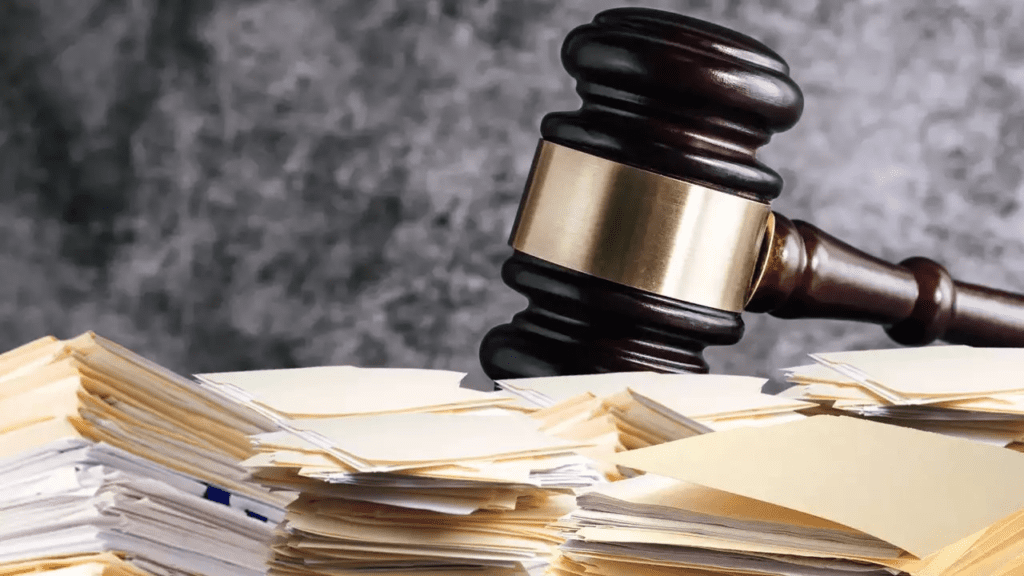 While the NJDG currently displays data up to the high court level, Chief Justice Chandrachud affirmed that uploading data to the platform will extend this transparency and accountability throughout the judicial domain. This move is expected to have a far-reaching impact on the legal landscape, ensuring that all aspects of the judicial process are subject to scrutiny.
The National Judicial Data Grid (NJDG)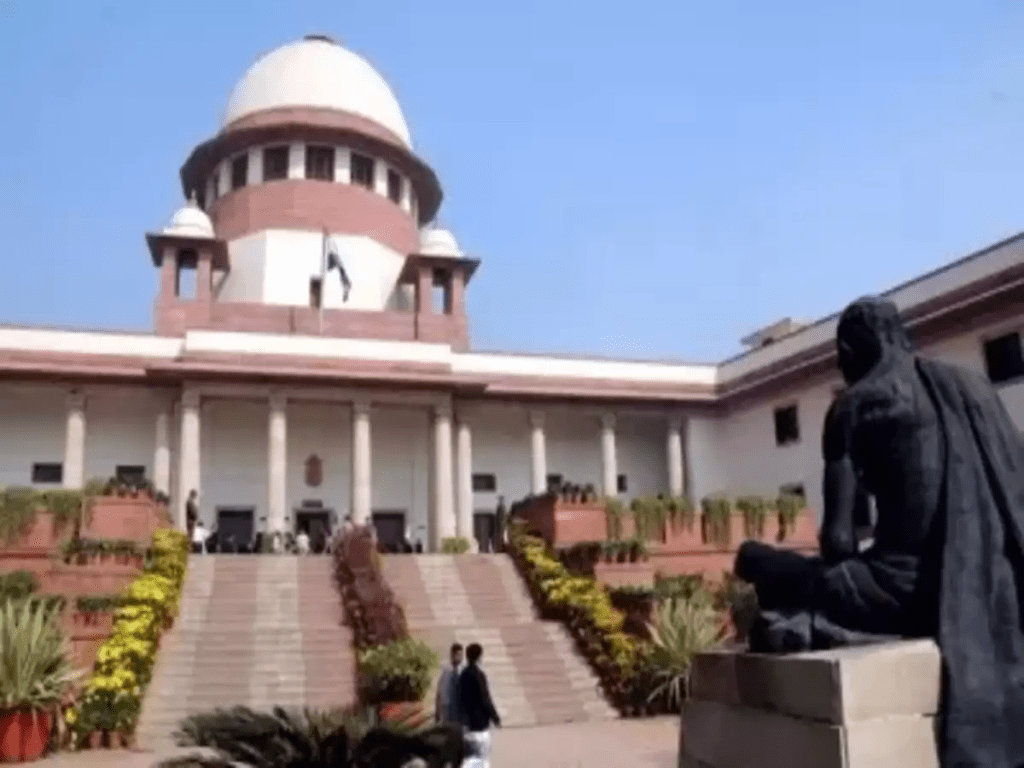 The NJDG is a comprehensive database comprising orders, judgments, and case details from 18,735 district and subordinate courts as well as high courts. It serves as an online platform developed under the eCourts Project, with data being updated on a near real-time basis by connected district and taluka courts.
A Seamless Experience for the Public
The NJDG not only offers transparency but also provides data related to judicial proceedings and decisions across all computerized district and subordinate courts in the country. Furthermore, all high courts have seamlessly integrated with the NJDG through web services, making it easy for the litigant public to access vital information about their cases.
This historic decision to integrate the Supreme Court into the NJDG marks a significant step toward a more transparent and accountable judicial system in India. Stay tuned for further updates on this monumental development as it unfolds.
---
The Hindustan Herald Is Your Source For The Latest In Business, Entertainment, Lifestyle, Breaking News, And Other News. Please Follow Us On Facebook, Instagram, Twitter, And LinkedIn To Receive Instantaneous Updates. Also Don't Forget To Subscribe Our Telegram Channel @hindustanherald