Honeymoon Destinations….! Our travel schemes have been reduced to very limited destinations by prohibiting international travel and restrictions on Covid. Don't be sorry, since we have a list of five hidden gems you can explore during your honeymoon trip.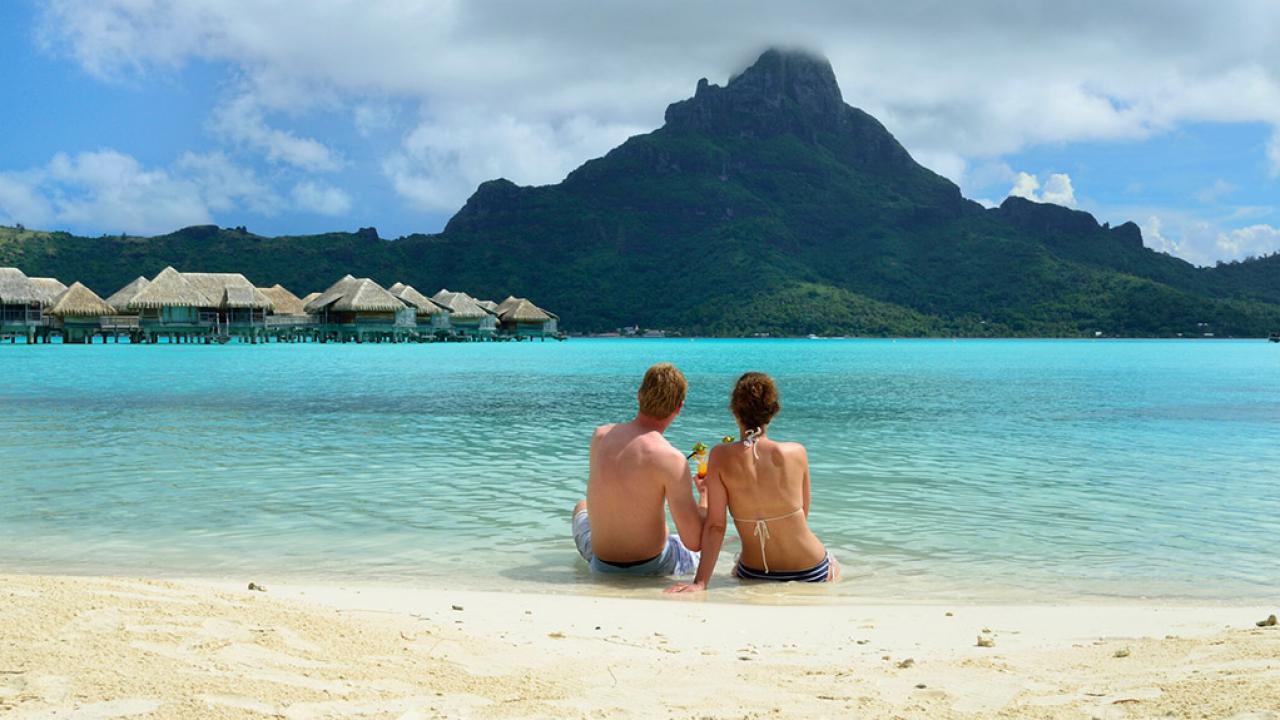 India has a variety of topographies with wildlife, unexplored territory and magnificent landscapes that are not sufficient. You can explore these 5 destinations in India to find people looking for a peaceful and secure escape with their significant others amid the pandemic.
Coorg: Coorg is for nature lovers an ultimate escape. The untouched nature of the thick forest can surround you for your day. It has plenty of greenery, wonderful waterfalls, coffee plantations and beautiful temples for great architecture and history.
Gokarna Look no further if you want a quiet escape from the beach. Gokarna is the perfect beach lover's destination. Float around throughout the day with your flips and sundresses. Enjoy the vast, blue sea in crystalline waters during your days.
Hampi: This is your perfect destination to spend your honeymoon days in the arms of your lover if you want to visit the lanes of glory of a glorious past, surrounded by rich history and great marvels of architecture. The UNESCO World Heritage Site, situated on the banks of Tungabhadra, will enhance your rocky beauty.
Lansdowne Lansdowne is the ideal choice for mountain lovers, a quiet escape in the scarce lanes of an Old British city. This is a picturesque city with a romantic view on the snowy mountains from several places.
Ranthambore Take a happy journey with your spouse to the wildlife of Rajasthan and enjoy the wildlife. For wildlife lovers, Ranthambore is ideal to find Tigers on a wildlife safari and enjoy Ranthambore's rich flora and fauna.