Arthritis is a common ailment affecting millions of people worldwide. On World Arthritis Day 2023, we explore the potential of yoga and exercise as effective methods to alleviate arthritis symptoms and improve the quality of life for arthritis patients.
Yoga: A Time-Tested Practice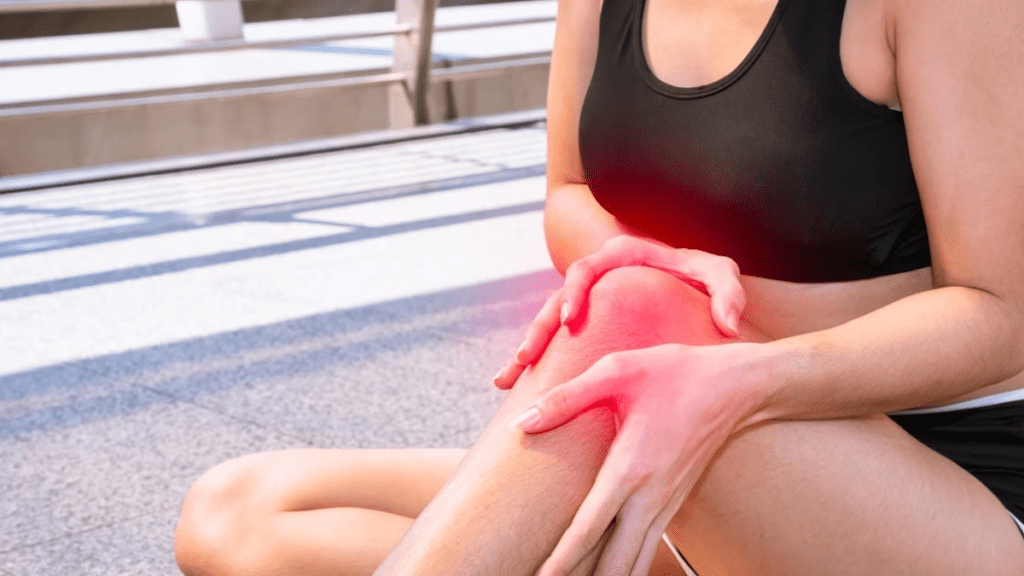 Yoga, an ancient discipline that combines physical postures, breath control, and meditation, has garnered significant attention as a complementary therapy for managing arthritis. Its holistic approach aims to enhance overall well-being.
A Multifaceted Approach
The practice of yoga involves various elements, including physical postures, breathing techniques, and meditation. Each of these components contributes to the overall well-being of individuals with arthritis.
Physical Postures
Yoga asanas (postures) are designed to improve flexibility, strengthen muscles, and promote joint health. These gentle movements can be adapted to accommodate the needs and limitations of arthritis patients.
Breath Control
Pranayama, or breath control, is a fundamental aspect of yoga. It helps patients manage pain, reduce stress, and increase lung capacity, all of which are crucial for arthritis management.
Meditation and Mindfulness
The meditative aspect of yoga encourages mental tranquility and stress reduction. This is especially beneficial for arthritis patients, as stress can exacerbate their condition.
Benefits of Yoga for Arthritis
Arthritis patients can reap numerous benefits from incorporating yoga into their daily routines.
Pain Relief
Yoga's gentle movements and stretches can alleviate joint pain and reduce stiffness.
Improved Range of Motion
Regular practice of yoga can enhance flexibility and increase the range of motion in affected joints.
Strengthening Muscles
Yoga postures can help strengthen the muscles surrounding the joints, offering better support and stability.
Stress Reduction
The relaxation techniques in yoga aid in stress reduction, which, in turn, can alleviate arthritis symptoms.
Enhanced Quality of Life
By promoting overall well-being, yoga contributes to an improved quality of life for arthritis patients.
Exercise: A Vital Companion
In addition to yoga, incorporating other forms of low-impact exercise into the daily routine can further aid in arthritis management.
Swimming
Swimming and water aerobics provide an excellent low-impact workout, promoting joint mobility without stressing the joints.
Walking
Regular walks can help maintain joint function and cardiovascular health.
Tai Chi
Tai Chi is a gentle martial art that focuses on balance, coordination, and flexibility – all beneficial for arthritis patients.
Yoga and exercise, when integrated into the lives of arthritis patients, offer a holistic approach to symptom management. On World Arthritis Day 2023, let us recognize the potential of these practices to enhance the well-being and comfort of those affected by this condition.
---
The Hindustan Herald Is Your Source For The Latest In Business, Entertainment, Lifestyle, Breaking News, And Other News. Please Follow Us On Facebook, Instagram, Twitter, And LinkedIn To Receive Instantaneous Updates. Also Don't Forget To Subscribe Our Telegram Channel @hindustanherald