In a vibrant rendezvous of minds and aspirations, the National Student Summit & Festival (NSSFest) team convened at the iconic setting of Wings of Fire on a sunny Saturday, August 19, 2023. This pivotal meet-up was a confluence of visionary thinkers who are poised to reshape the contours of education and empowerment in India.
Spearheaded by the innovative minds behind Be Debonair Foundation, the NSSFest signifies more than just an event; it's a testament to the power of education and the transformative potential it holds. The meet-up served as a catalyst to illuminate the transformative initiatives and the profound value NSSFest is poised to offer to students and educators alike.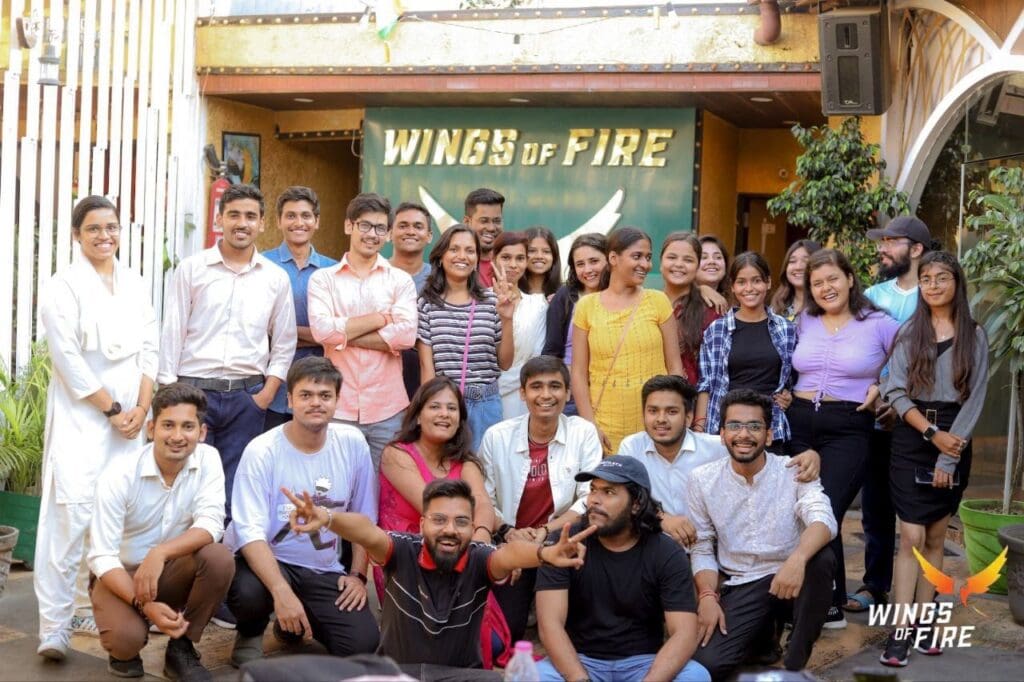 Guiding the helm of NSSFest's mission are the dynamic duo, Sparsh Gupta and Ar. Neha Mavilach, both Producers at Be Debonair Foundation. With their commitment to education and empowerment, they shed light on NSSFest's core values and its role in revolutionizing education. Sparsh Gupta, elaborating on the event's significance, stated, "NSSFest is not just an event; it's an educational movement that empowers students to embark on unconventional paths to success."
Ar. Neha Mavilach shared the vision, saying, "We are breaking the mold of traditional education, fostering innovation and leadership skills among students."
Ratnakar Mavilach, the accomplished Editor of Debonair Magazine and the Event Director of NSSFest, lent his insights to the discussions. His presence further underscored the event's commitment to nurturing holistic growth among students. Ratnakar Mavilach expressed, "NSSFest stands as a bridge between conventional education and the aspirations of modern youth, offering a unique blend of experiences that transcend the classroom."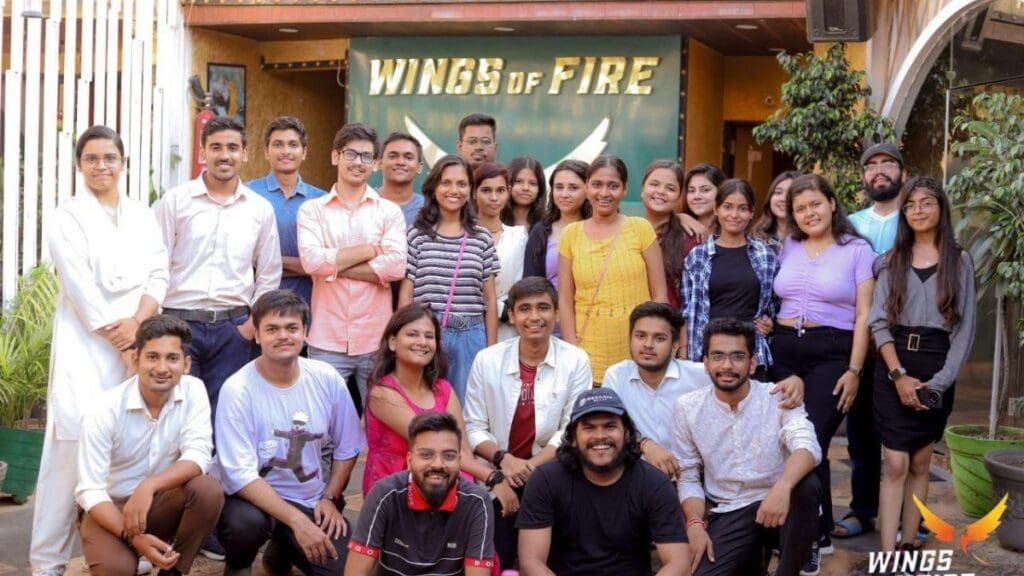 An atmosphere of collaboration and innovation pervaded the meet-up, highlighting how National Student Summit & Festival (NSSFest) intends to bridge the gap between traditional education and the contemporary needs of students. The discussions delved into ways NSSFest can empower students with skills, knowledge, and experiences beyond textbooks.
An exciting announcement echoed in the room – scholarships to be awarded to 30 deserving students. This step resonates deeply with NSSFest's commitment to fostering student growth and facilitating their educational journey.
Among the attendees were distinguished team members who are the driving force behind NSSFest's success. The list includes Aditya Chaudhary, Aditya Singh, Anandika, Ananya Chandra, Dhruv Singh Negi, Divyanshi Bisht, Drishti, Harshdeep, Khushi Naithani, Krishanshu, Maalav, Palak, Piyush, Prachi, Prakhar, Pratham, Prerna Bisht, Riya, Shanvi, Shivangi Singh, Sneha Singh, Sonakshi Gupta, Vanshika Shukla, and Vatan Shukla. Additionally, Marketing Director Shailesh Gaur, though unable to physically attend due to prior commitments, contributed his insights virtually, adding to the enriching discussions.
The journey of National Student Summit & Festival (NSSFest) began in 2017 with humble participation of around 200 students and an audience of 1500. Over time, it has transformed into a cultural phenomenon, leaving an indelible mark on Lucknow's cultural tapestry. As NSSFest's third season approaches, the anticipation is palpable, with an expected gathering of over 35,000 attendees and 2,000 participants. The event will be graced by the presence of 35+ celebrities and industry leaders, setting the stage for a revolution in education and empowerment.
The meet-up at Wings of Fire symbolized the collective spirit and unwavering commitment of the National Student Summit & Festival (NSSFest) team. With shared ideals and a resolute drive, team members left the venue, united in their purpose to redefine education in India.
Join the movement. Be a part of the National Student Summit & Festival (NSSFest) and be a catalyst in igniting the educational revolution. Stay updated on the journey by following us on Instagram: @nssfest.
---
The Hindustan Herald Is Your Source For The Latest In Business, Entertainment, Lifestyle, Breaking News, And Other News. Please Follow Us On Facebook, Instagram, Twitter, And LinkedIn To Receive Instantaneous Updates. Also Don't Forget To Subscribe Our Telegram Channel @hindustanherald