Cancer, According to the team of German researchers who developed the vaccine, a new Covid vaccine called CoVac-1 can induce a robust immune response in 93% of immunocompromised patients, including those with leukaemia and lymphoma.
On Tuesday, researchers presented their findings at the American Association for Cancer Research (AACR) Annual Meeting 2022.
CoVac-1 is a peptide-based vaccine — the first Covid vaccine designed specifically to improve immune responses in immunocompromised patients, according to the University of Tübingen research team.
The Covid vaccines that have been approved for use so far induce a robust immune response against the SARS-CoV-2 virus in the majority of people, but they have shown decreased efficacy in many immunocompromised people, according to the researchers.
Patients undergoing treatment for blood cancers are one such group, as their treatment regimens frequently harm healthy immune cells, particularly B-cells, they added.
B-cells are white blood cells that play an important role in the body's adaptive immune system, which is in charge of producing specialised antibodies that attack pathogens.
Most vaccines contain a portion of the virus that fools the body into thinking it is infected. According to the researchers, this activates the body's natural immune system, including the B-cell response. Many chemotherapies and some immunotherapies, on the other hand, destroy B-cells, the immune cells responsible for humoral or antibody-mediated responses.
Currently, approved SARS-CoV-2 vaccines are heavily reliant on humoral responses, which may be compromised in patients with B cell deficiencies. One way to compensate is to boost the response of T-cells, which are another type of immune cell.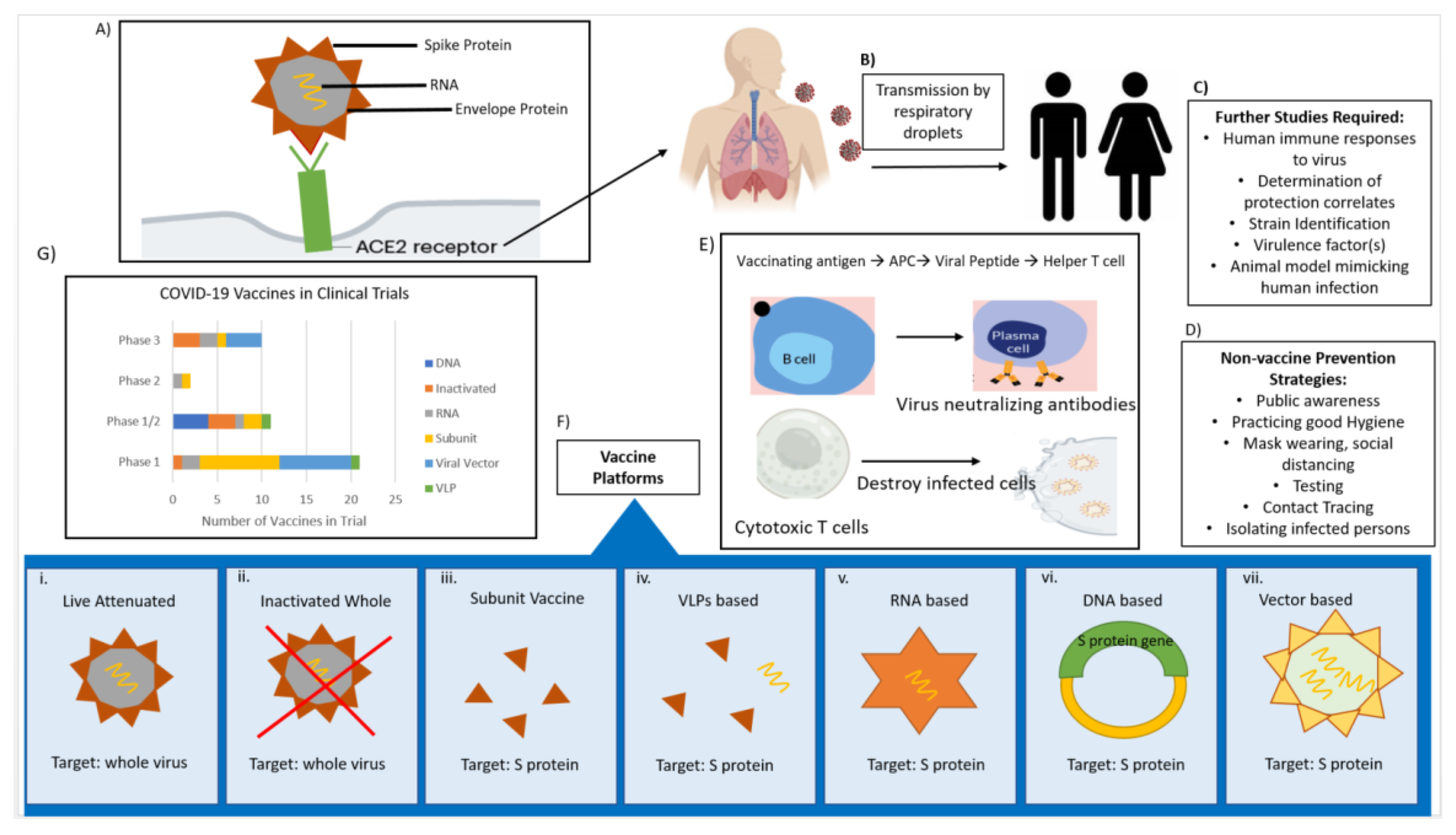 "T-cell immune responses against SARS-CoV-2 are especially important for patients with B-cell deficiencies, who develop very limited antibody responses after infection or vaccination," said Claudia Tandler, a graduate student at Tübingen University and one of the project's researchers.
Tandler said in a statement, "T-cell mediated immunity is essential for developing protective antiviral responses, and previous evidence has shown that T-cells can combat Covid-19 even in the absence of neutralising antibodies."
"To the best of our knowledge, CoVac-1 is currently the only peptide-based vaccine candidate that has been specifically developed and evaluated for immunocompromised patients," said Juliane Walz, a peptide-based immunotherapy professor at the University Hospital Tübingen.
"In the clinic, we see many cancer patients who do not mount adequate humoral immune responses following vaccination with available SARS-CoV-2 vaccines," Walz said. "These patients are thus at a high risk of a severe Covid-19 course."
Tandler explained that developing a vaccine to stimulate T-cells necessitates the careful selection of SARS-CoV-2 antigens, which are small pieces of viral proteins that can stimulate immune cells.
Unlike current mRNA-based vaccines, which produce a larger piece of a single protein — the spike protein — that our cells can deconstruct into antigens, the German team chose six specific antigens from different parts of the virus to make their vaccine.
"CoVac-1-induced T-cell immunity is far more intense and broad, as it is directed to different viral components than mRNA-based or adenoviral vector-based vaccines, which are limited to the spike protein and thus susceptible to loss of activity due to viral mutations," Tandler explained.