India for the covid-19 updates increased to 2.96.33.105, with 62.224 new infections per day, while the recoveries were 2.83, updated by the Ministry of Health of the Union on Wednesday.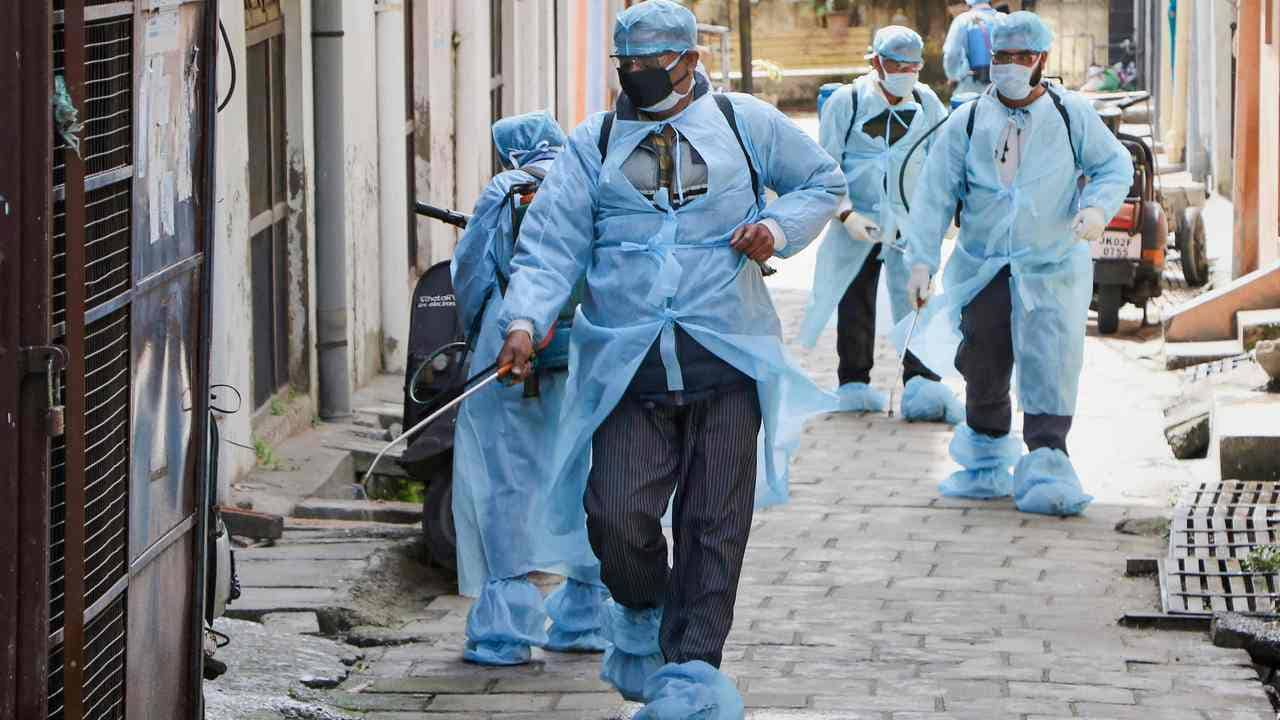 With 2,542 new deaths, the death rate rose to 3,79,573, data being updated at 8 a.m. In the meantime, anyone above the age of 18 may go to the nearest vaccination centre for registration on the digital CoWIN platform and COVID-19 inoculation, said Tuesday afternoon the Union Ministry of Health.
The government says it isn't obligatory to pre-register online or to book a vaccine appointment to increase vaccine rates Coronavirus: India 62.224 new cases, 2.542 last 24 hours deaths India's total COVID-19 cases have grown to 2.96.33.105, with 62,224 new infections reported every day, while rehabilitation over 2.83 cases, based on data updated on Wednesday by the Union Health Ministry.
With 2 542 fatalities, the death toll rose to 3 79 573, the data updated at 8 a.m.
Scientific evidence extended interval Covishield: Chief of the Central Panel On Tuesday, NTAGI Chairman, NK Arora said that the decision to increase the interval between two doses of Covishield was based on scientific evidence and taken in a transparent way.
He said, according to a tweet from the Ministry of Health Union, there was no dissenting voice among the members of the National Technical Advisory Group on Immunization (NTAGI).