In a significant statement posted on Twitter, the Army's Spear Corps vehemently denies the presence of fabricated attempts aimed at maligning the esteemed reputation of the Assam Rifles. The Assam Rifles, a pivotal force engaged in the vital task of restoring peace in Manipur, has become the target of unwarranted image tarnishing efforts.
Unyielding Commitment to Peace Restoration
The Indian Army, in collaboration with the Assam Rifles, expresses unwavering determination to stand firm and resolute in executing actions that deter any potential escalation of violence in the strife-ridden region of Manipur.
Defending Assam Rifles' Credibility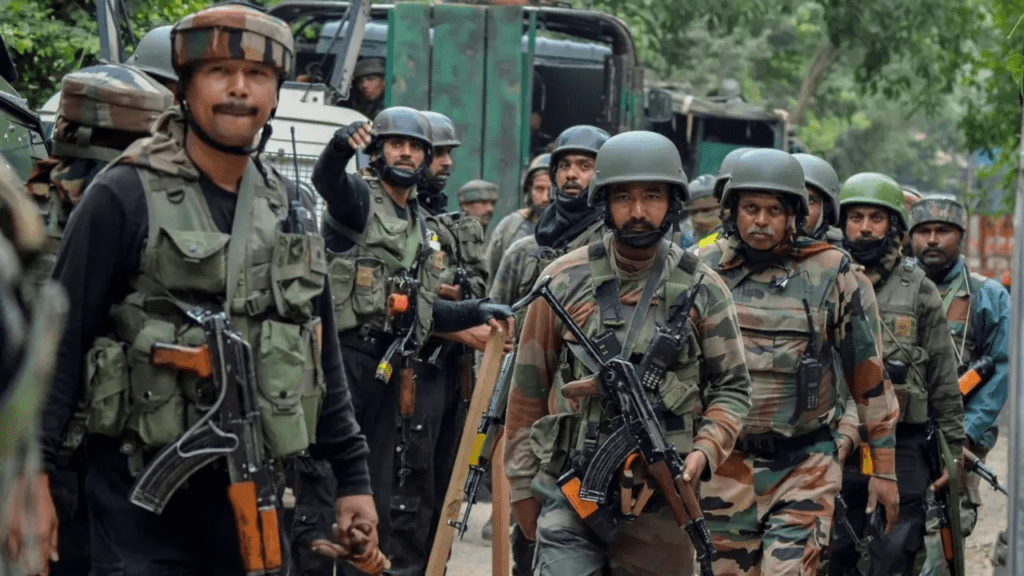 The Spear Corps emphasizes that certain inimical elements have been orchestrating desperate, yet failed, attempts to question the role, intent, and integrity of the central security forces, particularly the Assam Rifles. The Assam Rifles, since May 3, have been tirelessly dedicated to saving lives and restoring a sense of peace to Manipur.
Addressing Tactical Differences
Acknowledging the intricate and complex nature of the ground situation in Manipur, the Indian Army highlights the occurrence of occasional differences at the tactical level among various security forces. However, these misunderstandings are promptly addressed through a joint mechanism to synergize efforts and restore tranquility to the region.
Clarifying Recent Instances
The army notes two instances within the past 24 hours that were aimed at unjustly maligning the image of Assam Rifles. In the first case, the Assam Rifles battalion adhered strictly to the mandate of the Unified Headquarters, enforcing buffer zone guidelines to prevent violence between communities. In the second case, the narrative of Assam Rifles being moved out of an area is unequivocally unrelated to them, as an infantry battalion of the army has been stationed in the area since the crisis erupted in May.
Reassuring Manipur's People
In a resounding commitment, both the Indian Army and Assam Rifles reassure the people of Manipur that their determination remains unshaken. They pledge to continue their unwavering actions to thwart any attempts that could potentially exacerbate the already delicate and volatile atmosphere, reflecting their unflagging dedication to peace.
---
The Hindustan Herald Is Your Source For The Latest In Business, Entertainment, Lifestyle, Breaking News, And Other News. Please Follow Us On Facebook, Instagram, Twitter, And LinkedIn To Receive Instantaneous Updates. Also Don't Forget To Subscribe Our Telegram Channel @hindustanherald