In a move that could have significant implications for the global sugar market, the Indian government is considering restrictions on sugar exports. This potential action comes at a critical time as the new sugar season commenced on October 1. According to a recent report, a decision on this matter is expected to be made shortly.
Sugar Industry on Edge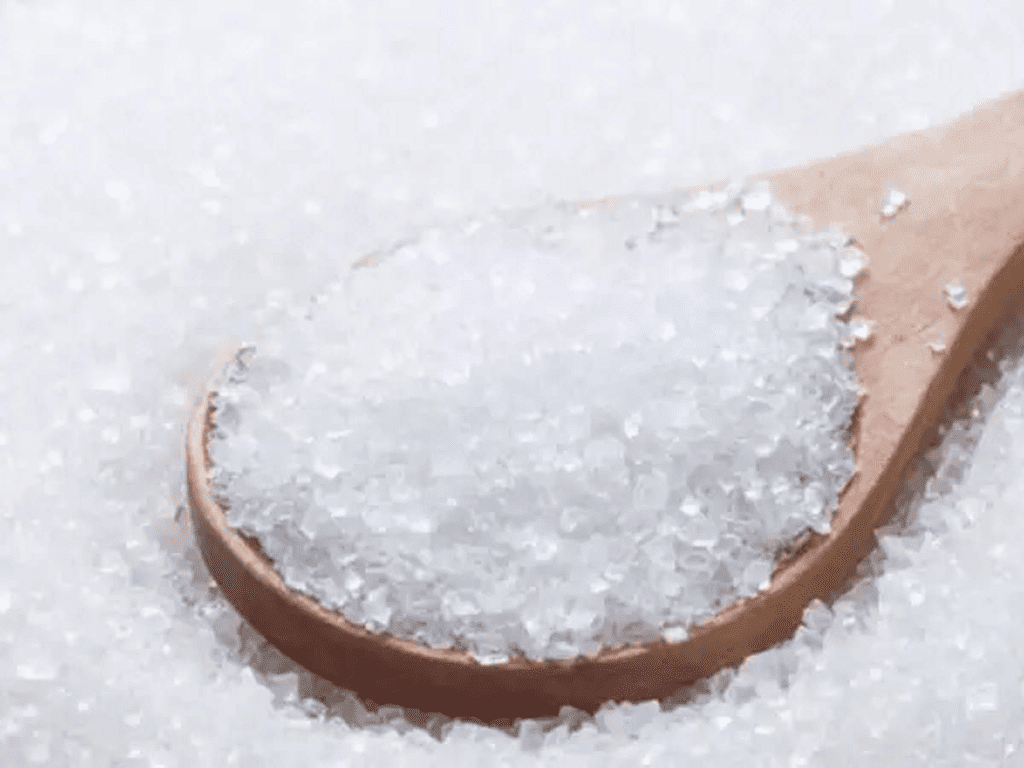 The global sugar industry is on high alert as India, one of the world's major sugar producers, contemplates measures to limit sugar exports. The announcement of possible export restrictions raises concerns about the already tight sugar supply chain.
Raw Sugar Futures Surge
Despite a substantial sugar harvest in Brazil, the world's leading sugar producer, raw sugar futures have experienced an unexpected surge. These futures reached a 12-year high in September. This surge in prices is attributed to growing apprehension over constrained global sugar supplies.
Implications for Global Supply
The potential restrictions on Indian sugar exports could have far-reaching consequences for the global sugar market. As one of the largest sugar producers, India plays a significant role in the international supply chain. Any restrictions on its sugar exports could exacerbate existing concerns about a shortage in the global sugar supply.
The Decision Looms
The decision on whether to restrict sugar exports is eagerly awaited in the sugar industry. Stakeholders around the world are closely monitoring the situation, as it could impact sugar prices and availability on a global scale.
In an environment of uncertainty, the sugar industry is bracing itself for the government's impending decision. Stay tuned for further updates on this developing story.
---
The Hindustan Herald Is Your Source For The Latest In Business, Entertainment, Lifestyle, Breaking News, And Other News. Please Follow Us On Facebook, Instagram, Twitter, And LinkedIn To Receive Instantaneous Updates. Also Don't Forget To Subscribe Our Telegram Channel @hindustanherald