Ghazal Khan, who has been working in the field of disabled cricket since 2014, has been appointed as the Vice Chairperson of the International Council of Wheelchair Cricket (ICWC), England. The list of executive council was recently released by ICWC England, in which the representation of countries like India, Pakistan, England, Bangladesh, etc. has been included in the executive council. Ghazal Khan, who is the CEO of the Divyang Cricket Control Board of India, and Haroon Rasheed, Founder and General Secretary, Divyang Cricket Control Board of India, were included in this list as Vice Chairperson and President, respectively. ICWC is the largest organization for wheelchair cricket in the whole world, under which wheelchair cricket is being operated all over the world. Institutions from countries like India, Pakistan, Bangladesh, Afghanistan, Cambodia, Sri Lanka, Nepal, England, Iran, and Africa are recognized by ICWC. Under ICWC, wheelchair cricket tournaments like the Asia Cup, World Cup, Bilateral, Triangular, and Quadrangular series etc. are organized in many countries of the world.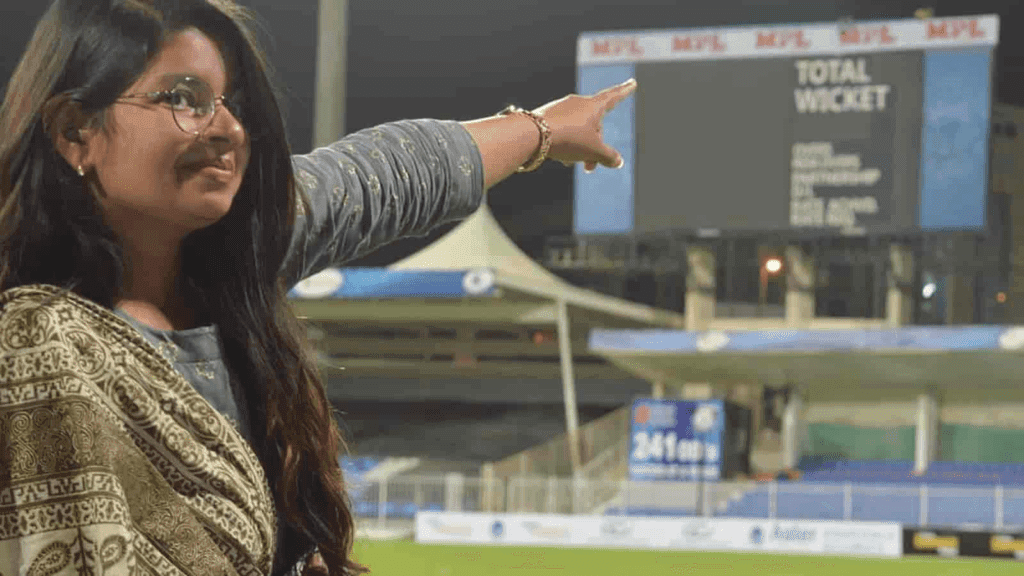 Ghazal Khan is working in the field of Divyang cricket not only in the country but also abroad. Recently she has been appointed as Secretary of International Affairs in International Cricket Council for Physically Challenged ICCPC and CEO with absolute majority at AGM 2022 of Divyang Cricket Control Board of India. Not only this, she is also the CEO of Divyang Premier League, the world's largest Divyangjan cricket tournament. Last year, the DPL T20 Season One was played at Sharjah International Cricket Stadium, in which Ghazal Khan was instrumental in making it a success. At the age of just 27, Ghazal Khan, making the country India so proud. The name of the whole of India is being illuminated by her hard struggle in the country and abroad. She is working to develop Physically Challenged Cricket at the world level and with her efforts, many new disabled cricket teams will be seen playing cricket all over the world in the coming time.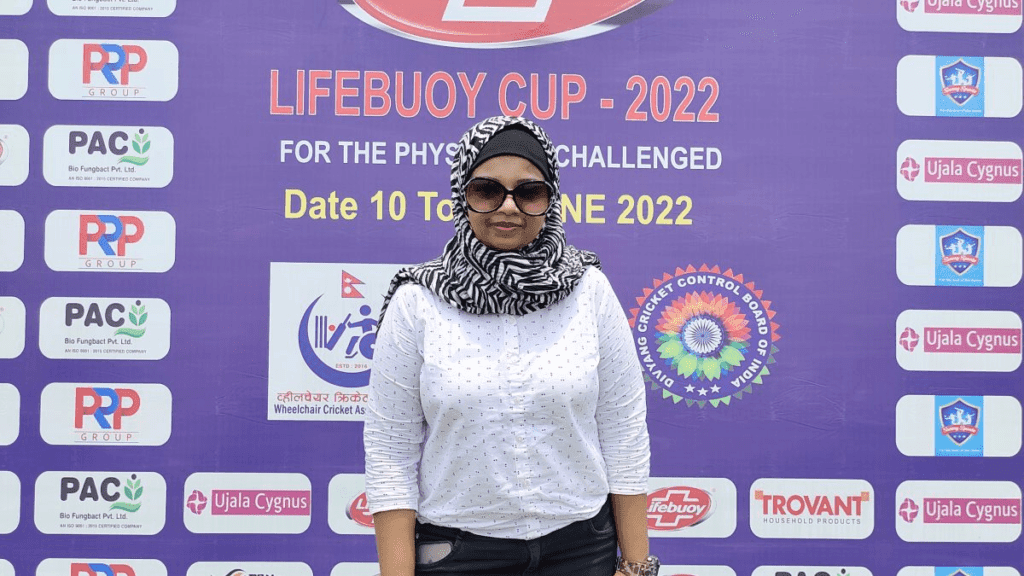 On this occasion, Ghazal Khan expressed happiness and said that my aim is to provide the same dignity and the same platform to the Divyangjan players to show their talent, which the normal players get. These handicapped player is no less than normal players. Cricket is one of the most favorite sports not only in our country but in the whole world and Divyang cricket brings a new ray of hope in their lives. In Tokyo Paralympics and Birmingham Commonwealth Games, our disabled players have brought laurels to the country in the whole world, then why should the disabled cricketer be kept behind. It is my humble request to the Government of India that the Divyang Cricket Control Board of India should be supported by the Sports Ministry and the financial requirements for this game should be met.
---
The Hindustan Herald Is Your Source For The Latest In Business, Entertainment, Lifestyle, Breaking News, And Other News. Please Follow Us On Facebook, Instagram, Twitter, And LinkedIn To Receive Instantaneous Updates. Also Don't Forget To Subscribe Our Telegram Channel @heraldhindustan