Just a few days ago, we published a story titled Monkeypox Could Spread Through Gay Community, and I thought nothing of it, sure, another thing us gays need to be aware of. But then there were posts like UN Denounces 'Homophobic and Racist' Reporting on Monkeypox Spread today and yesterday.
Should I take our story down now? Was it possible that our reporting was homophobic?
So, if helping to spread Monkeypox is just another story we gays have to own, like that Miami Circuit party, which was one of the original COVID super spreader events, possibly even the origin of the super spreader label, or the big gay exodus from the US to go to New Years in Puerto Vallarta during the height of COVID, and then there was THAT weekend in Provincetown where it seemed the vaccine was truly tested, I guess we'll do it. Own it.
We are a group of people who appear to interact more closely than others when we get together. Many people travel with the intention of swapping bodily fluids, and there is no shame in it. Not everyone needs to do that to have a good time, but for those who do, be yourself.
We've covered all of these events, there will be more in the future, and I'm sure one individual in particular will try to sue us again for citing his participation in many super spreader events (we'll have to check his social media for footage from Maspalomas). And things happen, whether or not all measures have been done.
Do you believe the media's coverage of the monkeypox outbreak was racist? homophobic? xenophobic? Or is it just what it is – a Monkeypox outbreak that happened to occur at a gay event? Is it necessary for us to alter our habits? Is it necessary to shun or disgrace individuals who "came close" during the festivities? We don't have any.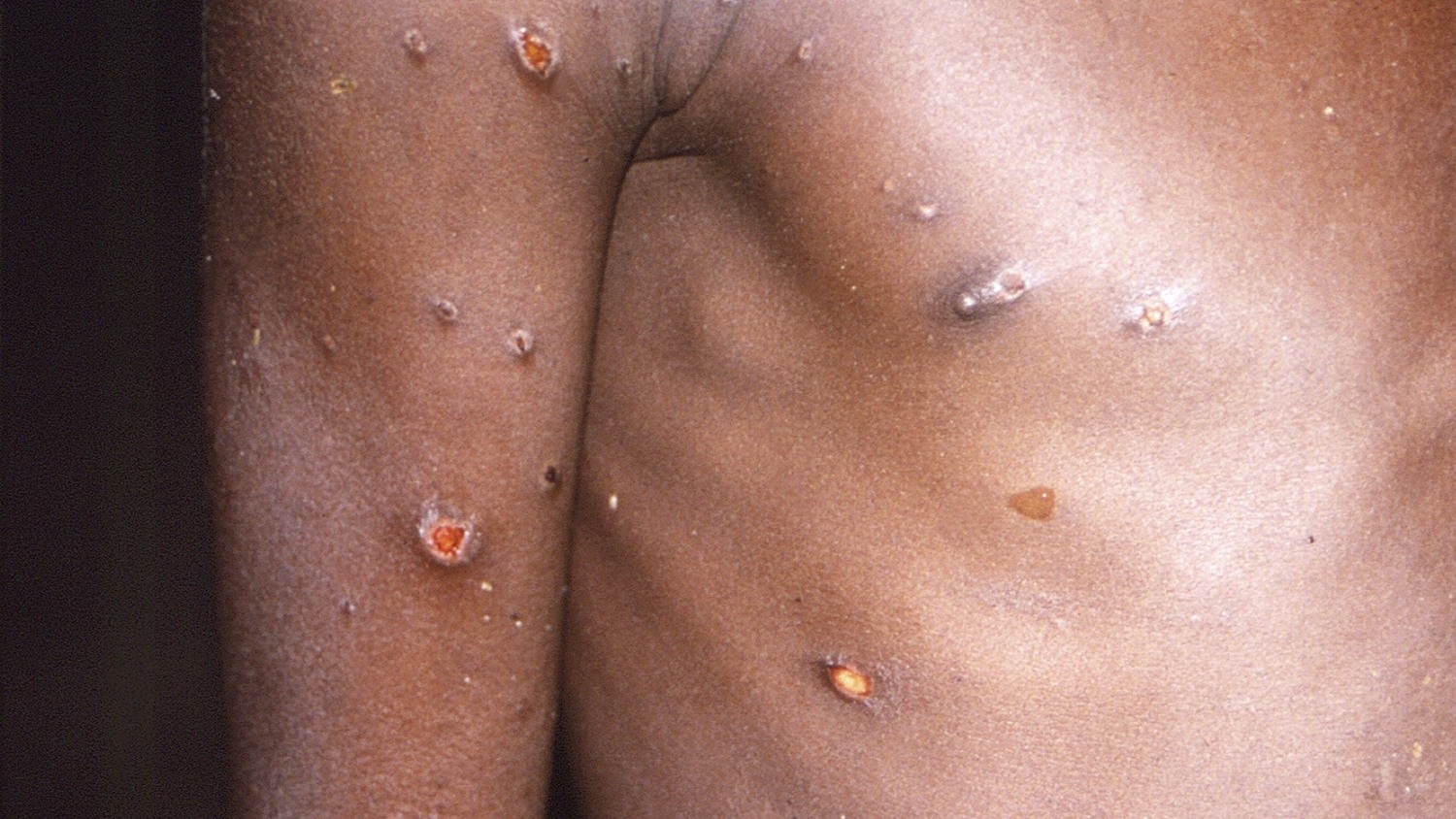 My friend was in Maspalomas for the start of the Pride festival this year, and he was also in Provincetown that weekend. What can you do? We just texted each other and said, "Oh well." You can't plan for something that comes from nowhere.
As a side point, our group was dubbed "The Americans" when I was in Maspalomas in 2009. We were frequently asked why we travelled so far to the Canary Islands, which are located close off the coast of Africa and are a part of Spain. "This is the Europeans' playground." Not Americans, but French, English, and German." It was all in good spirit, and we had a good laugh about it when "The Australians" arrived.
If you have the opportunity to visit Gran Canaria, Maspalomas, the Yumbo Center, the beaches, and the dunes, do it. However, if you went recently, say this month, you should check yourself, but not to the point of wrecking yourself. Simply look after yourself.