The Israel Ministry of Health (MoH) recently confirmed the ninth polio case in the Jerusalem area since March 2022.
These are Israel's first cases of local polio in more than three decades
Furthermore, genetic testing of the virus revealed genetic links to circulating vaccine-derived poliovirus type 3 (cVDPV3) strains detected in environmental samples collected from sites in Jerusalem, Beit Shemesh, Tiberias, and Modiin Illit between September 2021 and January 2022.
To reduce the risk of new polio cases, Israel launched the "Two Drops" polio vaccination campaign, which is currently underway in Jerusalem and its surrounding areas.
Over 22,000 children have already been vaccinated as part of the "Two Drop" operation.
On April 11, 2022, the Ministry of Health announced that approximately 500,000 additional polio vaccine doses had arrived in Israel. In addition, approximately two million vaccine doses are expected to arrive and be distributed throughout Israel in the coming week. Although there is no evidence of cVDPV3 circulation in occupied Palestinian territory at this time, the proximity and interconnectedness of communities on both sides of the border, as well as the volume and frequency of cross-border population movement, highlight the risk to unvaccinated children in both places.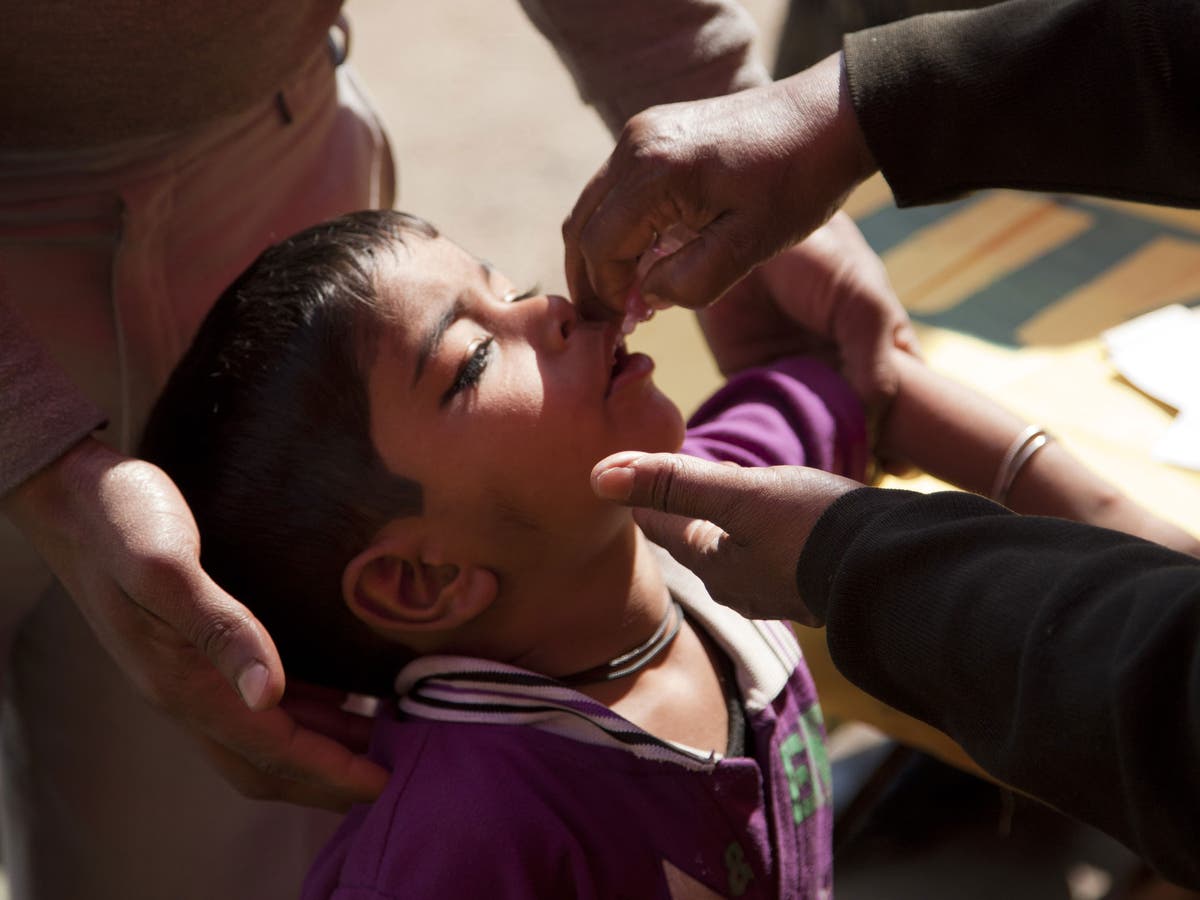 Local health authorities in Israel and the occupied Palestinian territory are conducting field, epidemiological, and virological investigations to determine the source and origin of the isolated virus, as well as the potential risk of further spread.
In Spain, three cases of acute hepatitis of unknown origin were confirmed on April 13, 2022, according to local media.
On March 25, 2022, the US Centers for Disease Control and Prevention (CDC) issued Level 2 Travel Advisories, alerting international travellers to polio outbreaks in Africa, Asia, and Eastern Europe.
According to the CDC, anyone who is unvaccinated, has been partially vaccinated, or has an unknown polio vaccination status should complete the routine polio vaccine series before travelling internationally.
In addition, before travelling to any high-risk destination, adults who have previously completed the entire routine polio vaccine series should receive a single, lifetime booster dose of polio vaccine.
The most recent polio vaccine recommendations from the Centers for Disease Control and Prevention (CDC) were released on February 17, 2022.